We did a whirlwind tour of Washington, D.C. for spring break. Between miles of walking and hours standing in lines, we managed a few delicious meals. Lucky for us, our friends were in town at the same time. We got to share a number of meals with them and their friends too.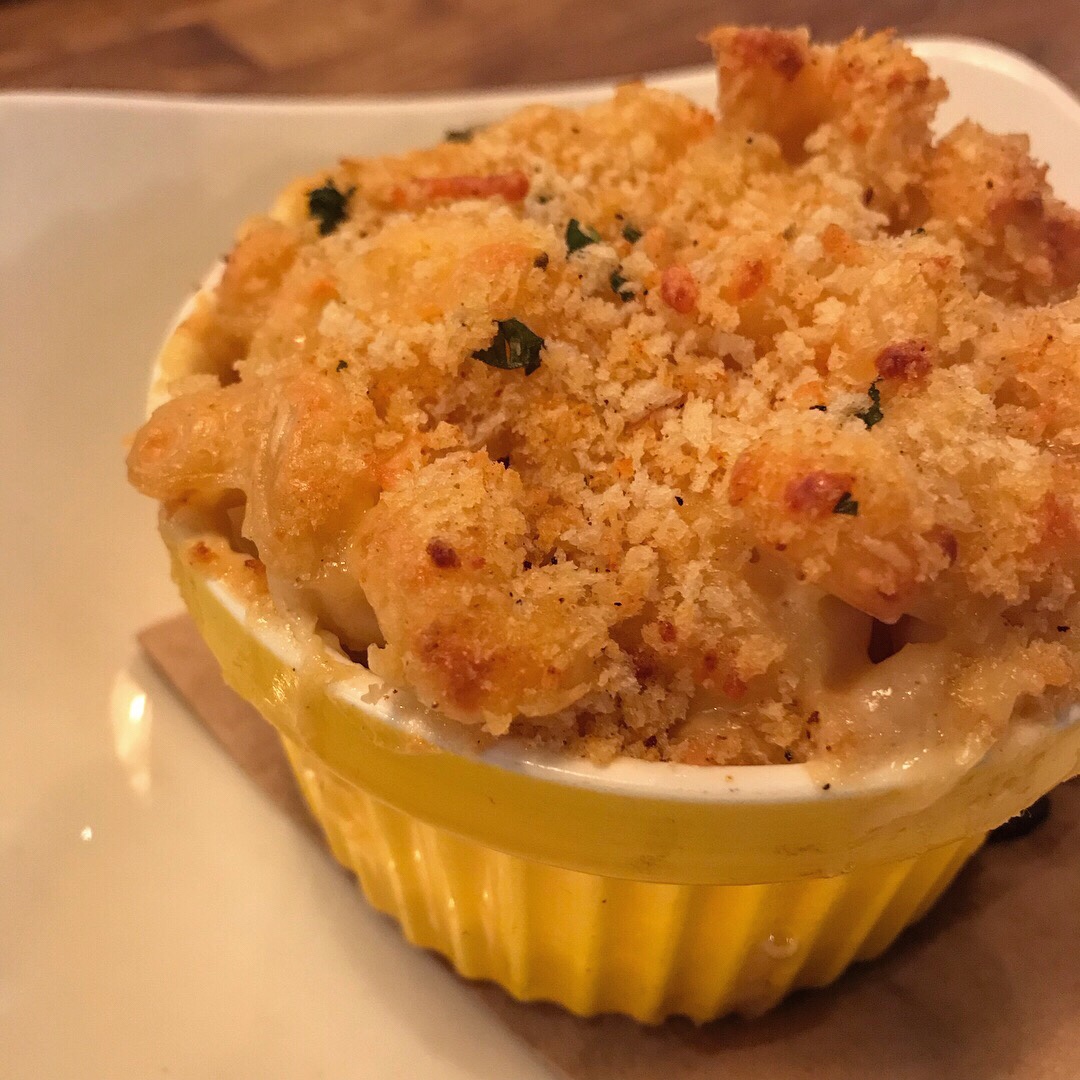 Starting with the best macaroni and cheese I have ever had from The Pig. The sauce was rich and velvety smooth, with a crunchy truffle topping. Epic!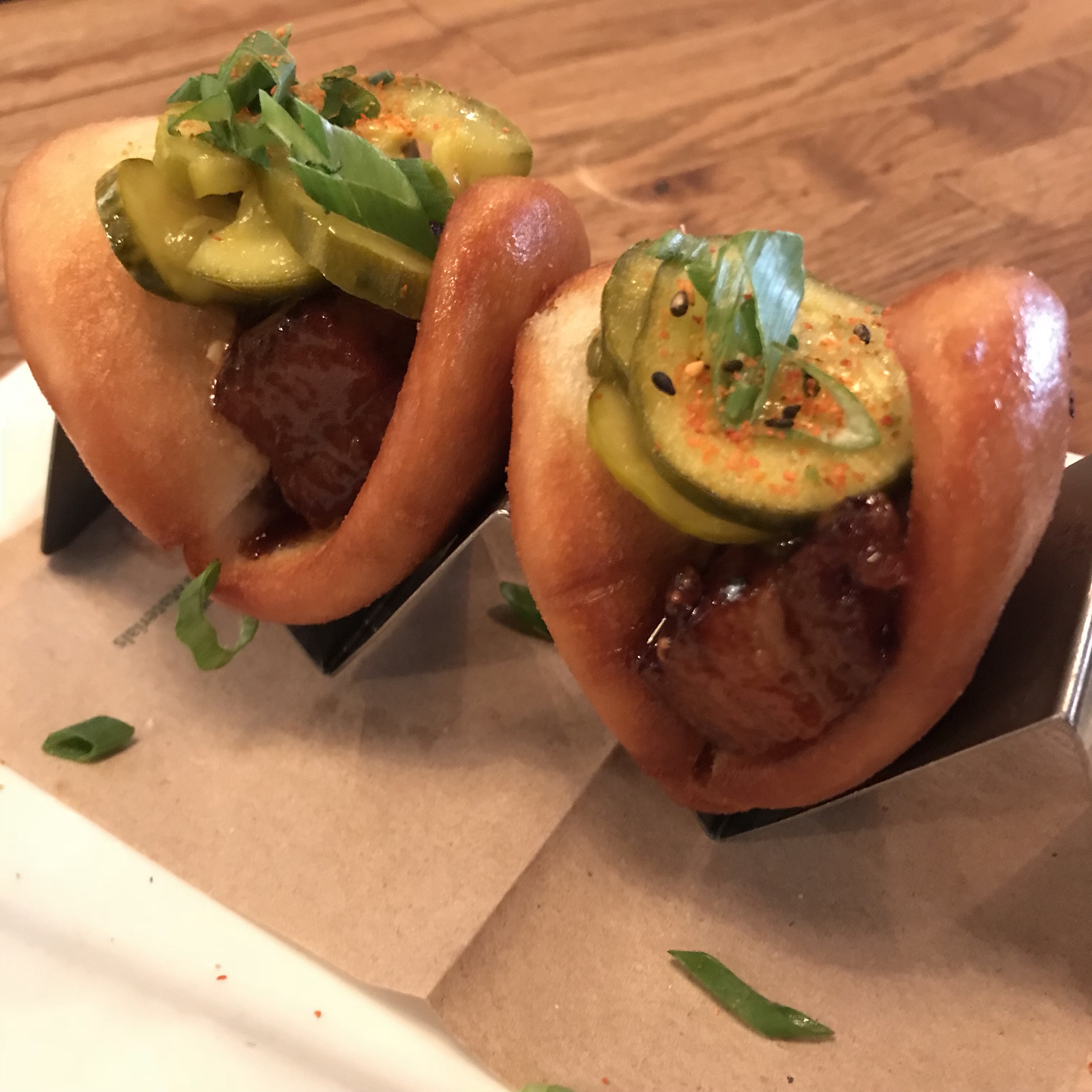 These pork belly buns were amazing too. Pork belly, pickles, and crispy bao made for a delicious bite.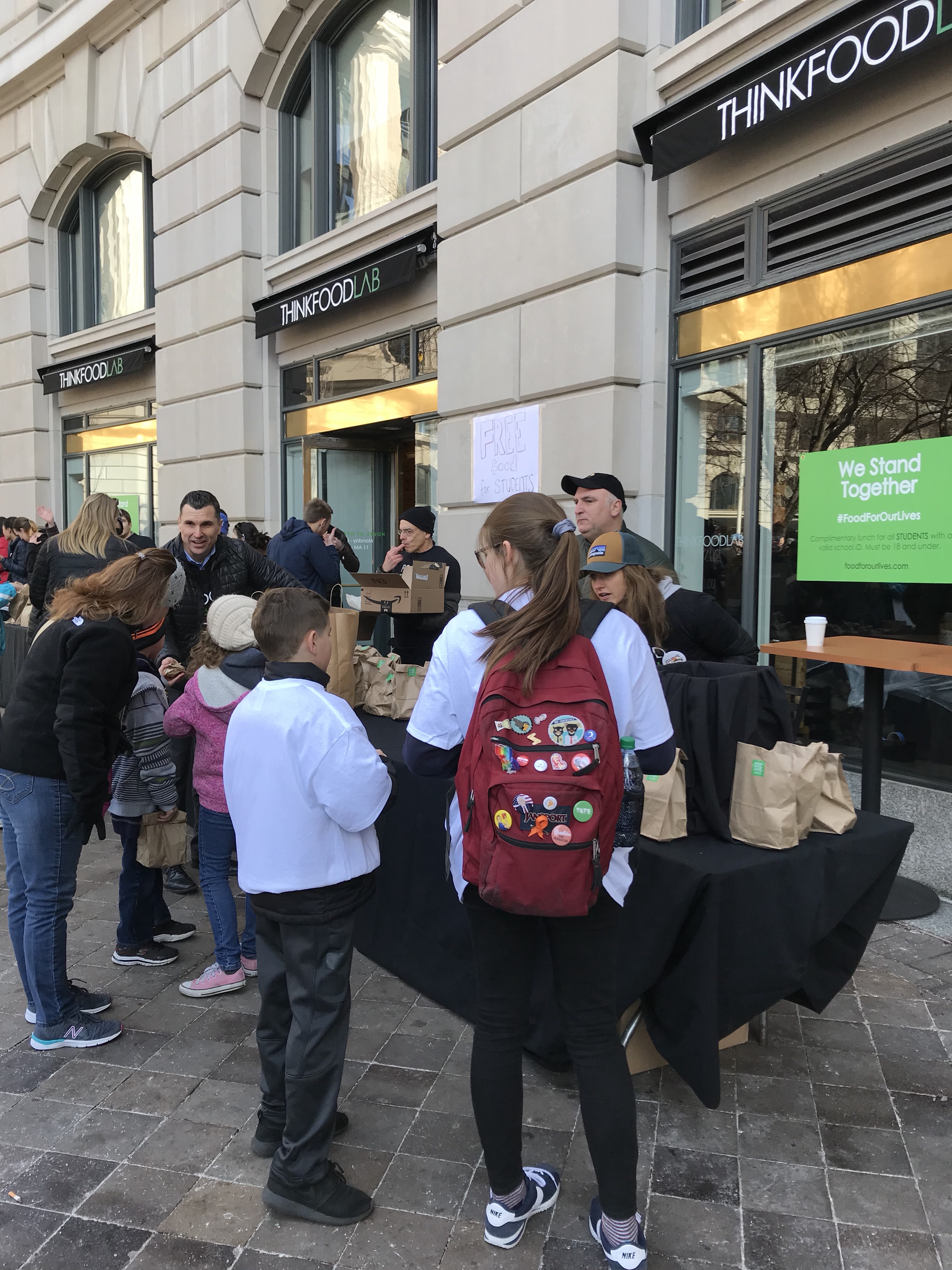 The Pig was supporting March for Our Lives participants by handing out free brown bag lunches and water. As was the Think Food Lab.  Of course, José Andrés is an amazing human who is making his mark feeding people in need! Witnessing and interacting with marchers and supporters provided me renewed optimism.
After the most exhausting day, this cocktail really hit the spot from Barley Mac. Especially because I did not have to wait in line for it.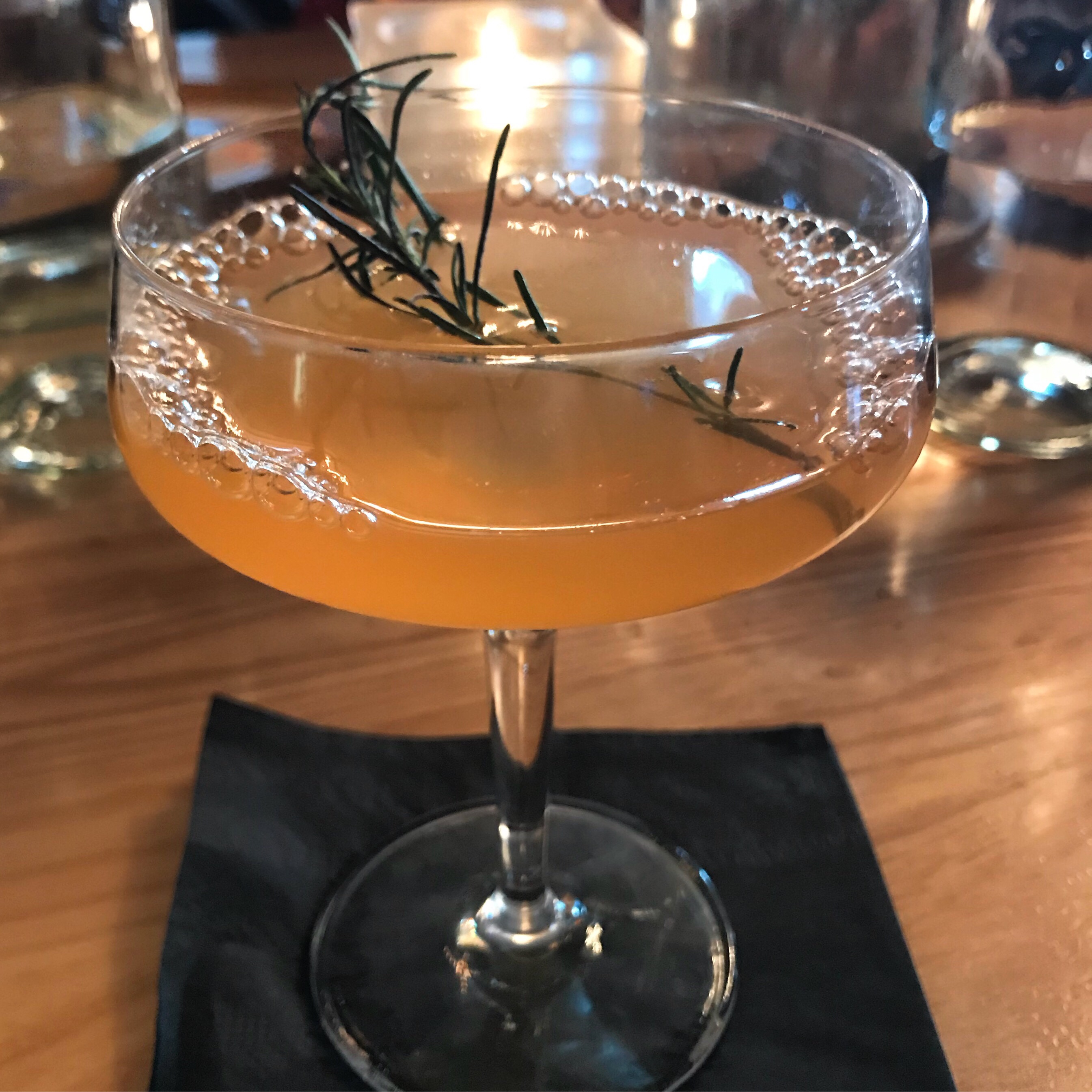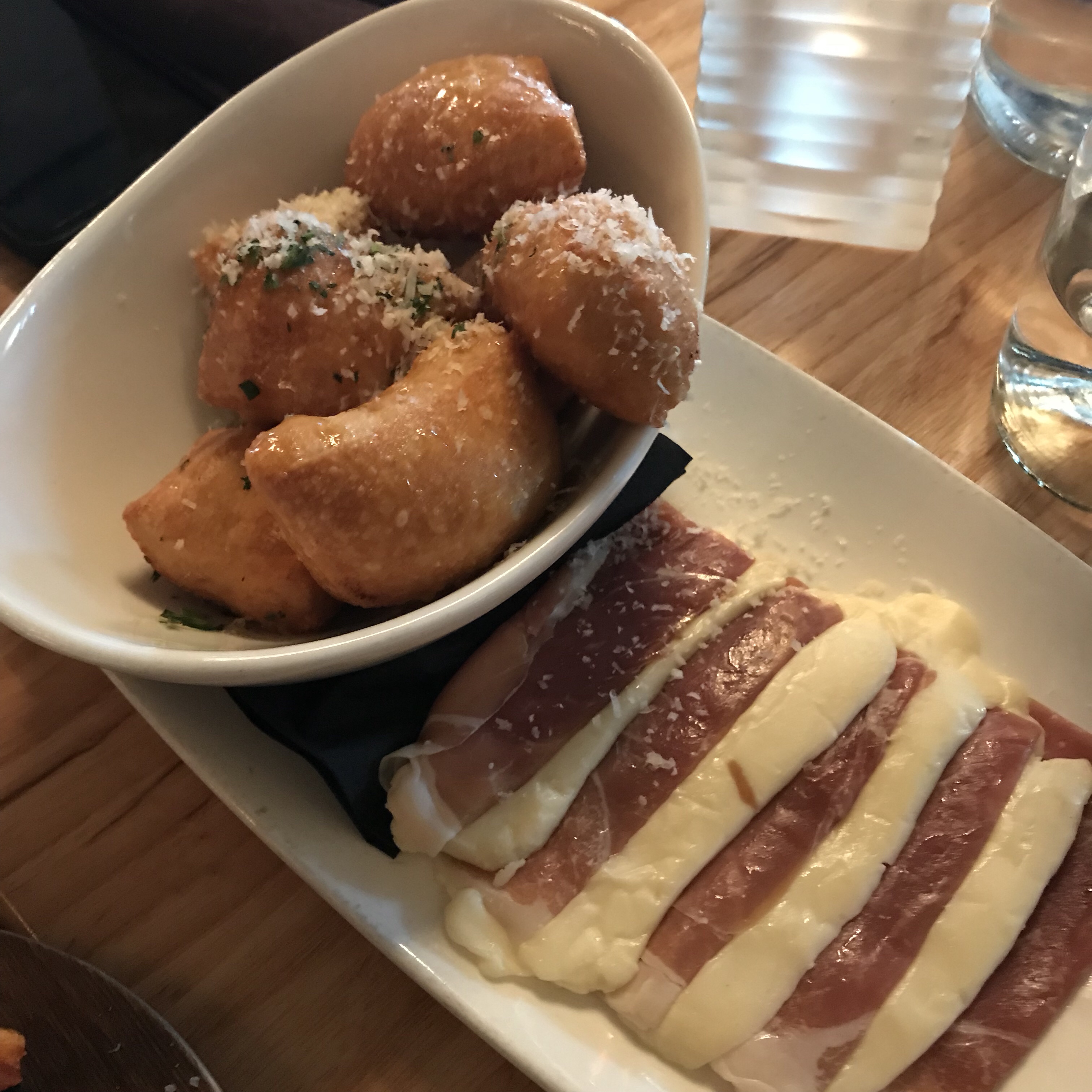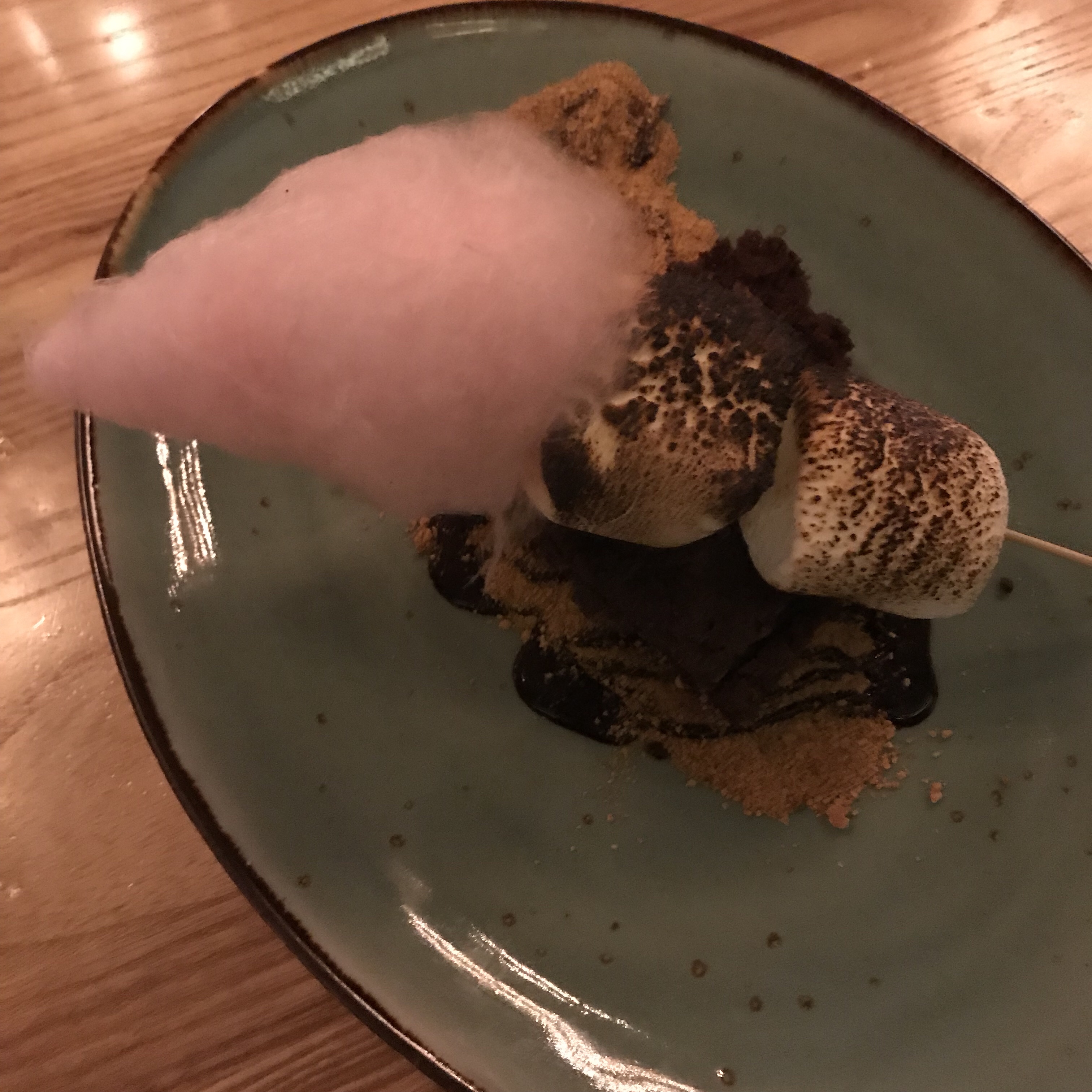 We ordered far too much that we all shared. Not a bad bit in the bunch. Great spot when the kids are joining you and ordering the S'mores dessert with cotton candy so you can have a taste.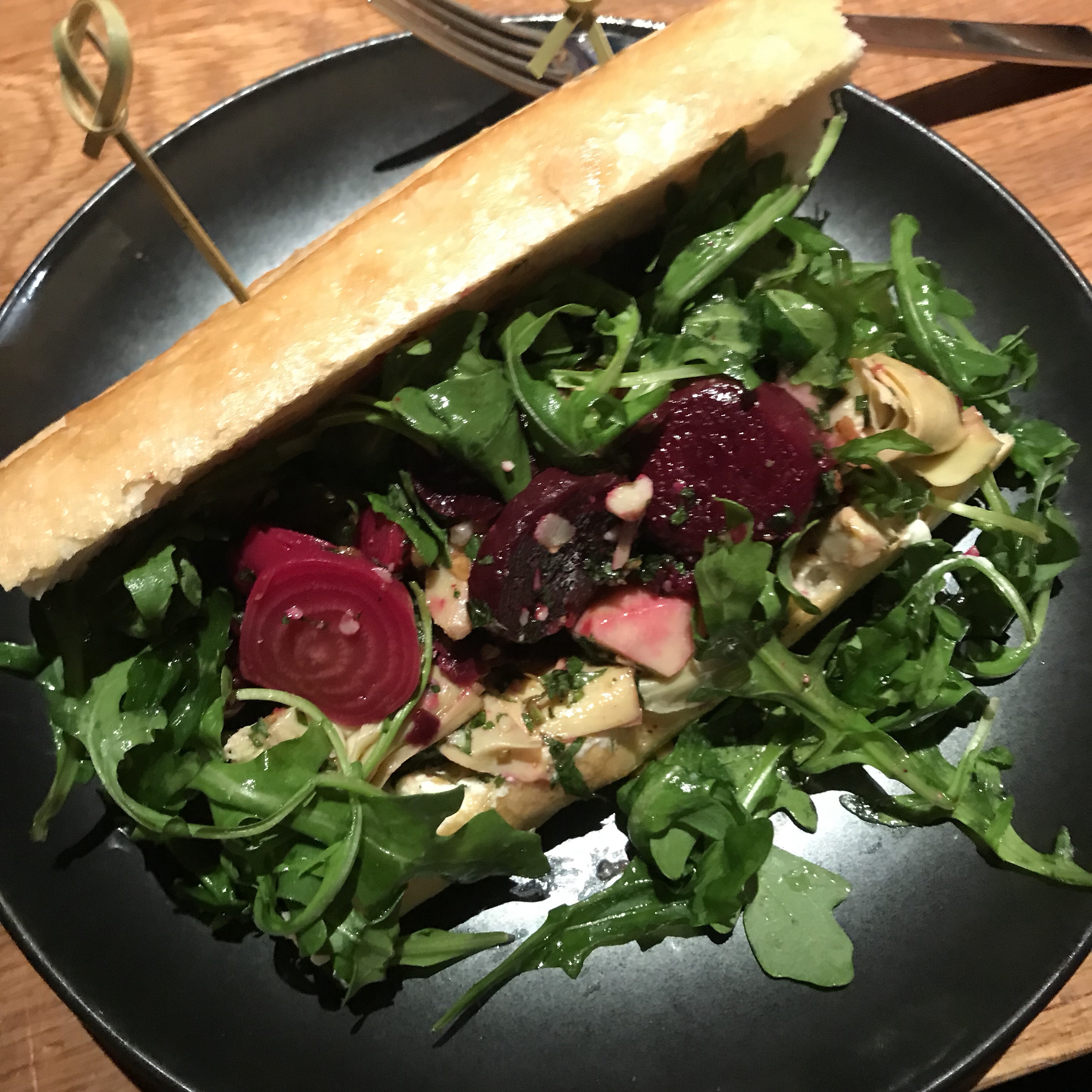 We stumbled on The Partisan which was a lucky find, the littlest deemed his burger "the best he has ever had". I went with a beet sandwich, it was a winner. The filling was tasty, but the bread was the star. The husband went with pastrami, I'd order that should I return.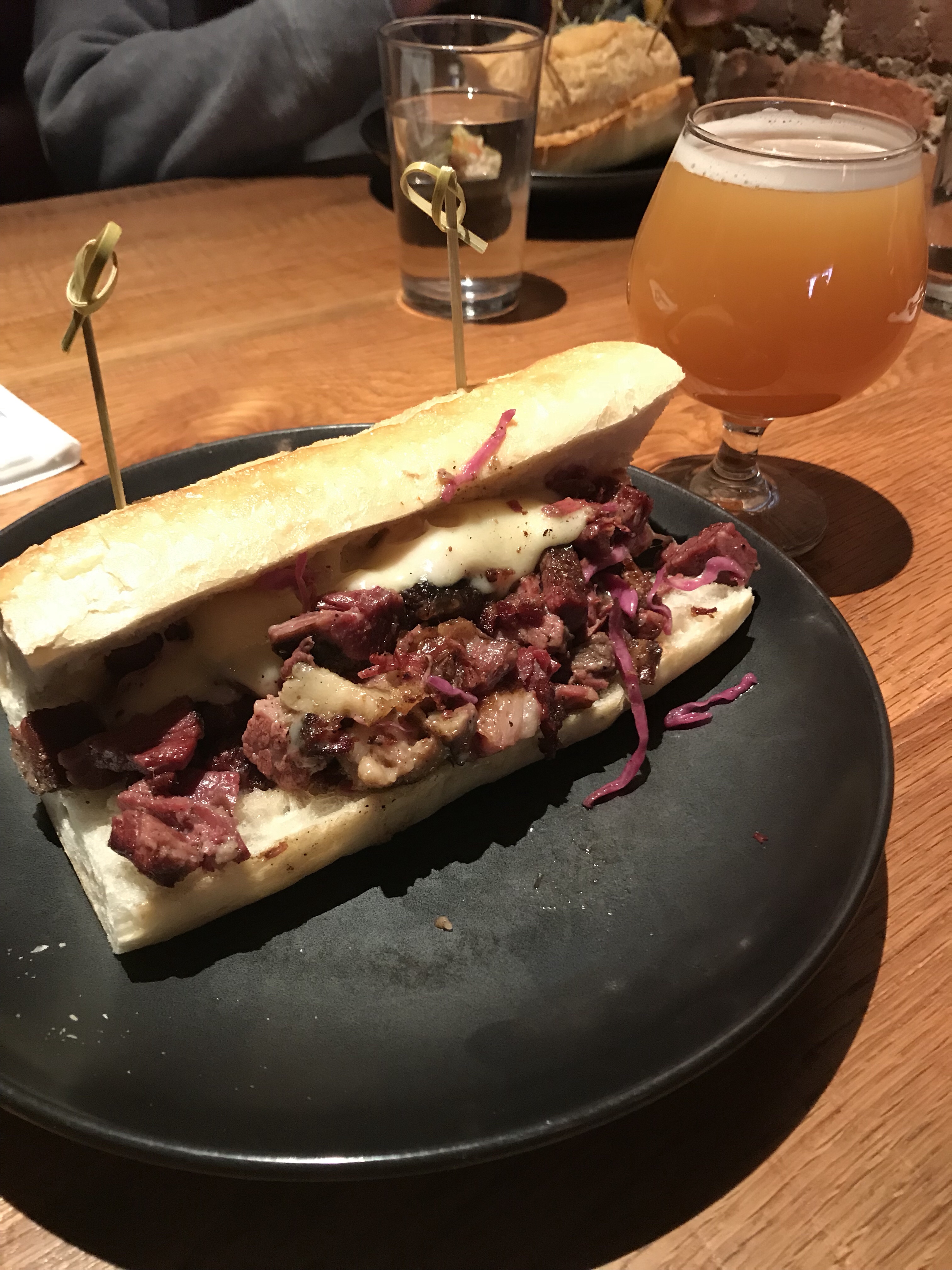 A trip to D.C. would not be complete without a visit to the Old Ebbitt Grill. Added bonus, our niece joined us for dinner.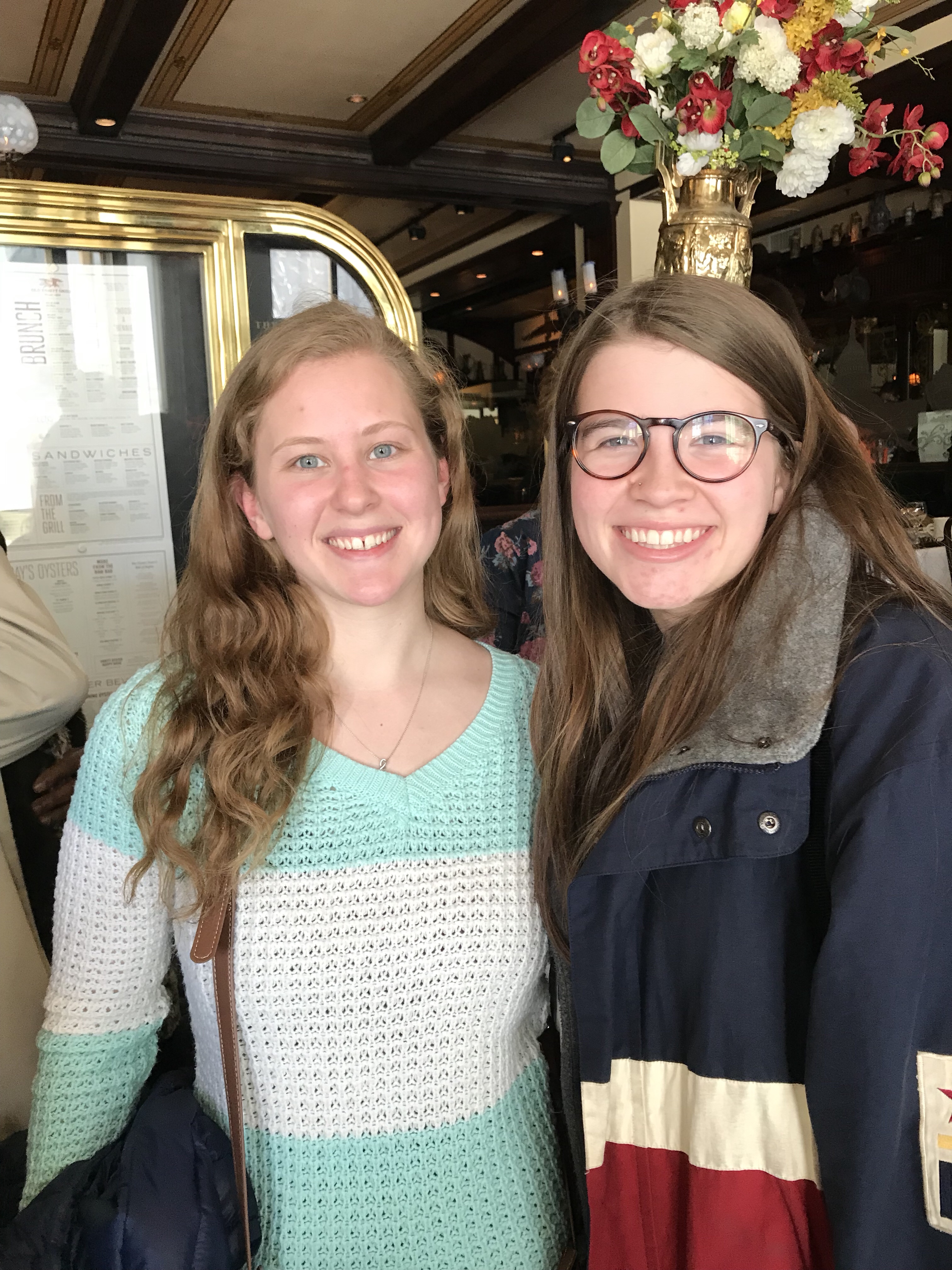 The cocktails were out of this world and served with pizzazz. The service itself was over the top!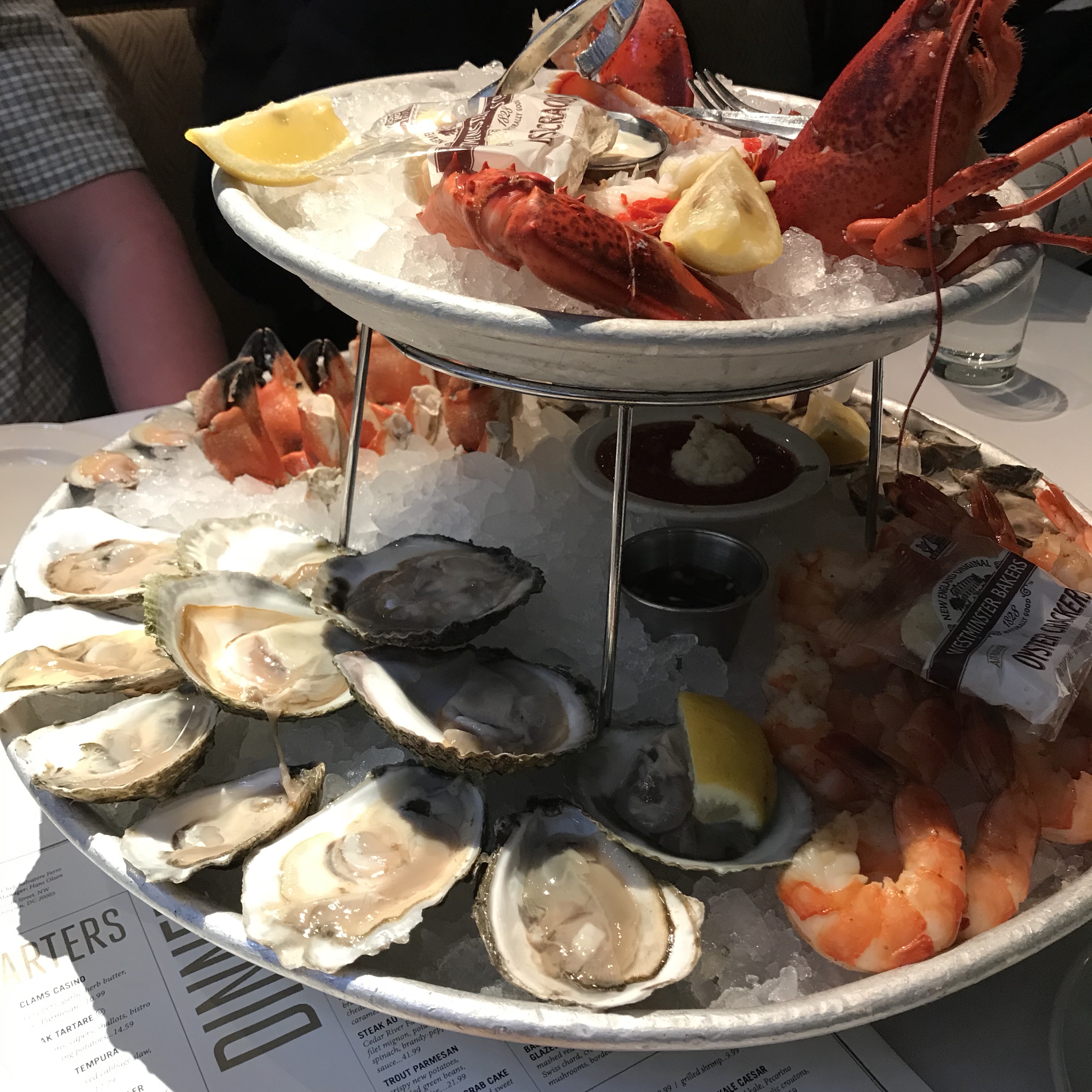 And being it was 1/2 price happy hour, I could not resist the seafood tower experience.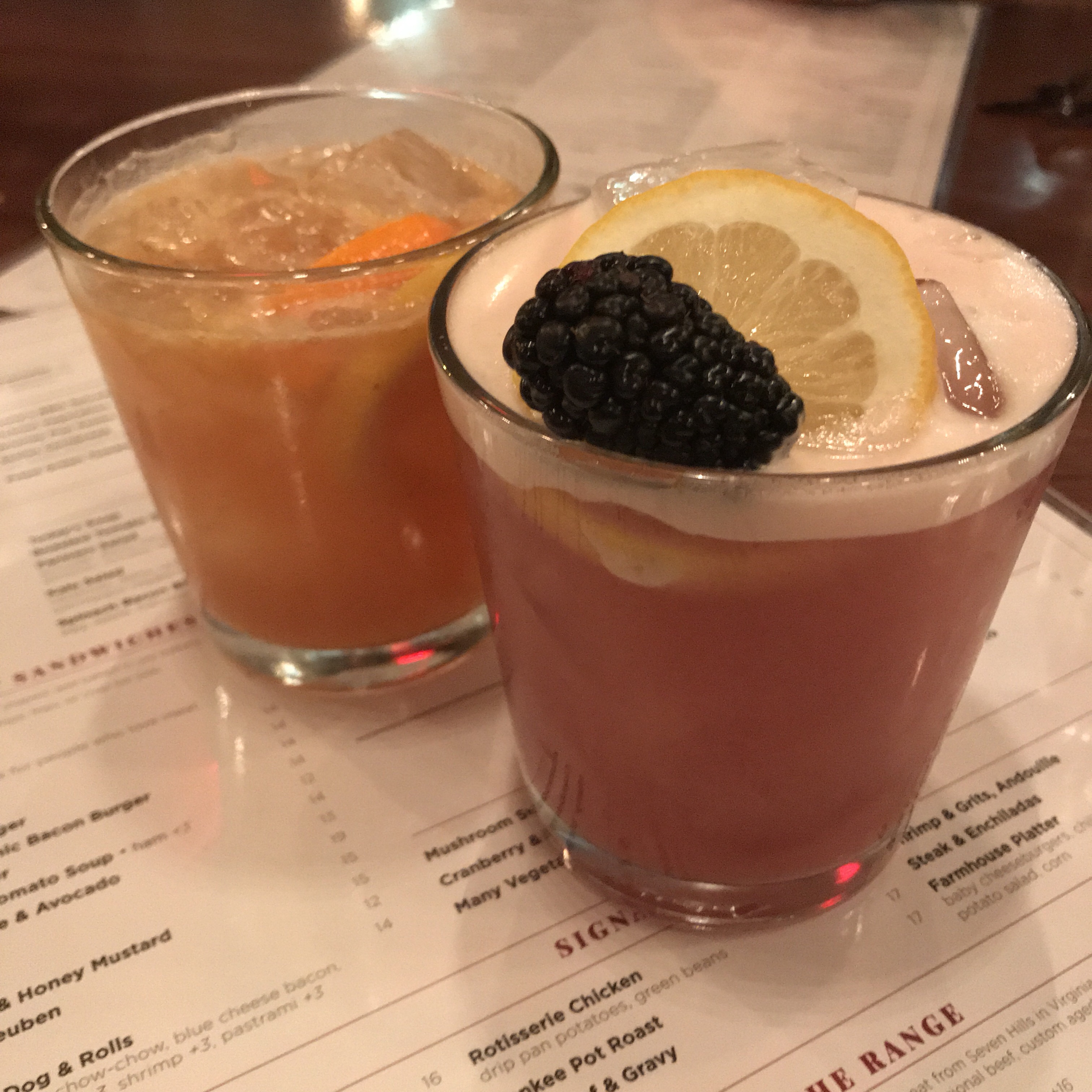 We ended our adventures at Founding Farmers.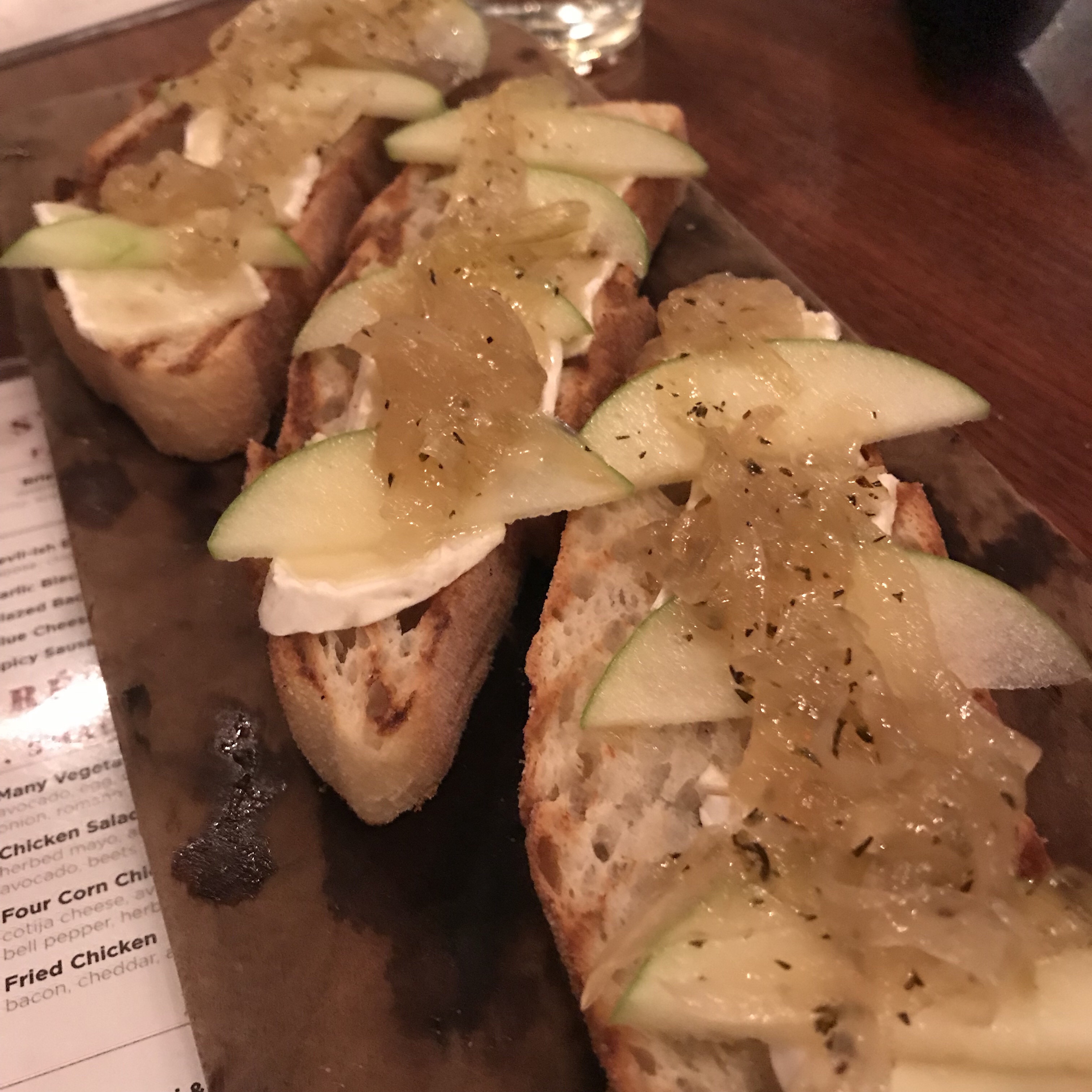 The apple, cheese, and onion jam crostini was my favorite of the night.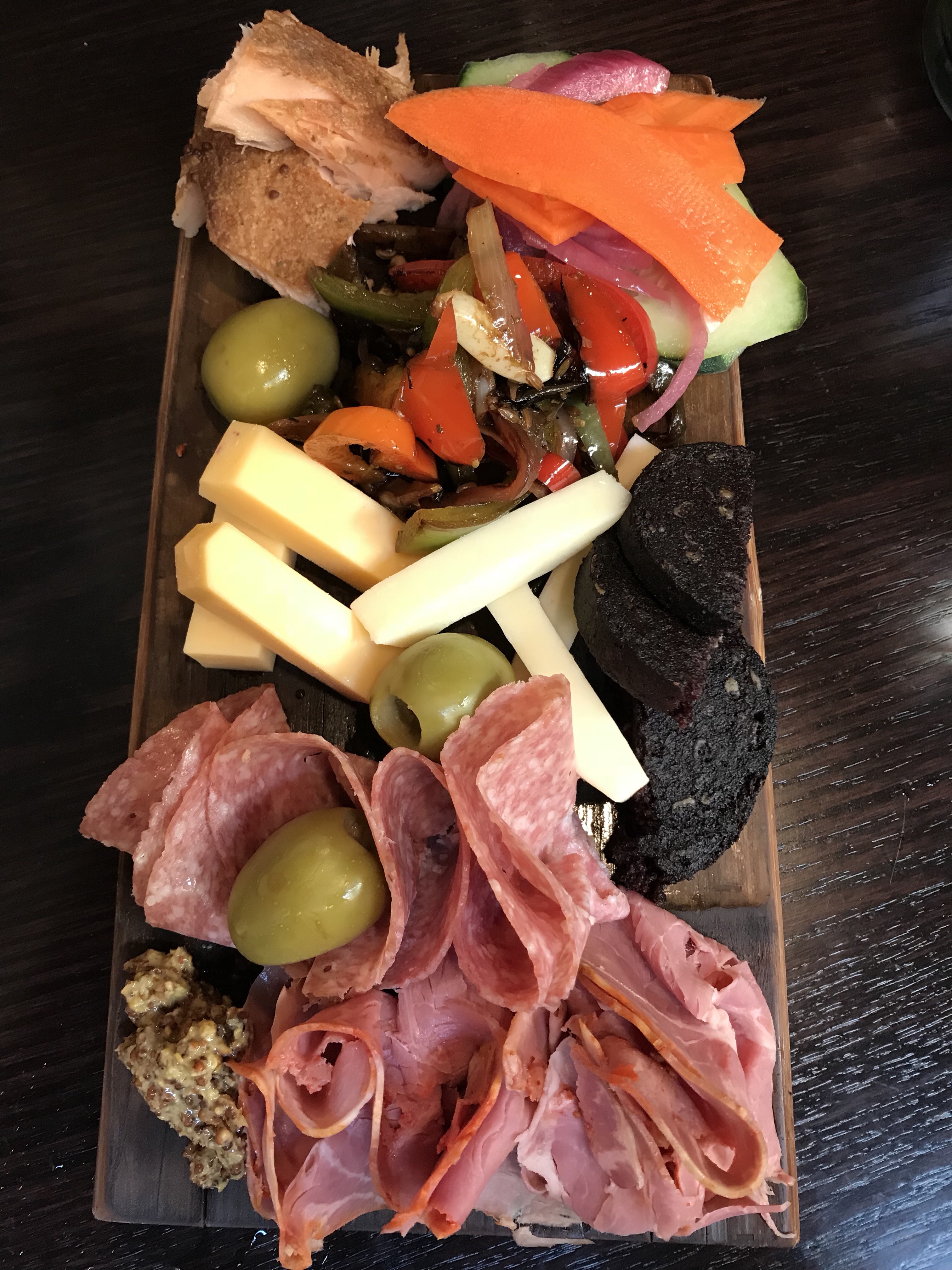 This was our first visit to the Wild Onion Tied House, after seeing The Quiet Place (scary as hell, highly recommend). The Tied board hit the spot, actually it was so big we took half of it home for later.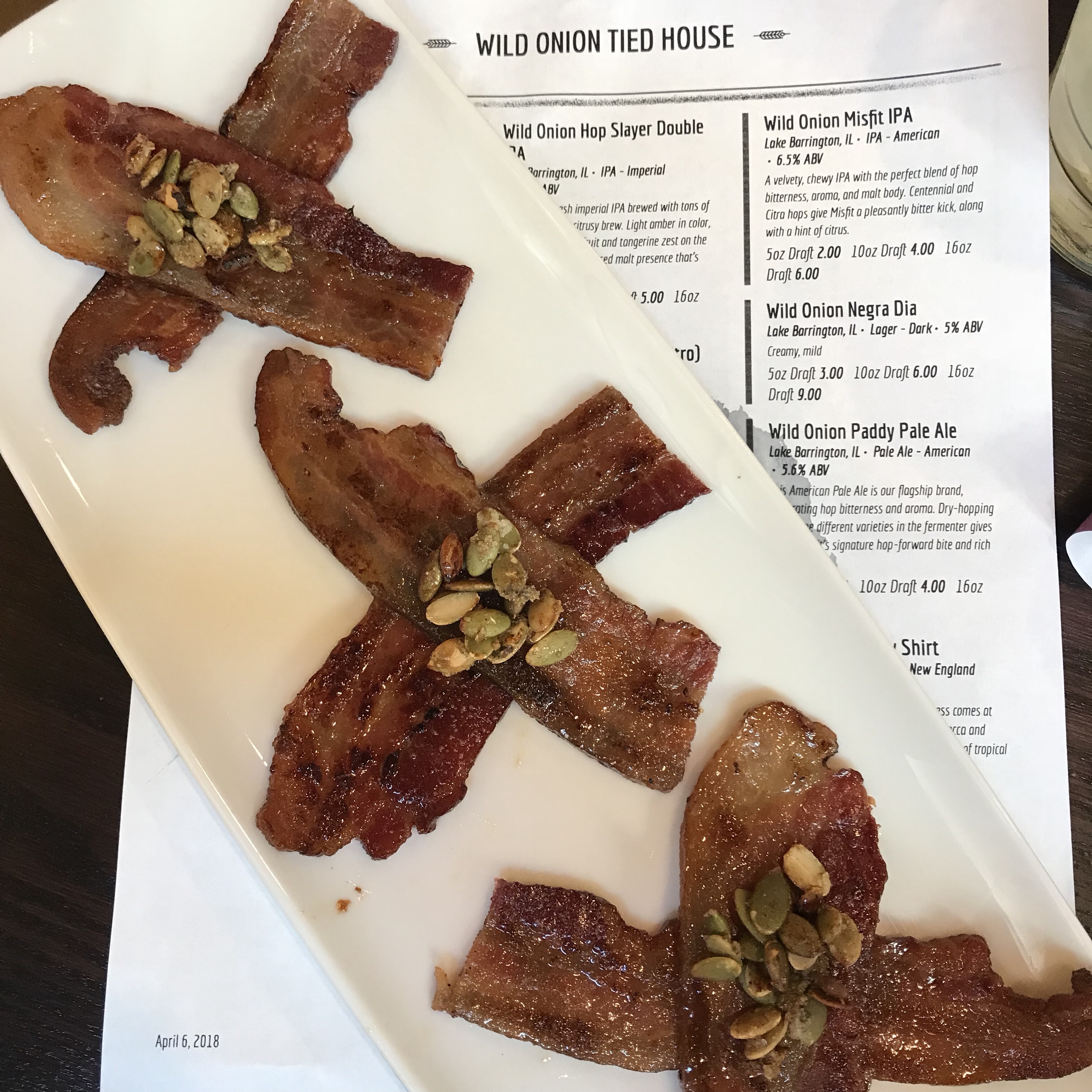 The candied bacon is a must try. Perfect with the crunchy pepito seeds.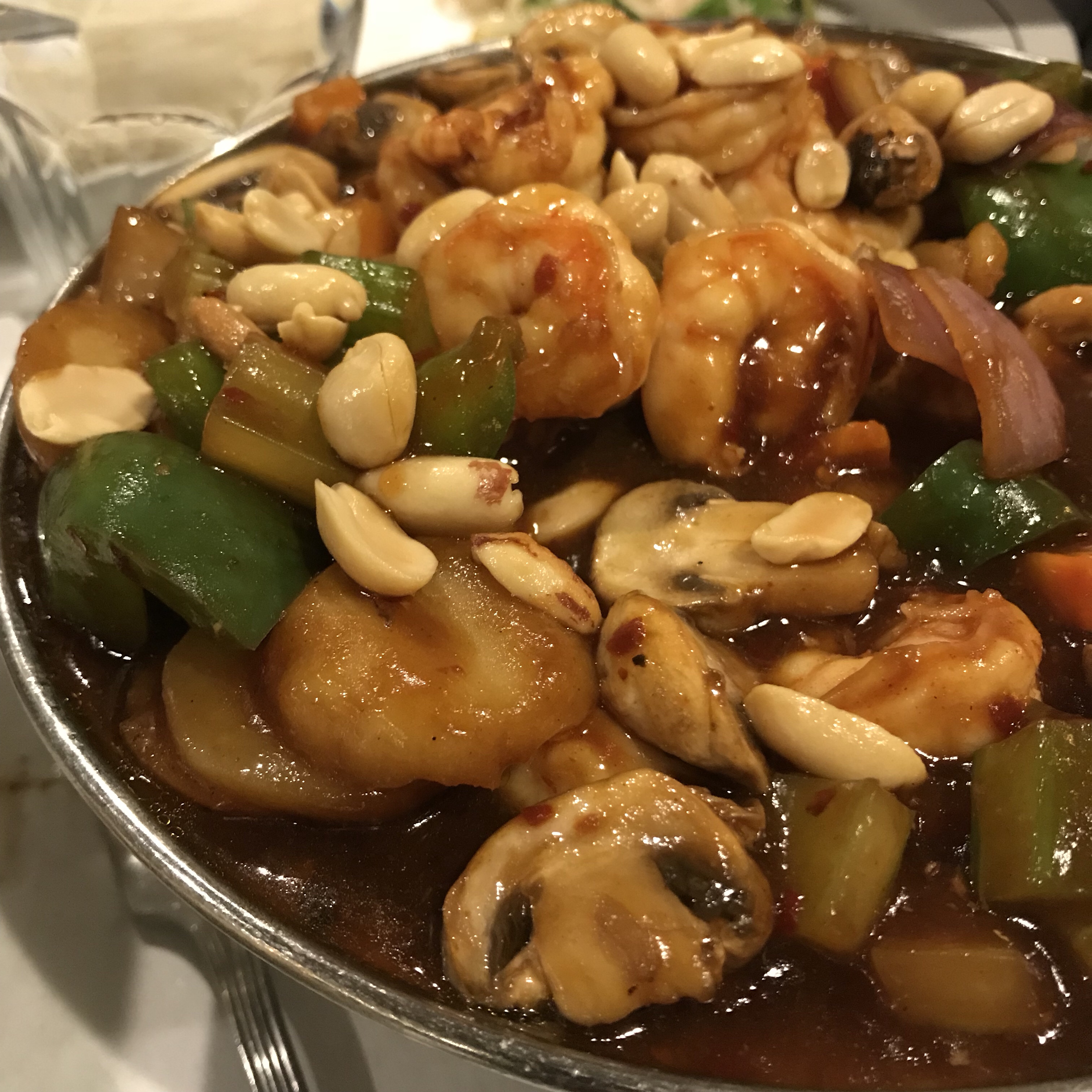 New Star, an oldie but a goodie. I don't think I have been there in about ten years, for no reason other than convenience of the location. We joke that crossing North Ave. is like going to Wisconsin, yet it is only a few miles away.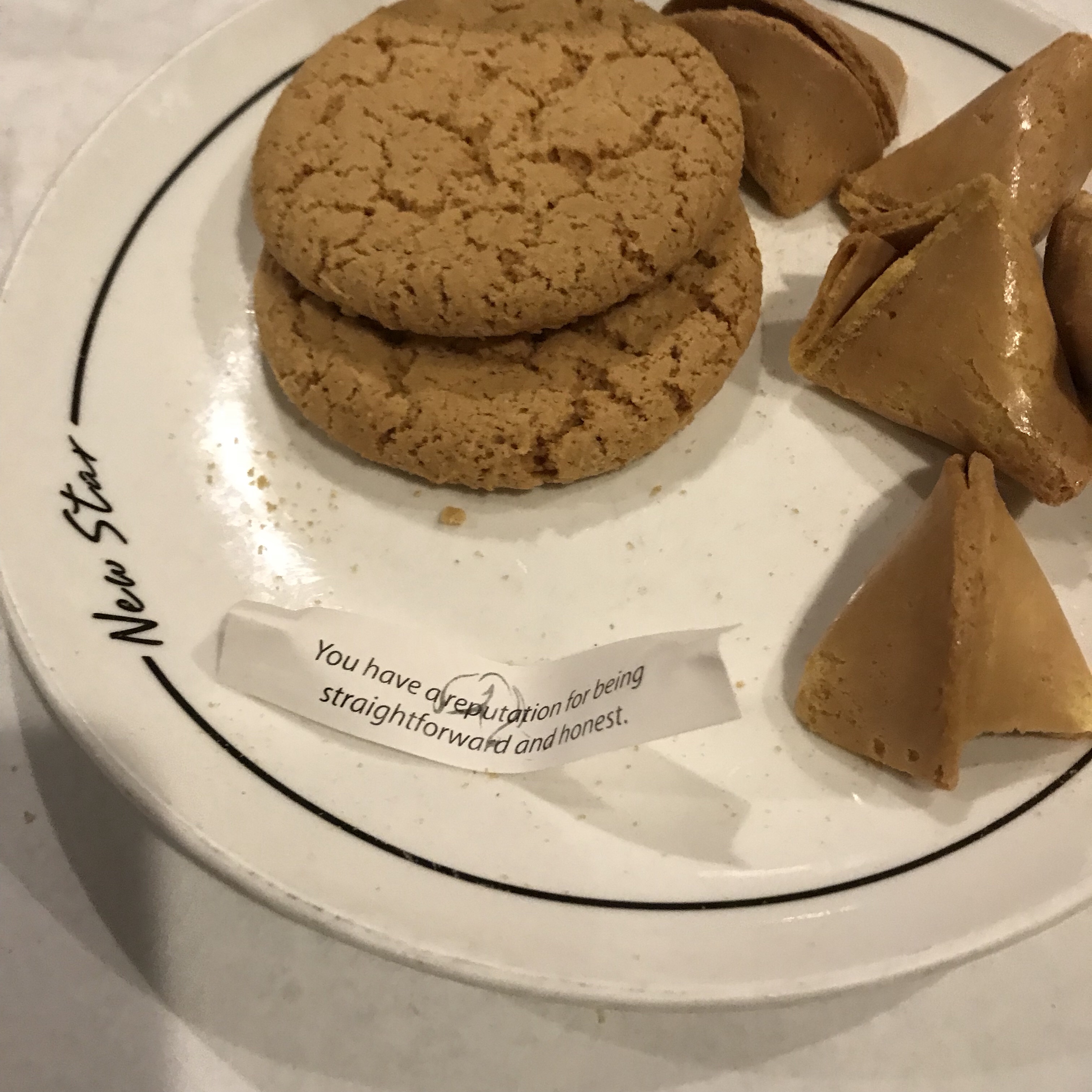 This place is the real deal, I just wish we were in their delivery boundaries.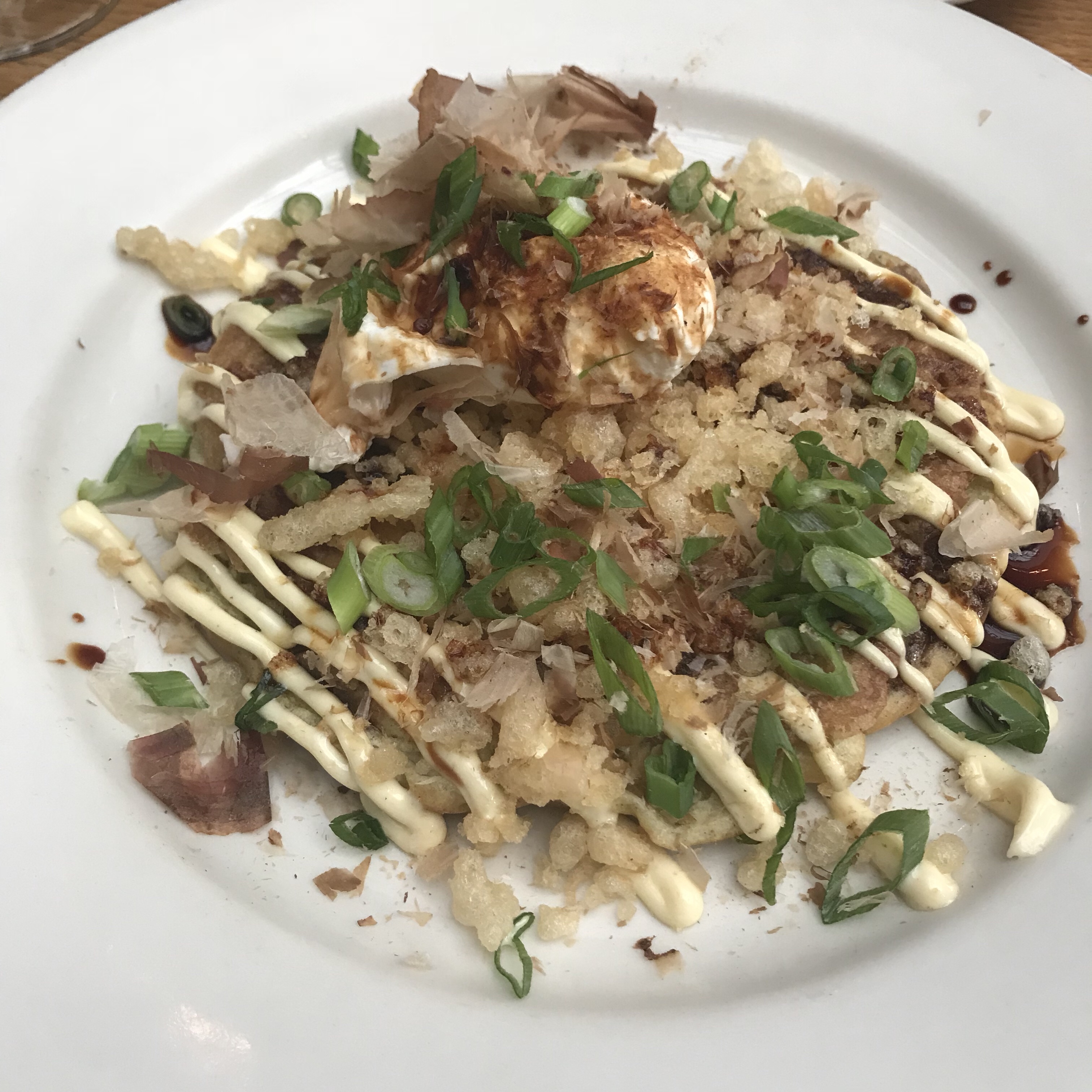 Don't be fooled by this photogenic dish, it was delicious. Little Goat does not disappoint with this Japanese pancake, pork belly, poached egg. It is the Okonomiyaki, luckily the menu provides the pronunciation – yum. The pancake was savory, and very light and fluffy. A great meal catching up with old friends.
I got my fill, ready for lots of home cooked meals.