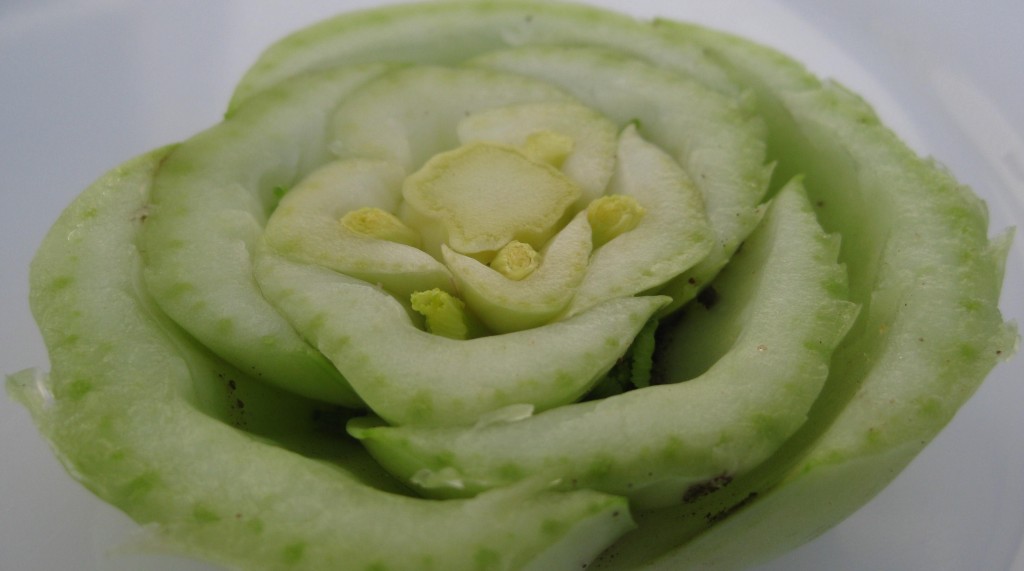 A lot more of the same in the box this week.
Spinach
Bok Choi
Hakurei Turnips (topped)
Head Lettuce
Kale (Red Russian)
The head lettuce is so fresh and looks delicious.  We are going to have that for Mother's Day dinner with a roasted chicken.  I need to find a new way to prepare the turnips, I just can't use them up fast enough just grating them in my salads.  And some of the salad greens from last week are going to need to be made into vegetable broth, I have a bunch of other vegetable scraps in the freezer to throw in as well.
Hopefully I will get my own garden planted this weekend, if the weather cooperates.