We finally had some decent weather to hang out in the yard and get our grill on.  While the coals heated up I work on finishing the last book of the Hunger Games series, not as great as the other two.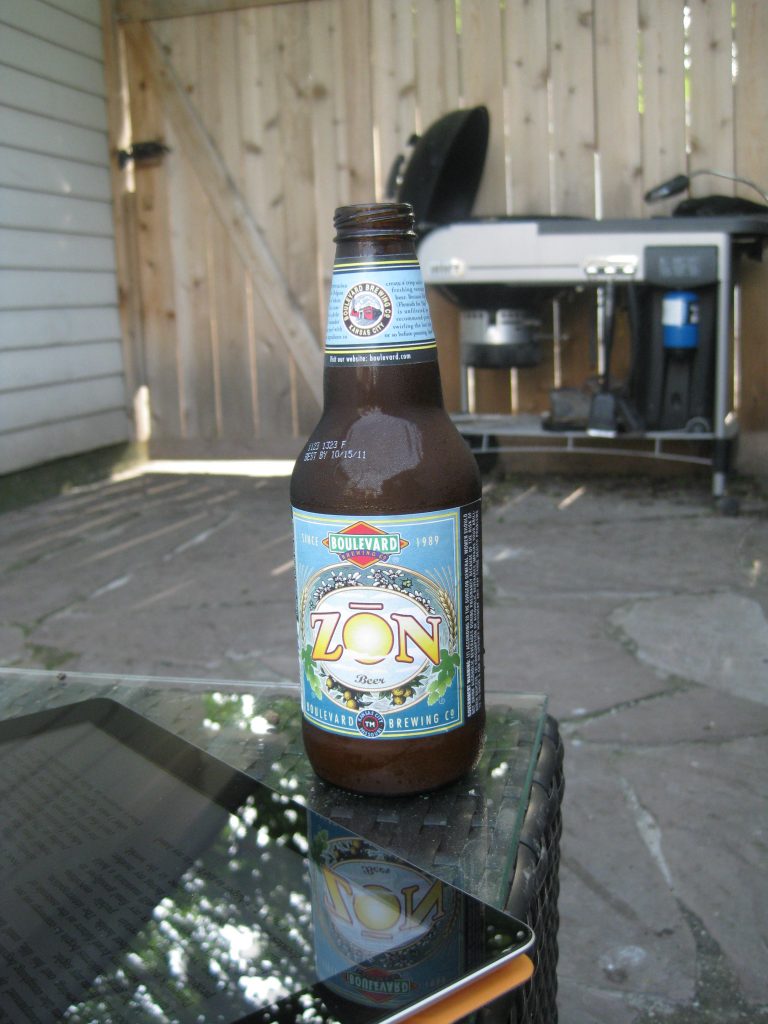 I was in the mood for some char grilled steaks. My husband grilled on onion with chipotle to top it off. We grilled some french bread too. My contribution was the grilled bok choi. We have about three weeks worth in the fridge waiting on us, luckily it lasts awhile. I just tossed the cleaned bok choi with olive oil and sea salt. Grilled it for about ten minutes. It turned out great! I used our grill pan for the first time and am an instant fan for grilling vegetables. You can't tell in the photo but the bottom of the pan has large holes in it for the heat to come through.  I actually bought that pan for pure decorative purposes. We hung a pot rack on the ceiling when we did our kitchen and I needed some pots to fill it up, the grill pan was super cheap at TJ Maxx and has hung on our rack ever since. Glad I finally put it to use.
A near perfect summer evening with my family!
Shared on Savory Sunday and Tasty Tuesdays