Monday came way too quick this week, the weekend was jam packed and didn't include any downtime to just do nothing.  We had my daughter's summer show, Willy Wonka Jr.   She was a candy man kid, ensemble cast, they did a few dance numbers.  The four weeks went by so fast, the show was actually impressive considering they only had 13 days to work on it in total.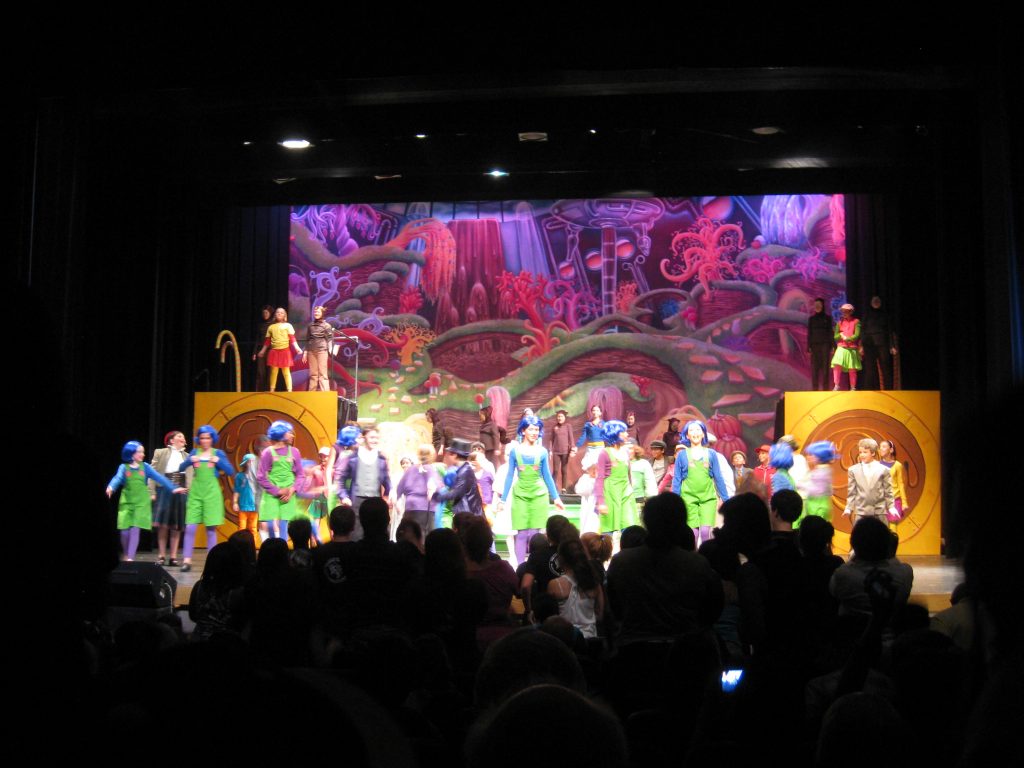 I had an early morning shift at the food pantry, I needed the early start anyway.  A quick trip to Michigan to visit my husband's dad in the hospital, and a graduation party.  I brought a fruit salad in a carved watermelon.  It was a big hit.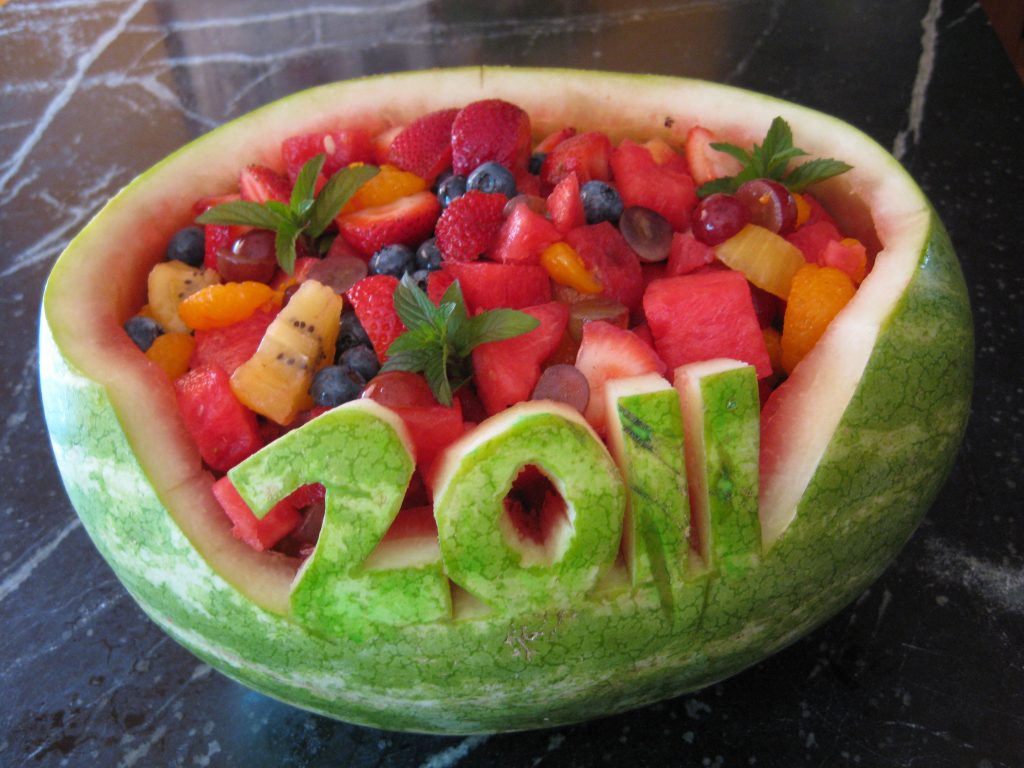 The Feast was this weekend too.  We had such a good time last year we went back again this year.  It was HOT HOT HOT, but we had a great time.
It was a jam packed day complete with the early procession, caught the crazy fireworks, chowed on some great food (the fried chicken was amazing), we tried to beat the heat with some frosty beverages and stories of the good ol' days, and finally we enjoyed some carnival games.  I love walking around this neighborhood and checking out the gardens, they make great use of all the smallest of spaces.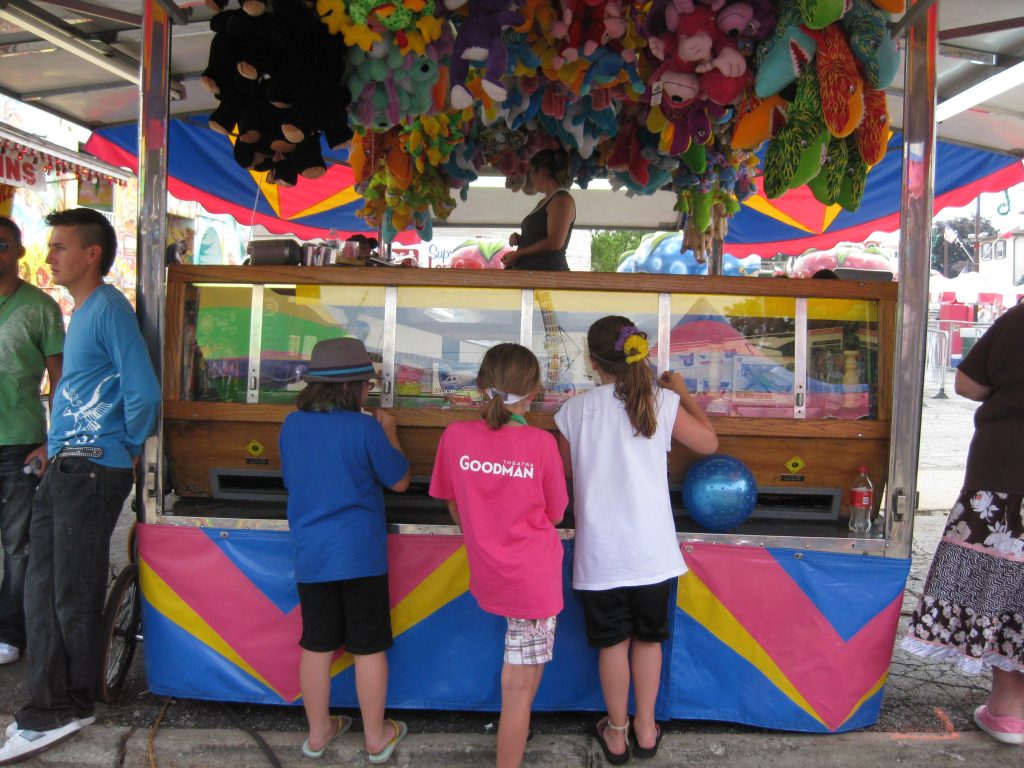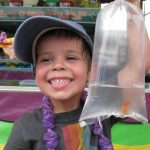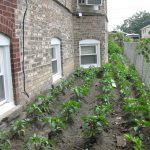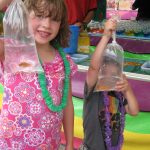 Though a trip to the bathroom inside the school was the best laughs. Starting with my friend's young daughter being outraged that they charged 10 cents for a napkin in the ladies room.  "I mean it is only a napkin".
The garbage can was pretty awesome…
Though this sign was better…
Good advice! A full and fun day, but I think we all know how the fish story will end.