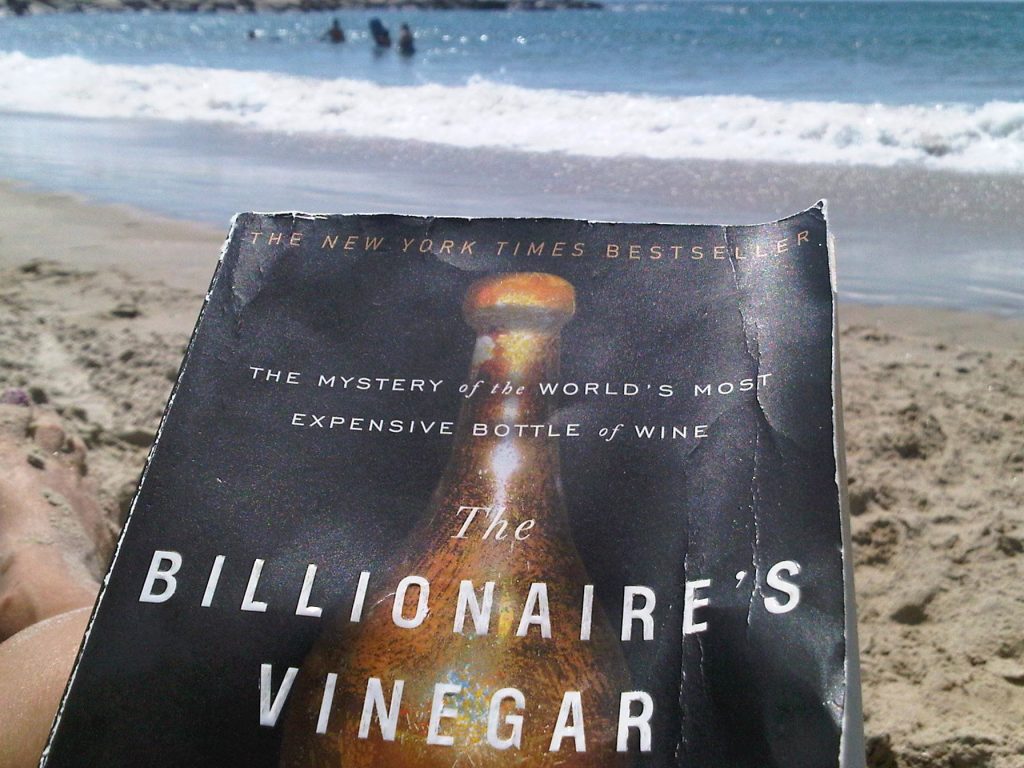 I love summer reading!  It reminds me of the summer book reading program we always did at the library when we had nothing but time to read and fill our cards with stickers.  I can vividly recall sitting in our quaint local library like it was yesterday.  Such a good summer memory that summer always makes me want to read more than usual.
I was hoping I to find a good summer read to enjoy after last month's disappointment.  I had high hopes for Here, Home, Hope by Kaira Rouda but no so much.  I was looking for a light read, but not this light I guess.  A women who gets restless with her near perfect life and looking to change it up was just not something I good get too invested in.  Tied up too neatly for my taste.
In between book club picks I solicited some suggestions from Facebook friends.  Little Bee by Chris Cleave was the top recommendation.  I loved this book.  Much more my intensity.  I am not really sure how even to summarize the storyline without spoiling to storyline.  I highly recommend this book.
My son recommended The Billionaires Vinegar by Benjamin Wallace so I took it along on our vacation as a backup book.  I am reading most of my books on my iPad these days, very convenient.  Though I do prefer the real thing so I need to get back to the library, especially with Border's closing.  The book tells the true tale of a bottle of wine supposedly owned by Thomas Jefferson.  It has some great historical details, I found it really interesting and not only from a wine perspective.  But man, talk about pissing your money away, lots of money being spent on a drink.
Back to book club, we picked our next eight or so books.  The Book Thief by Markus Zusak is our first book.  I read this book in just a handful of sittings.  It is the kind of book you just can't wait to sit down and devour.  The story takes place in Germany during Adolf Hitler's reign and told from a young girl's perspective, though nothing like Anne Frank.  I hope the rest of our picks are this good!
Oh and I what I said about going to the library…I had to make a stop into Border's today to see what they had to offer.  I was able to buy some replacement books to give back to my friend that loaned me her cookbooks awhile back and found a few fun reads for myself.  The deals were not actually that great, but it was fun to browse anyway.