Last Friday I came home to a box of chocolate care of the Foodbuzz Tastemaker program with Ghirardelli Chocolate.  Chocolate is a favorite any day of the week.  The chocolate was all dark chocolate, their Intense Dark line, each bar had cacao percentages.  one variety near and dear to my taste-buds is the Sea Salt Soiree.  The fact it is dark chocolate puts it over the top.  YUM! I dove right in, dessert first that night!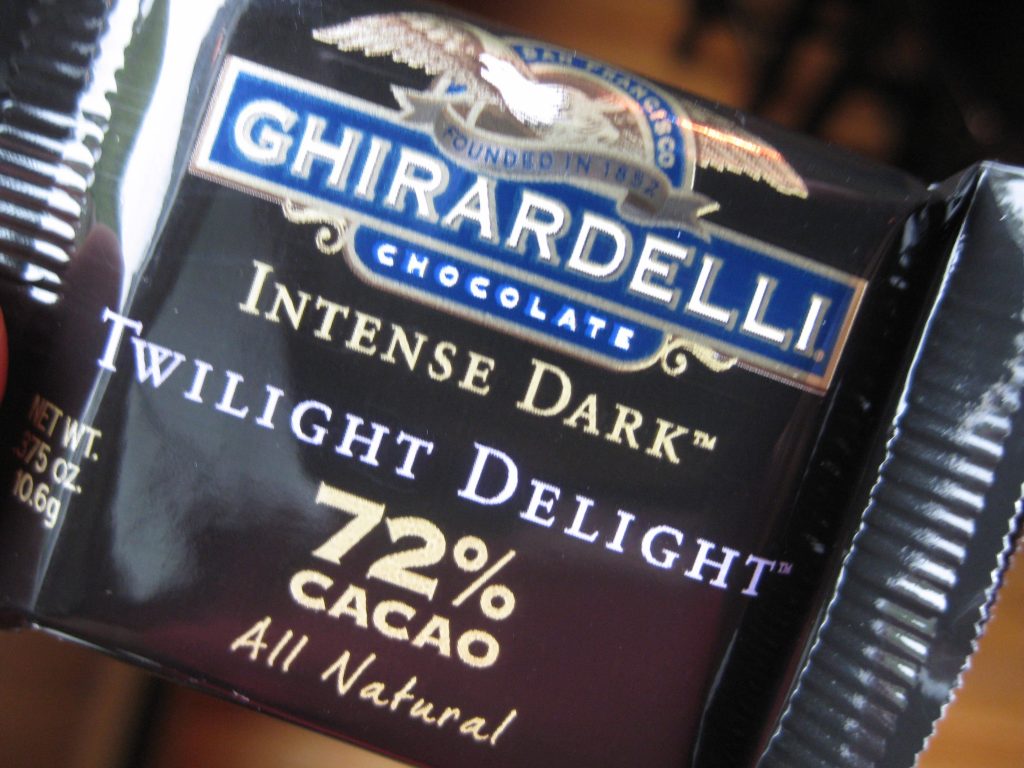 Free or not, I love Ghirardelli!  What I really love is that two of the squares are only about 110 calories so they make a perfect after lunch snack when I am always craving something sweet.
Foodzie is another food favorite that comes to my doorstep.  There was a lot of good stuff in this month's package.  Like honey that you can source to the hive!  Honey Pax come in individual serving size so they are great for kids lunches.
Another yummy this month was a shortbread cookie.  A very adult shortbread cookie, with rosemary and sea salt.  I don't like rosemary a ton, but these were delicious.  Decided to distract the flavor of the rosemary with, well what else, chocolate.  Ghirardelli Intense Dark.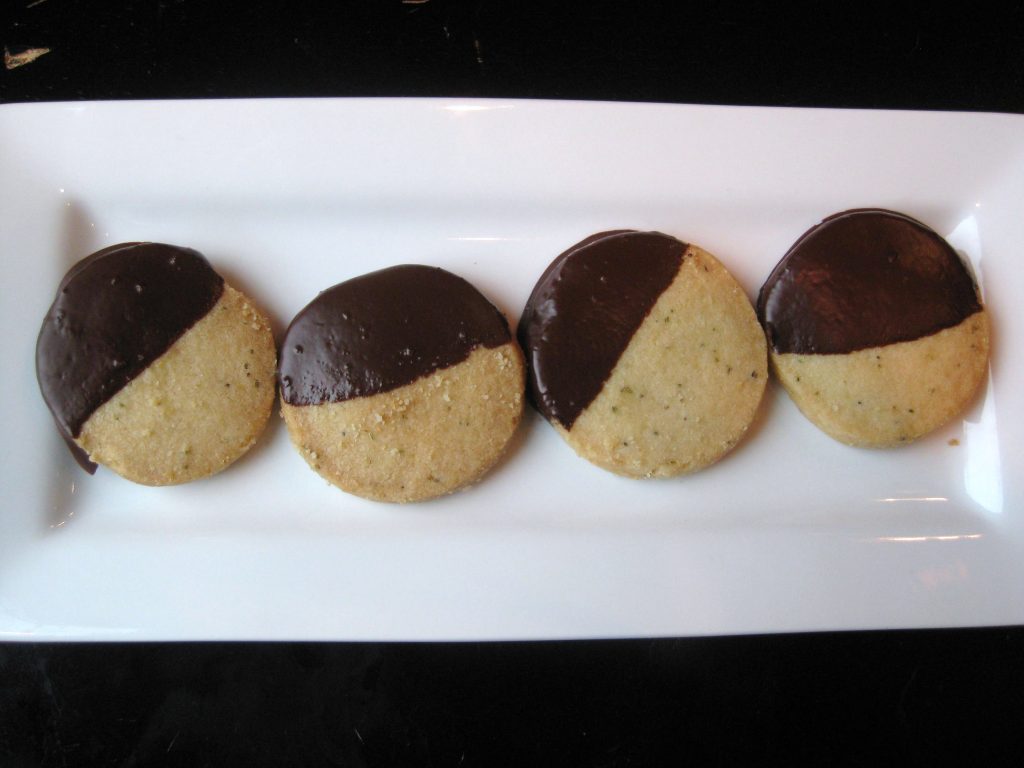 It was a delectable combo.  And the best part, they were all for the adults in the house.  The kids weren;t totally left out though, my daughter used the leftover melted chocolate to cover strawberries to pack in her lunch.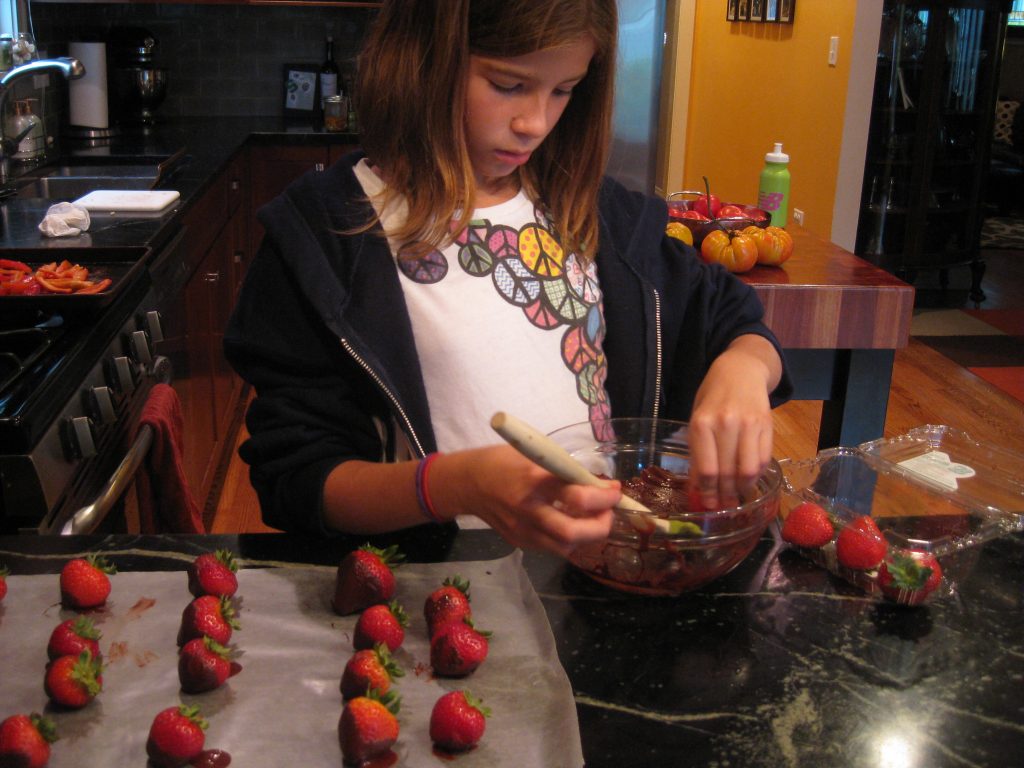 Fall is in the air and we have had some beautiful nights.  Great pumpkin beer weather.  I love the Dog Fish Punkin' Ale, it is more spicy than sweet.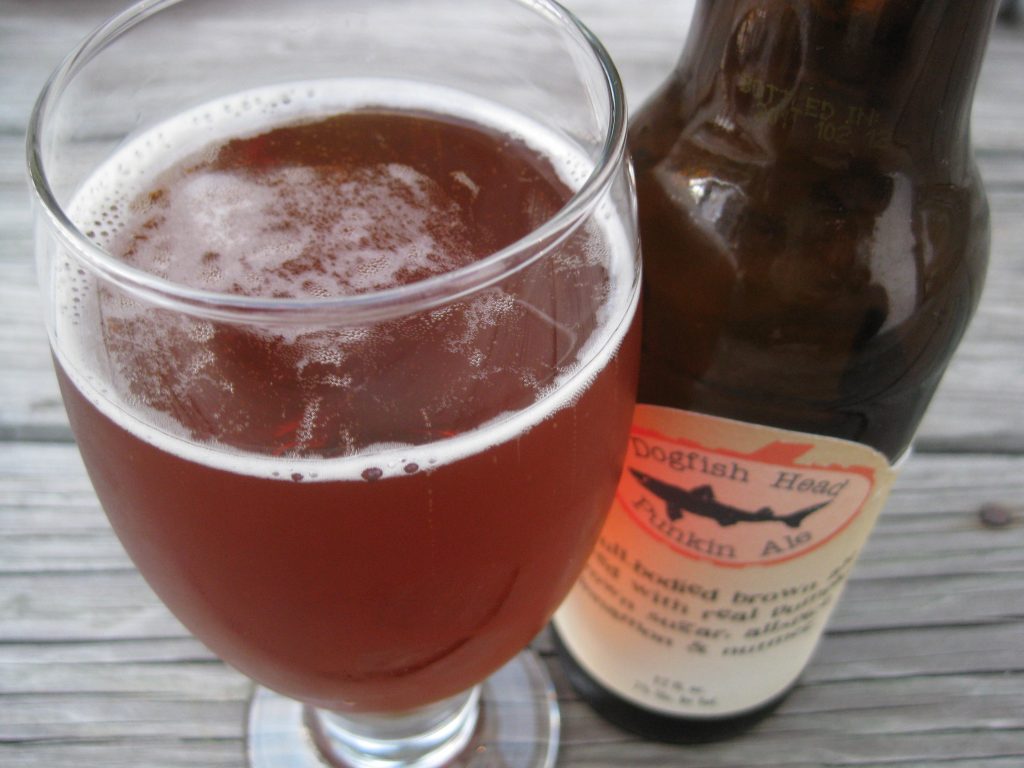 There is nothing punk about this beer.  The dog on the other hand forced her way in the picture, then helped herself to my beer a second after taking the photo.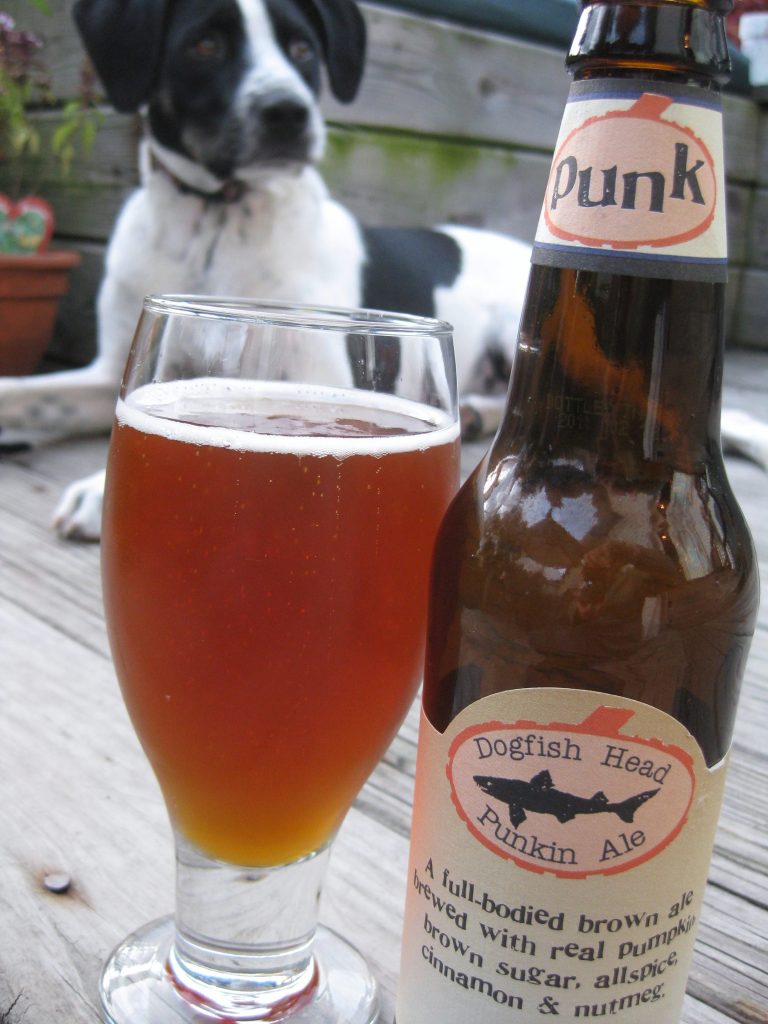 TGIF, it's been a long week.  Enjoy the weekend!