The warm summer days have become those rainy cold fall days, though we did get a nice final summer weekend to put it to rest.  The main season of our CSA deliveries have ended and the fall deliveries have begun.  Here are some of my favorites from the summer…
Summer Squash "Lasagna". This is an easy comfort meal.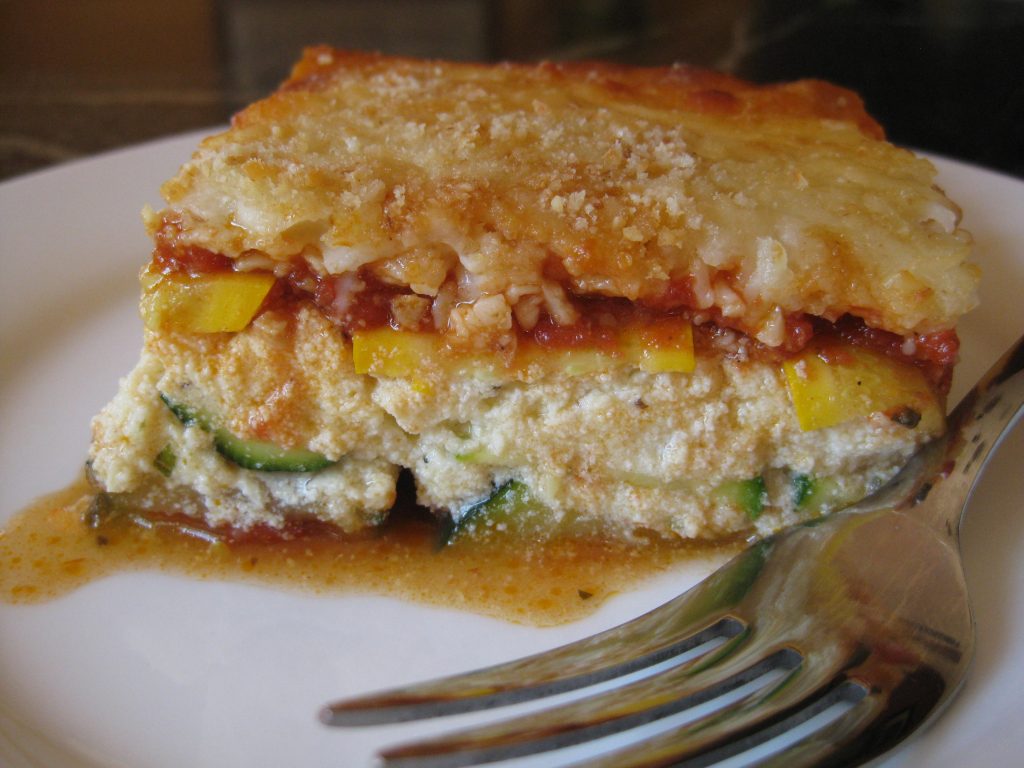 Eggplant Parmesan. I am happy I packed the freezer with this, it will be delicious on a cold winter night.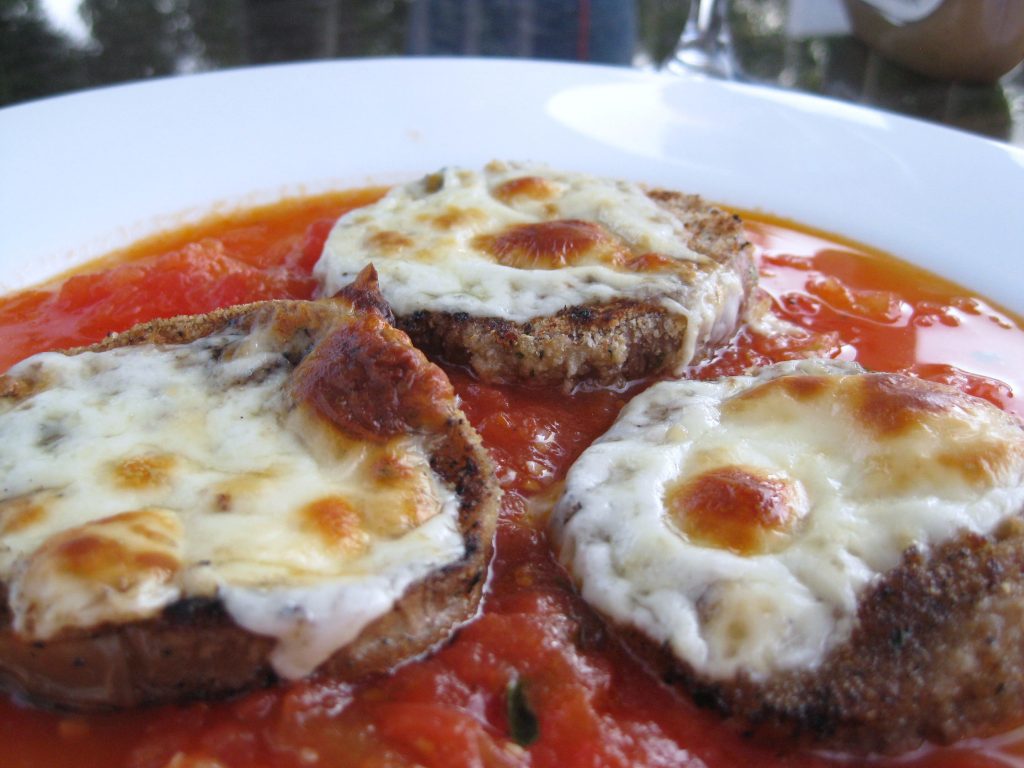 Spicy Eggplant, who knew I liked eggplant so much.  This is a great recipe when you have a variety of vegetables to use up.  Throw in some protein and make it an all out stir-fry.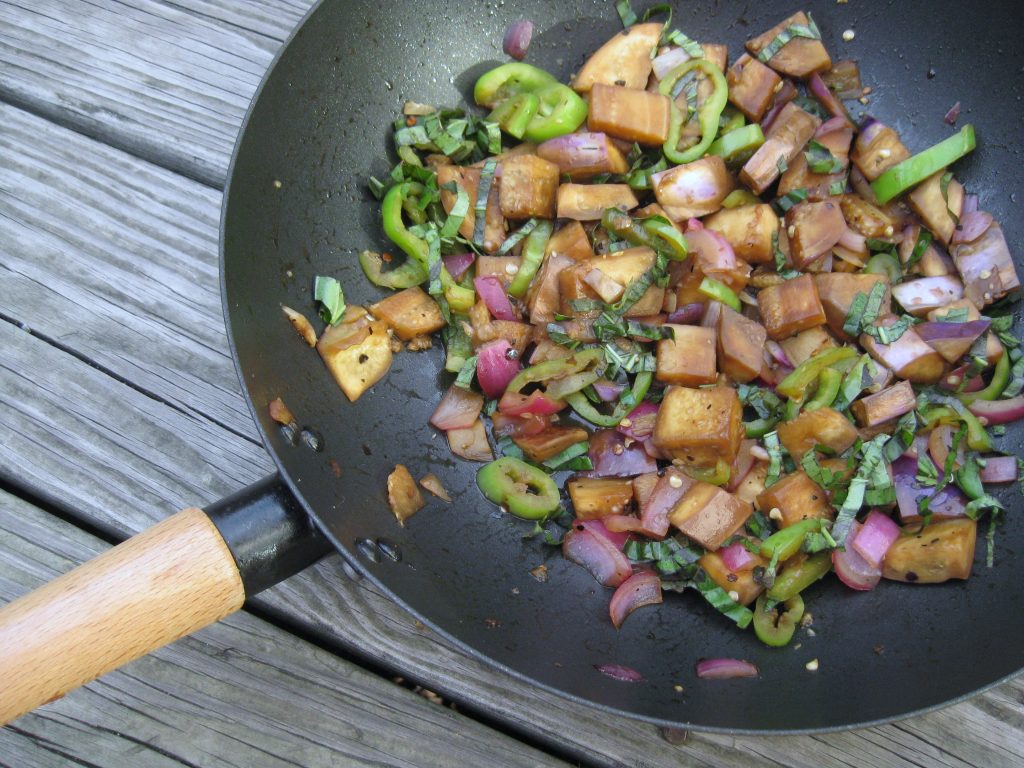 Tomatillo Banana Salsa, this was so surprisingly delicious I can't wait to make it again.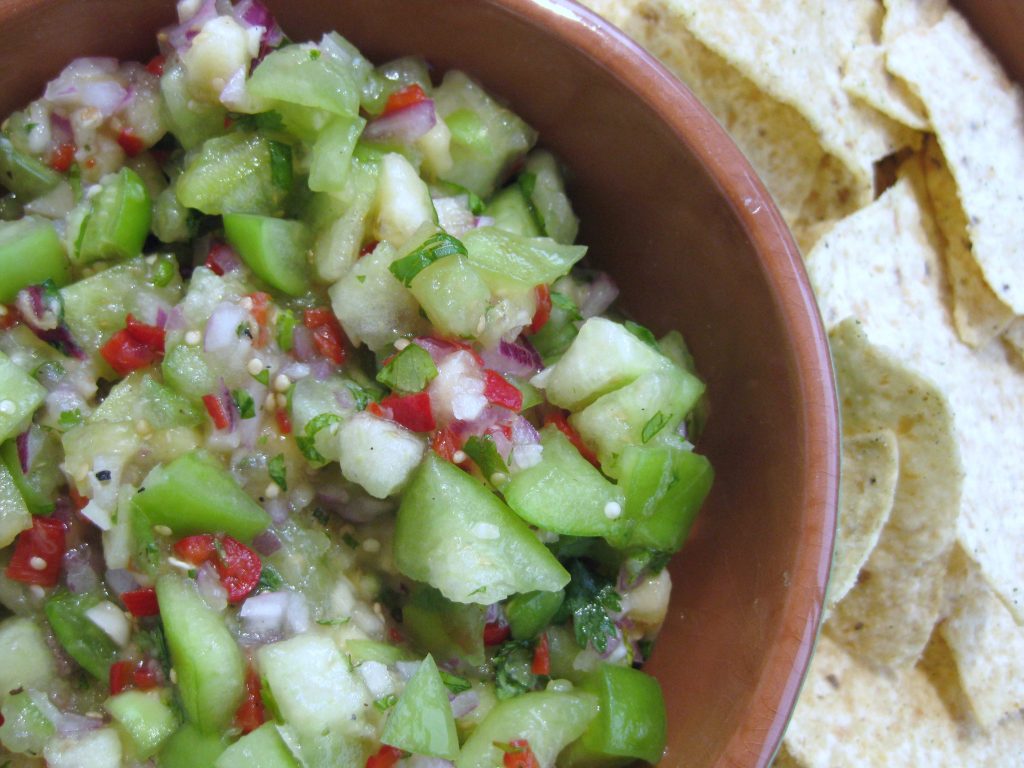 Overall it was an outstanding season with Tomato Mountain Farm.  We got a great variety, we tried some new produce and lots of new recipes.  Best of all was I hardly let anything go to waste, that is an accomplishment in my book.  I am excited to see what the fall season brings.