This is as close to a Pina Coloda I am gonna get sitting at my desk. I'll take it though, it adds the 4D element to my daydream…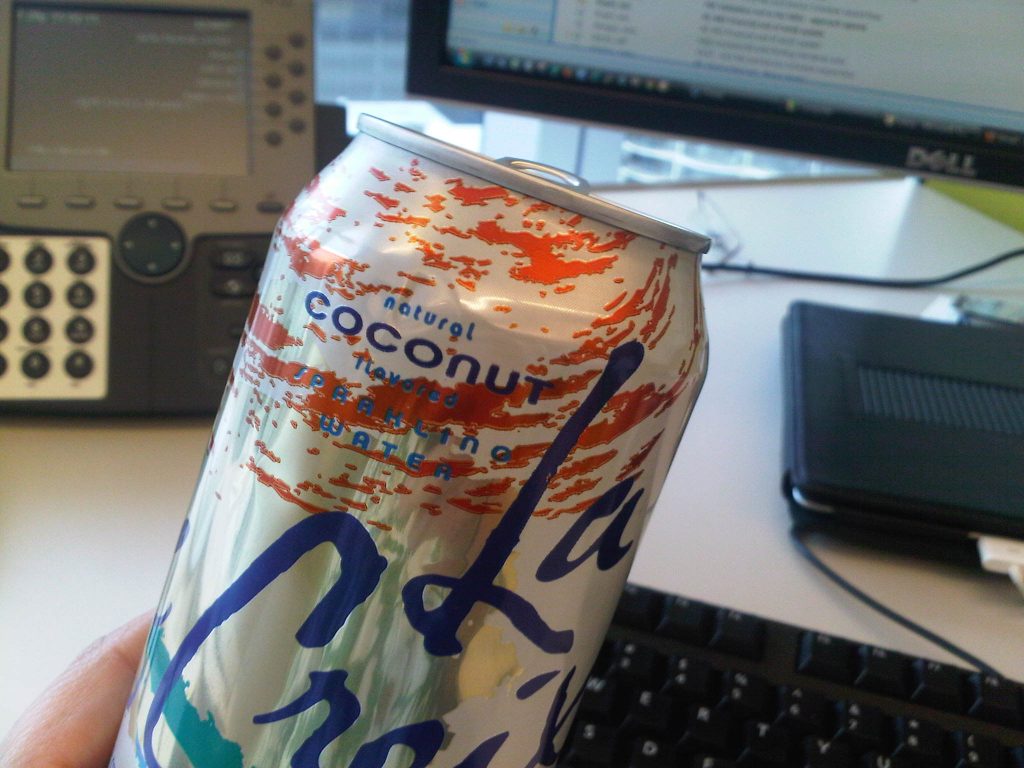 I guess it doesn't take much when you sit in a 10×10 cubicle all day.
Though a touch of rum after hours would be welcome.