I started Thanksgiving with pie and ended the day with pie. Started the day early with a race, the inaugural Run 3.14 Pie race.  It was a beautiful morning and I was able to wear shorts.  The weather has been so mild I am really frighten for what January and February are going to bring.
What a great race!  We ran thru a great neighborhood with wide streets, there were only 1000 runners, the shirt was the best race shirt I have gotten in years, they were handing out whipped cream shots at mile 3, and I went home with a pumpkin pie.  The timing was old school and the finish line was a hard stop with a backup of runners, but overall it was nicely done for the first year.  Best of all it was close to home and I was within an hour of it starting.  I will definitely make this race a tradition.
This was the first race I got to try out some pacing features on my Garmin.  I set my sights pretty high, but I prefer to miss my goal rather than underachieve.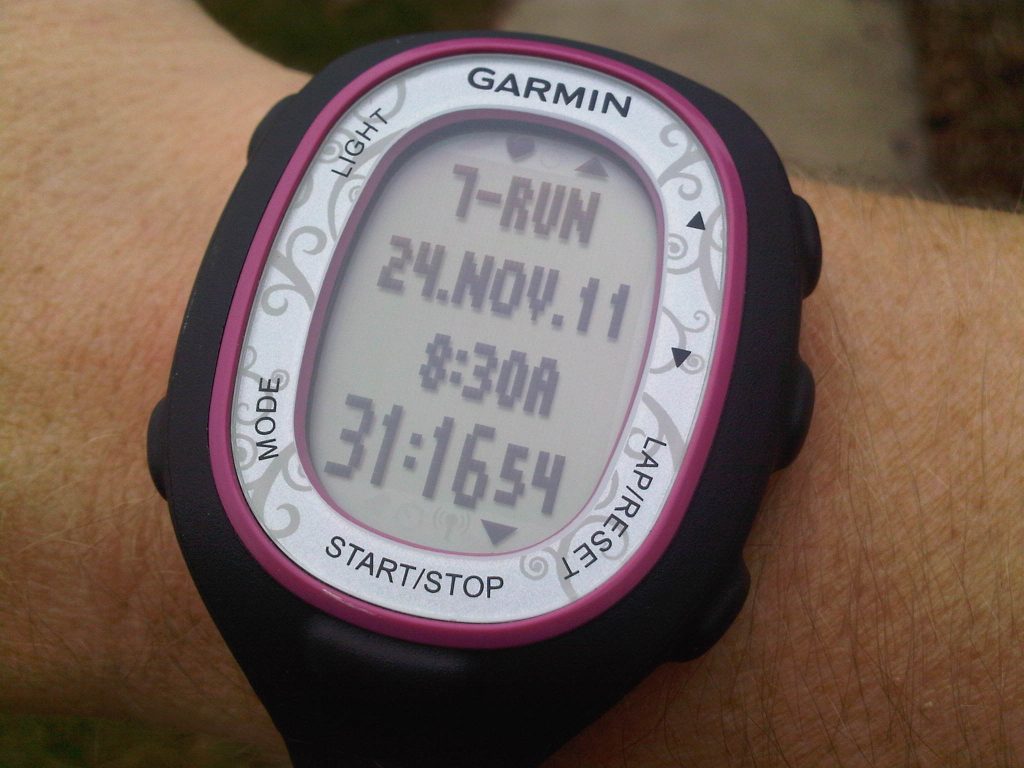 They used old fashioned timing for the race, taking our bib tags and ordering us.  Though they were taking them in several spots so not sure how they accounted for that.  The race results were reported for a 3.14 distance but I had 3.25, I started my clock when I started running which was before crossing the start line (no clue why!) so I am going with the Garmin timing, it had me meeting my goal.
Thankful to participate, thankful for the weather, thankful to come home to homemade pumpkin waffles thanks to my husband.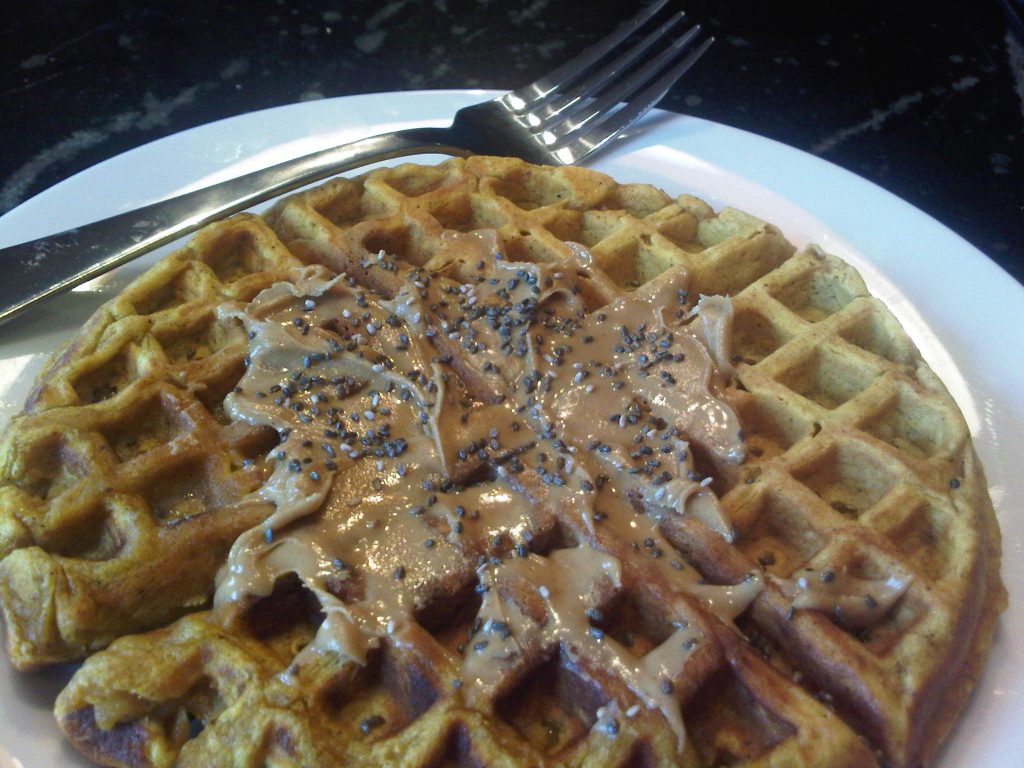 They refueled for me the pie at the end of the night, apple, pumpkin…
Final race of the year is next Saturday already, a 5K at the Brookfield Zoo, the Reindeer Run.  I hope the weather holds out.