Our household has been out of sorts and is just not getting back into a regular routine.  My husband got injured on a work trip (little run in with a tornado).  Certainly could have been much worse, he was very lucky compared to the hard hit areas, but it was bad enough to keep him from work for over a month.  He is back at work, I am back from my trip, Spring Break is over, the regular routine resumes.  But even our regular routine is never boring, especially when it comes to cooking.  A few keeper recipes…
I didn't think I was a fan of blondies, but this recipe won me over.  Cute addition to any  holiday with the seasonal M&Ms.  Perfect peanut free option for school treats too.
Bourbon-Soaked Apricot, Almond, and White Chocolate Shortbread Cookies, the title says it all.  A delicious not-too-sweet dessert!
Here is an easy appetizer throw together at the last-minute, hot jalapeño poppers.
These recipes are clearly out of course order.  Here is a great dinner recipe I tried, crispy honey mustard chicken.  I used Special K in place of Corn Flakes.  A big hit!
Another great appetizer, bang bang cauliflower.  The sauce is amazing, you can dip anything in it.  Anything!  I did fry these, but next time I will bake them in the oven, I am confident they would turn out just as delicious.  Kids will eat these up.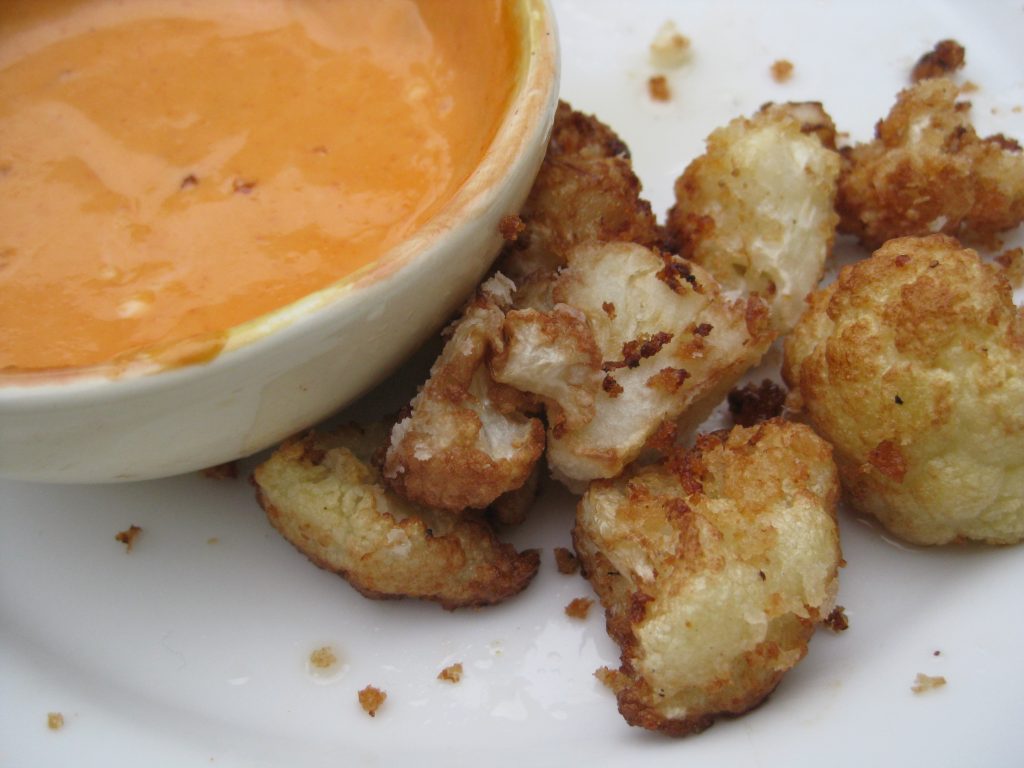 Nothing routine about these recipes!