When one of my favorite sources for recipes offered a chance to review a copy of their new cookbook that shares the name of the blog, Meatless Meals for Meat Eaters by Miriam Barton, I jumped at the chance.  The Lentil tacos from the site are a fixture in our taco Tuesday line up and I am always able to find new ideas for meat free meals.  No one in the house in vegetarian, though my daughter is not a huge fan of meat in general.  She will not touch bacon for crying out loud!  Anyway we tend to eat meat only a couple of times a week so I am always looking for ideas especially since the youngest won't eat pasta.  No pasta.  Period.  The kids make it a challenge so I very excited when this cookbook arrived.
Here are the recipes I have tried so far…
Strawberry Bread, we snacked on this after seeing The Hunger Games (very appropriate).  Made with fresh strawberries it is a dense bread that toasts up nicely.  It makes THE perfect peanut butter and jelly — for snack of lunch.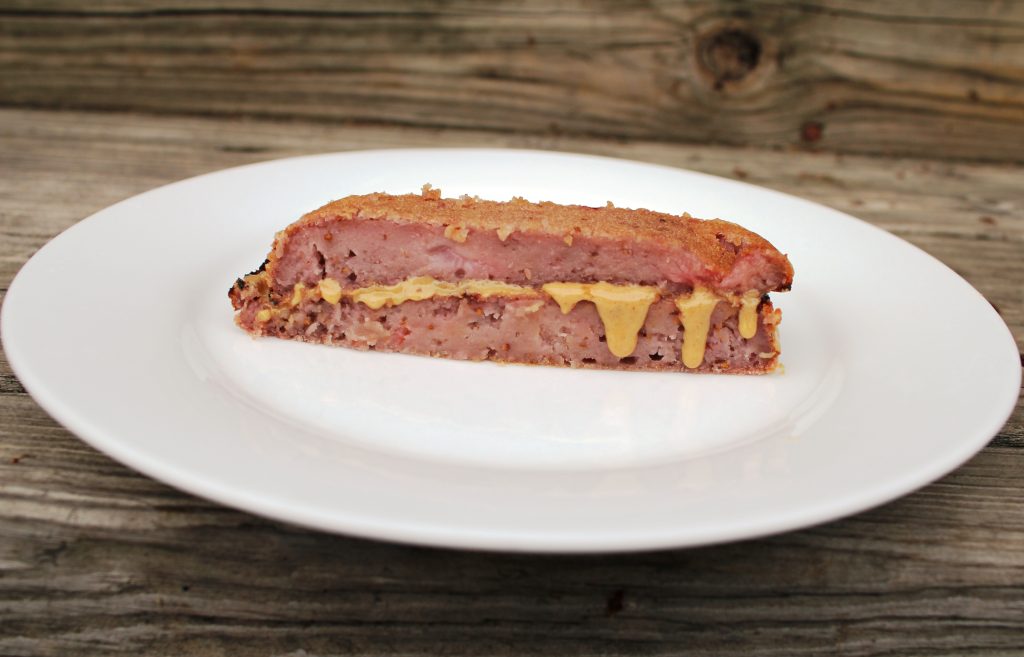 This Sweet Potato Salad with celery and walnuts was really good, though next time I will cut out some of the sweetness and add in a little spice next time.  Loved the crunch and that it filled me up.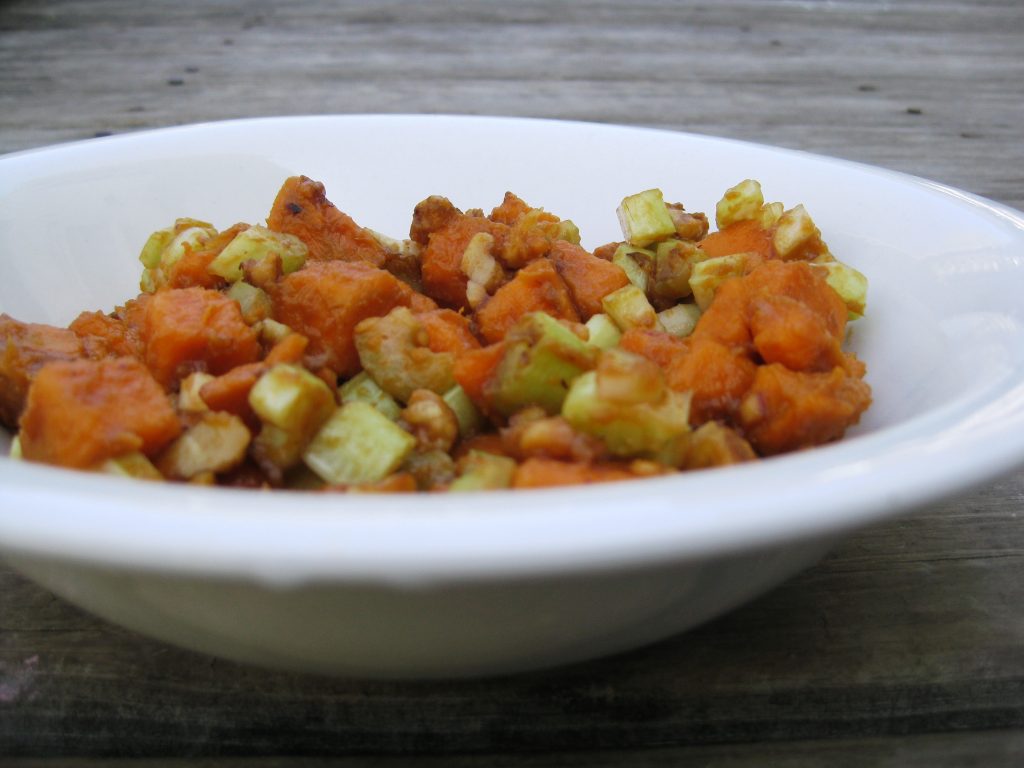 This Spring Spinach Salad was gobbled up on Easter.  The dressing is simple and fresh and lets the strawberries, cheese, and almond flavors be the focus.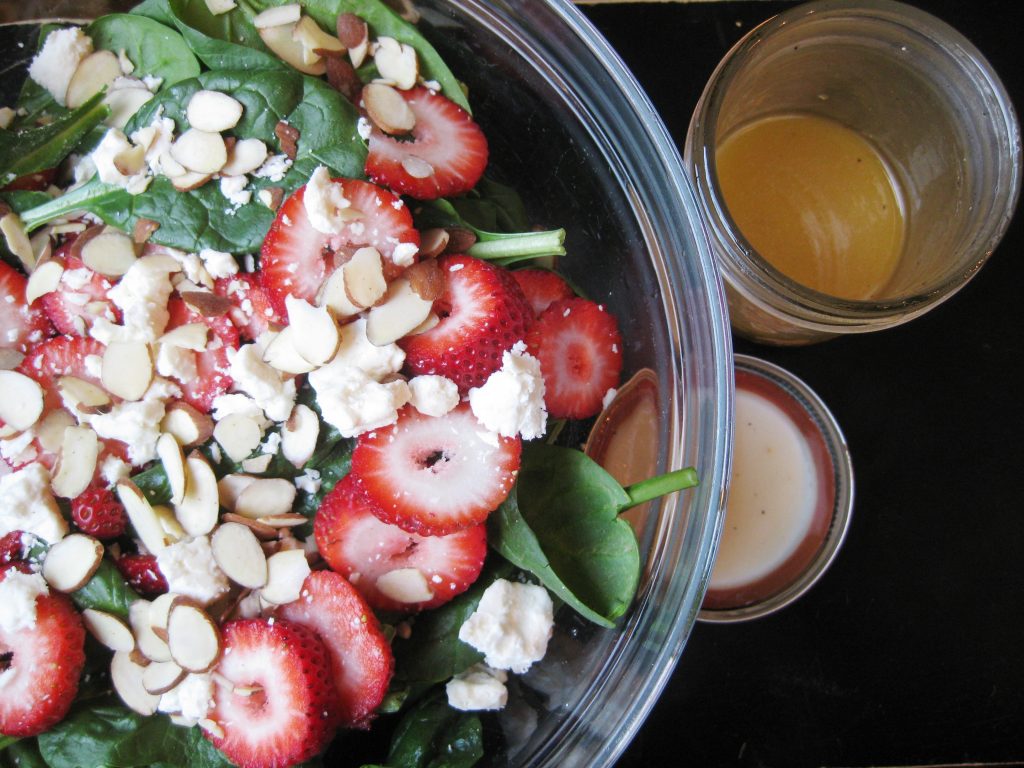 Without a doubt the Stuffed Zucchini recipe was our favorite.  Not being one to follow a recipe to a T I swapped out the mozzarella cheese and used a spicy melty Mexican cheese in its place to go with the meal I served it with.  Everyone loved it and it was an easy prep ahead vegetable for a crowd.
Ingredients
2 medium zucchinis
1/4 cup ricotta cheese
1/2 t. salt
1/2 t. garlic salt
1/8 t. pepper
1/4 cup queso quesadillo cheese
Instructions
Preheat oven to 450º.
Cut zucchini in half lengthwise. Bake on a cookie sheet cut side down for 10-12 minutes.
When cool enough to handle, scoop out flesh of zucchini with a spoon leaving enough to keep skin in tact for stuffing.
Reduce oven to 350º.
In a mixing bowl combine zucchini flesh, ricotta, and seasonings. Combine and fill zucchini halves.
Top each with queso quesadillo cheese.
Bake for 10-13 minutes.
I give this book two thumbs up!  This will end up being a go-to book on my shelf, not only for meatless meals but for side dish and salad ideas.  At first glance it was disappointing there were no photos, but now I hardly notice they are not included.  There are a great variety of recipes and they are all straight-forward and uncomplicated.  Lots of the recipes you could probably throw together from your pantry staples.
Next on my list of recipes from the book to try vegetable fried rice, spinach potato cheddar cakes, red grape vinaigrette, chickpea broccoli and quinoa casserole, and faux sloppy Joe's.
Disclosure: Though the publisher sent me a free copy of this cookbook, the opinions expressed are completely mine.  I am never shy on giving my opinion, regardless of who is footing the bill.