The weather was more suited for football, but we still managed to have an excellent time at Wrigley.  We didn't have the closest seats, actually we were sitting right under the scoreboard which happened to be perfect since it was a bit misty out.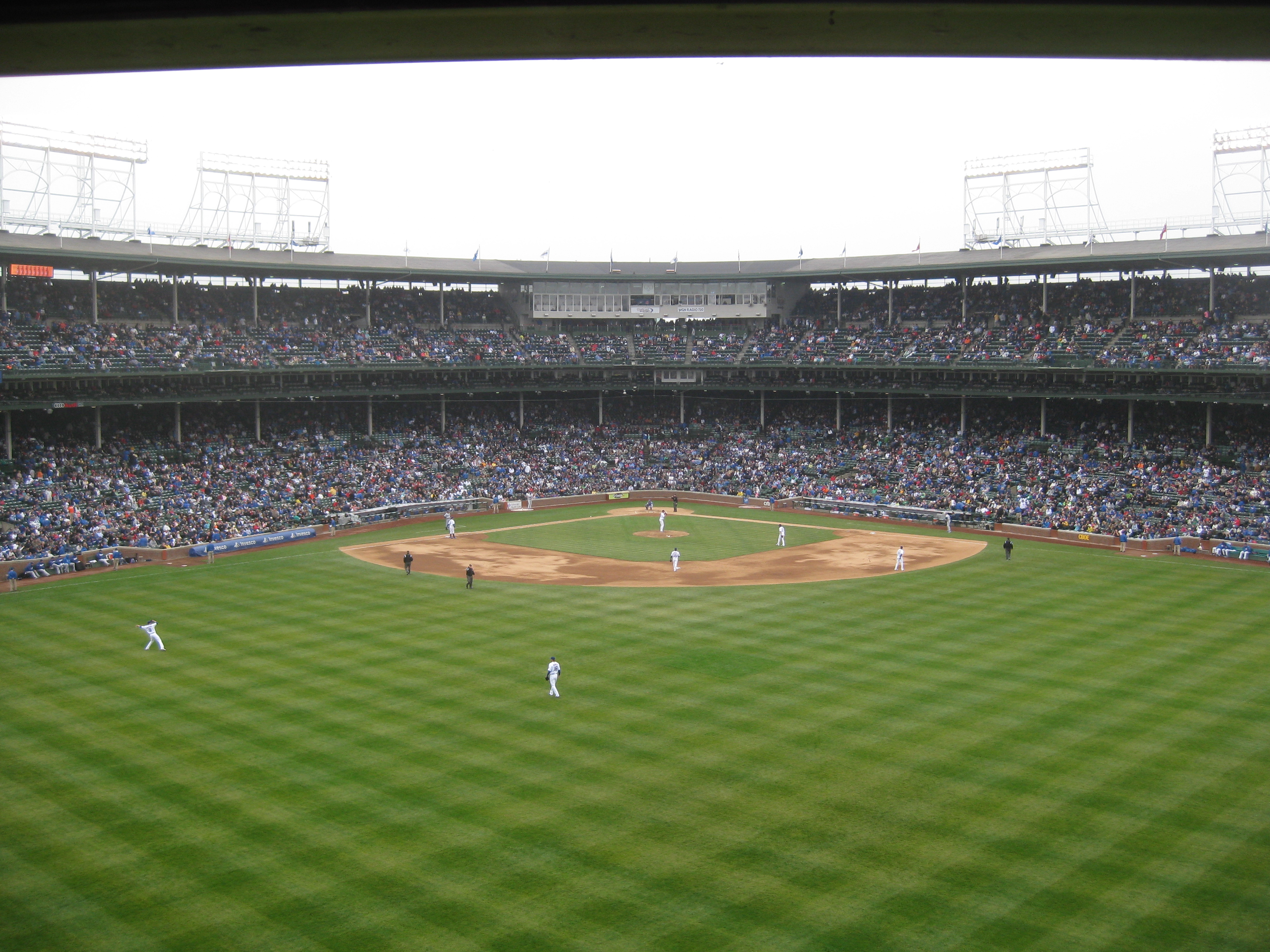 It is fun bringing people to their first visit to Wrigley.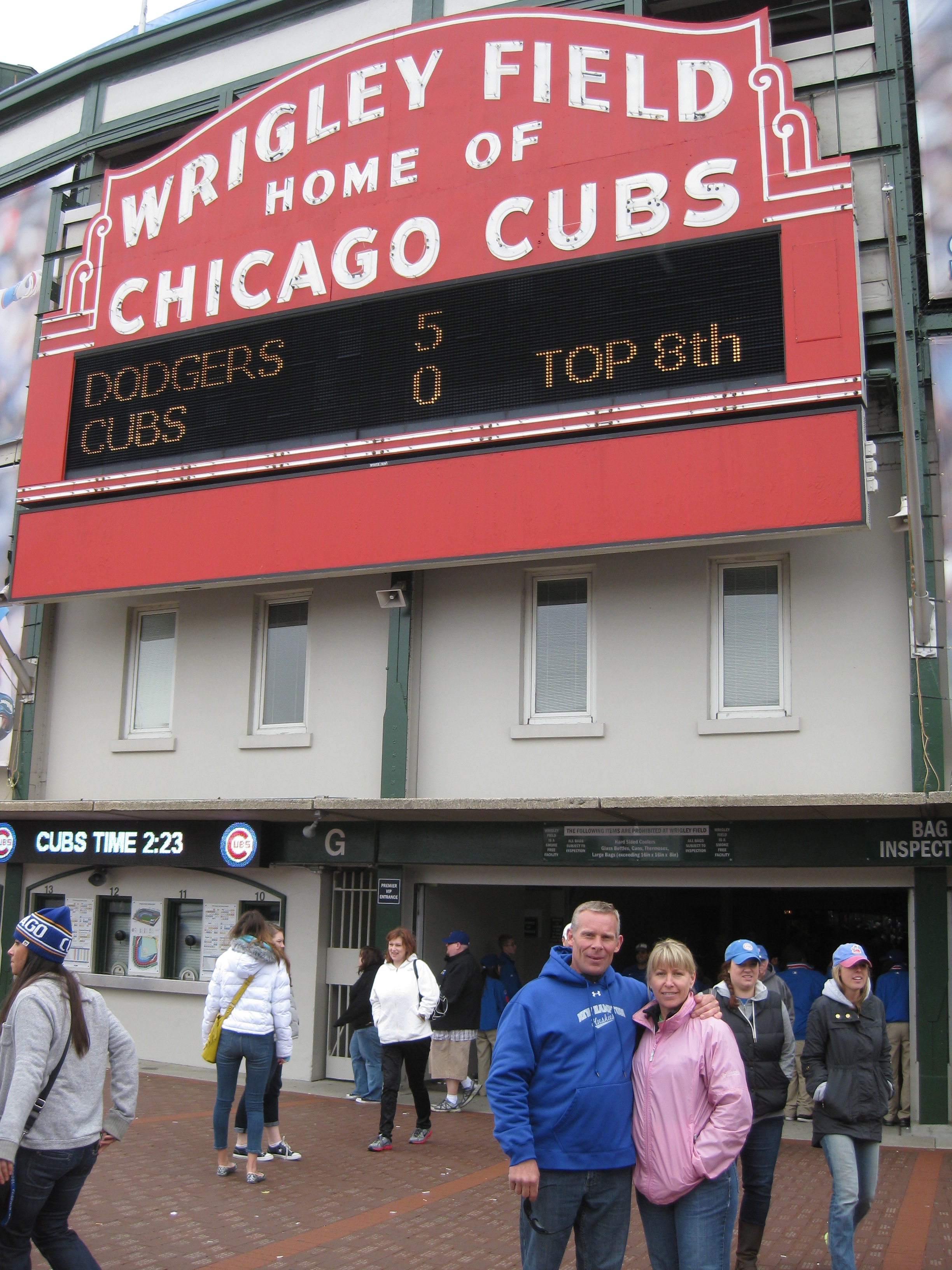 The Cubs sucked, but we didn't care.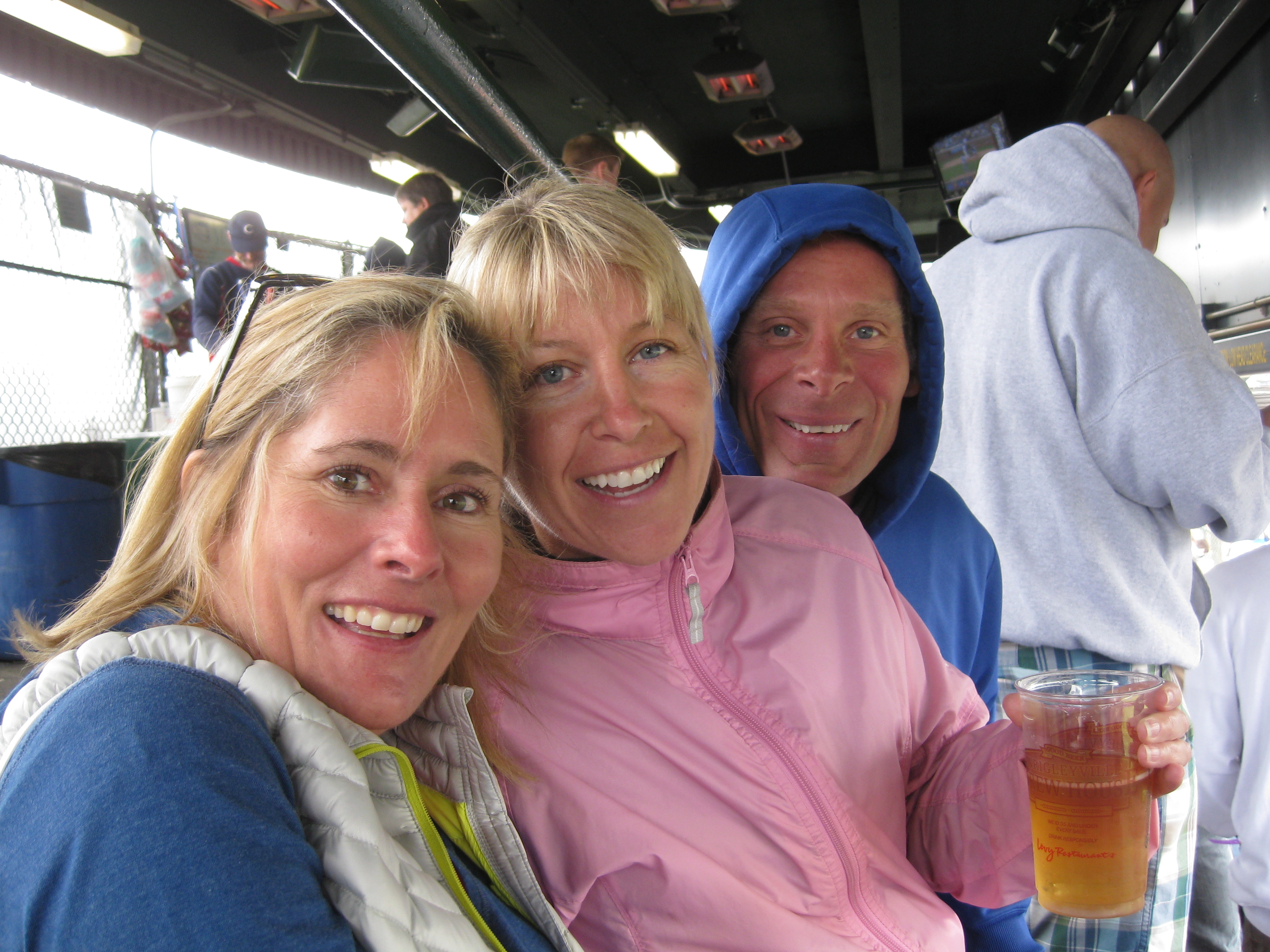 We enjoyed a few local drinking establishment in the area.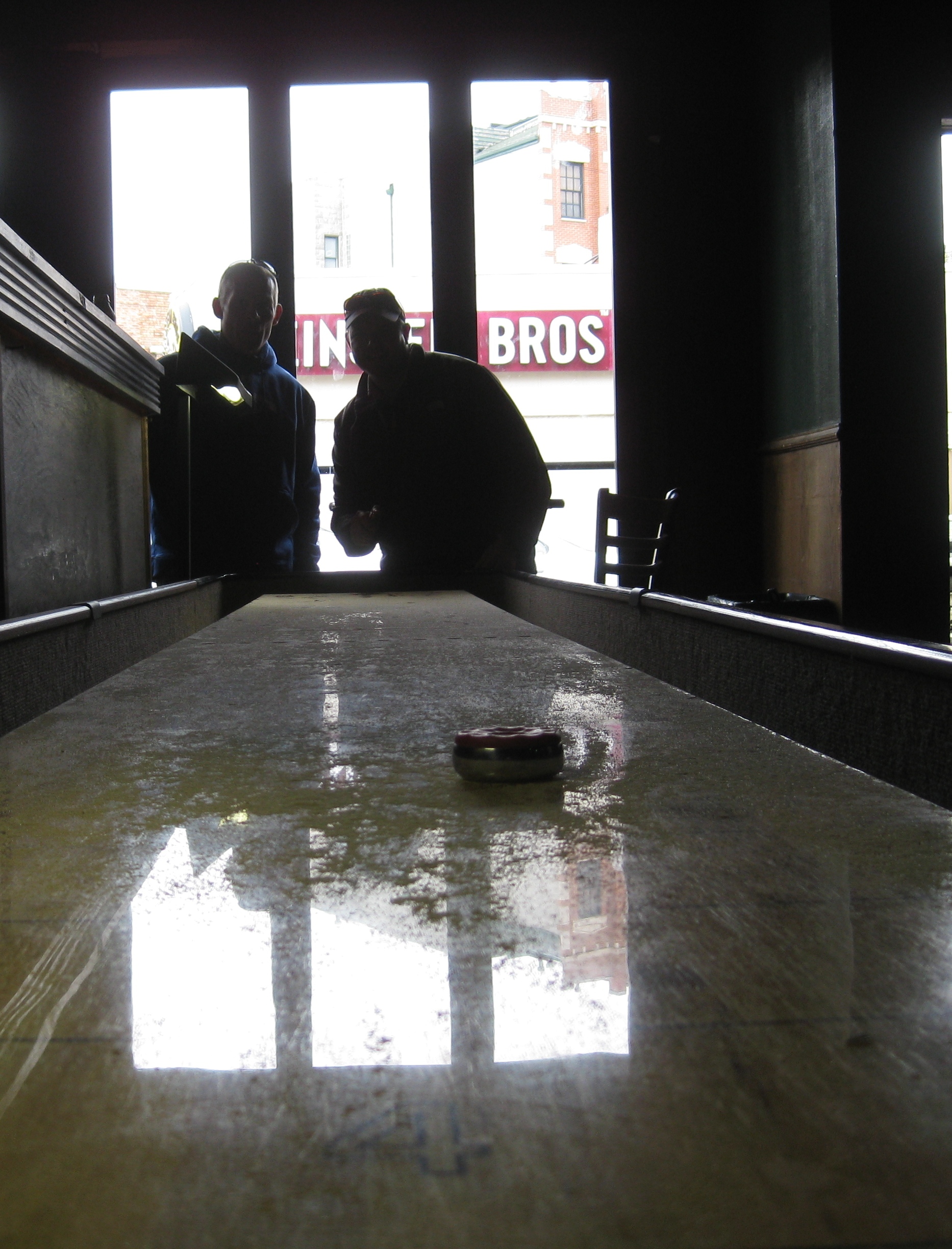 Met up with friends and fun was had by all!