Monday 's are always hard, recuperating from the weekend and getting back into the work routine.  This week a fun food field trip cured my Monday blues.  I was lucky to get to tag along with Harlene Ellin at Fine (Design Dine & Wine) as she visited one Chicago's newest restaurants.  It was neat to see her in action and see learn about her process picking restaurants to visit, deciding what to write about, design aspects, the challenging of sampling enough food from the menu with only two people to share.  The design perspective was especially interesting to me, given I know zilch about design.  Very cool seeing it thru the eyes of a professional!
Exactly what I love about her site, she takes into consideration the whole experience of dining out.  Fine details each restaurant in three parts; the design, the beverages, and of course the food.  Any of these elements can really can make or break your experience, outstanding food alone just doesn't cut it.  Eating out these days, spending hard-earned money, people definitely expect the full package, at least I know I do.  Harlene knows how to pick 'em, most of the Chicago places she visited last year ended up on the Chicago Magazine's best new restaurants list, and the recommendations are not just limited to Chicago, I have a few bookmarked for my November trip to NYC, as well as a running list for Chicago.
No spoilers here, you'll need to stayed tuned to Fine.  However, I will give you a preview of the deliciousness…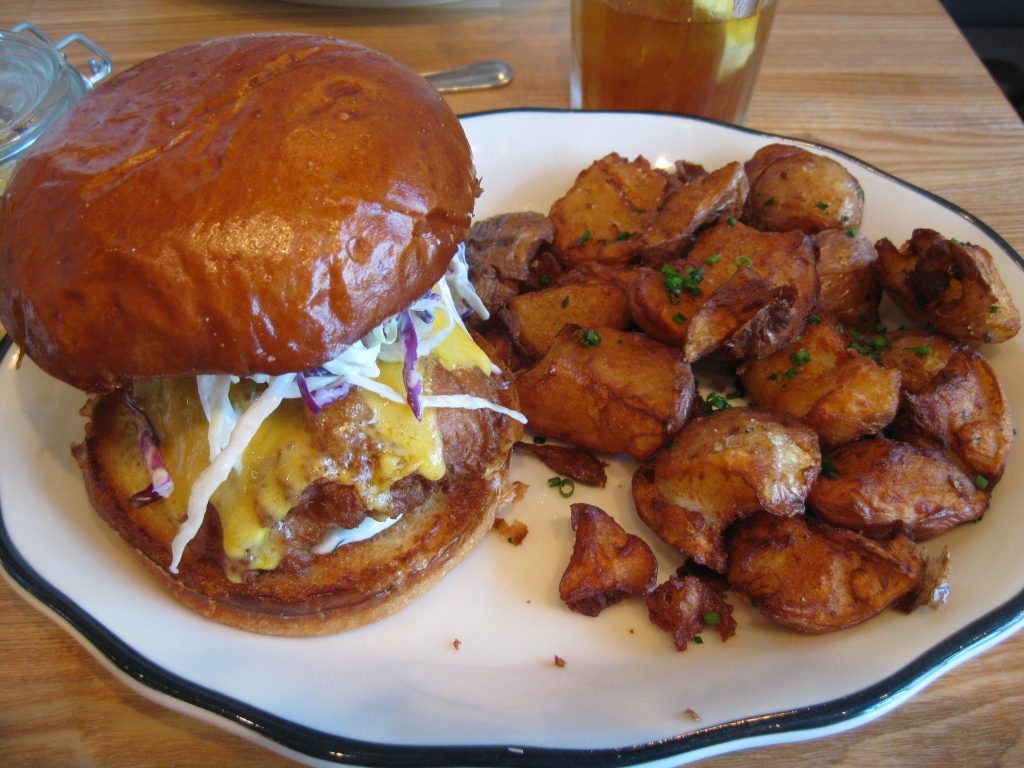 And a design idea I plan to borrow for patio dining this summer…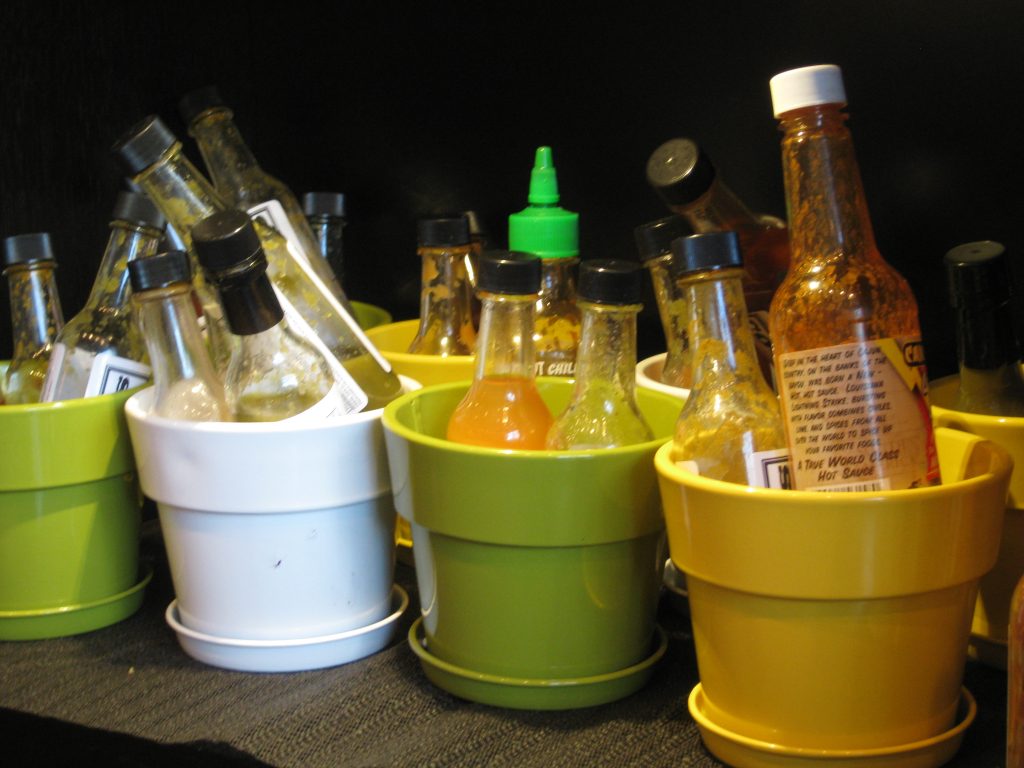 Every Monday should be this good!