June is full of celebrations in our house; Father's day, my husband's birthday, my daughter's birthday, and our wedding anniversary.  They all happen within a week span.  We had a delayed celebration for the husband's birthday father's day all in one, just in the nick of time to celebrate my daughter's birthday.
She turned twelve, just one more year until the terrible teens.  Wouldn't be a birthday without birthday cake.  You are going to want to sit down for this one.
Cheesecake was the birthday girl's request.  I found one that combined two of her favorite things, Oreos and Nutella.  Dubbed the Rhode Island special (she ate a lot of both on our trip there last summer).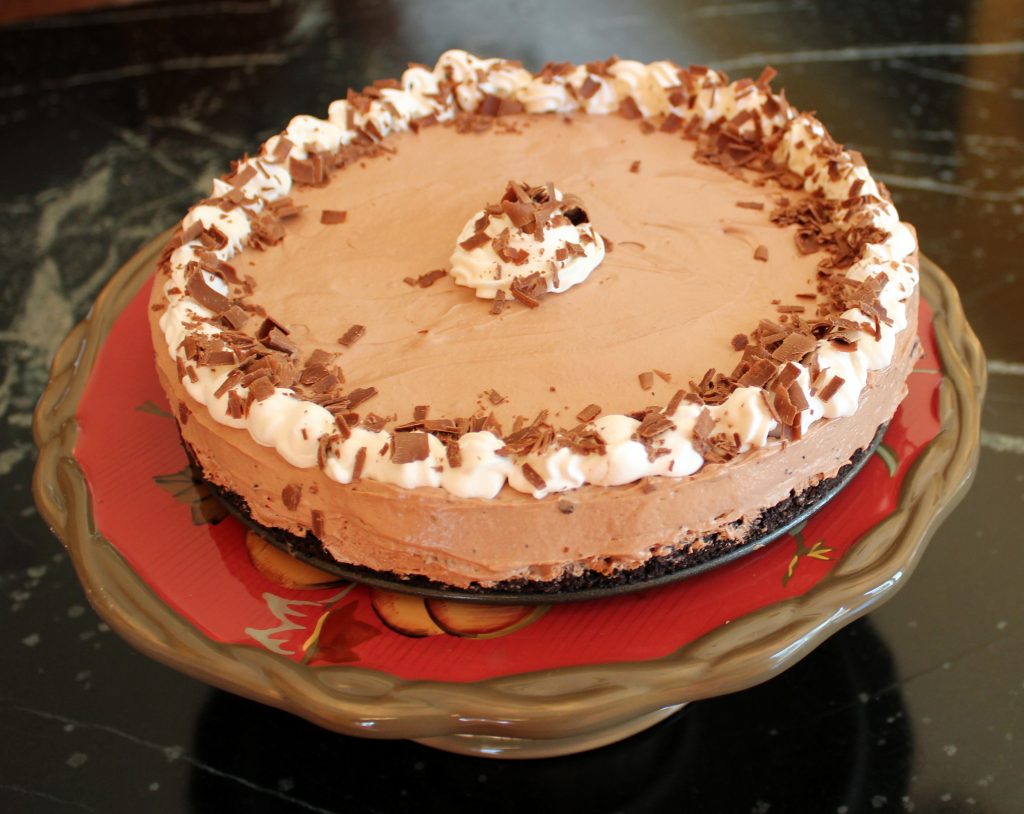 It is absolutely divine, a little dab will do ya.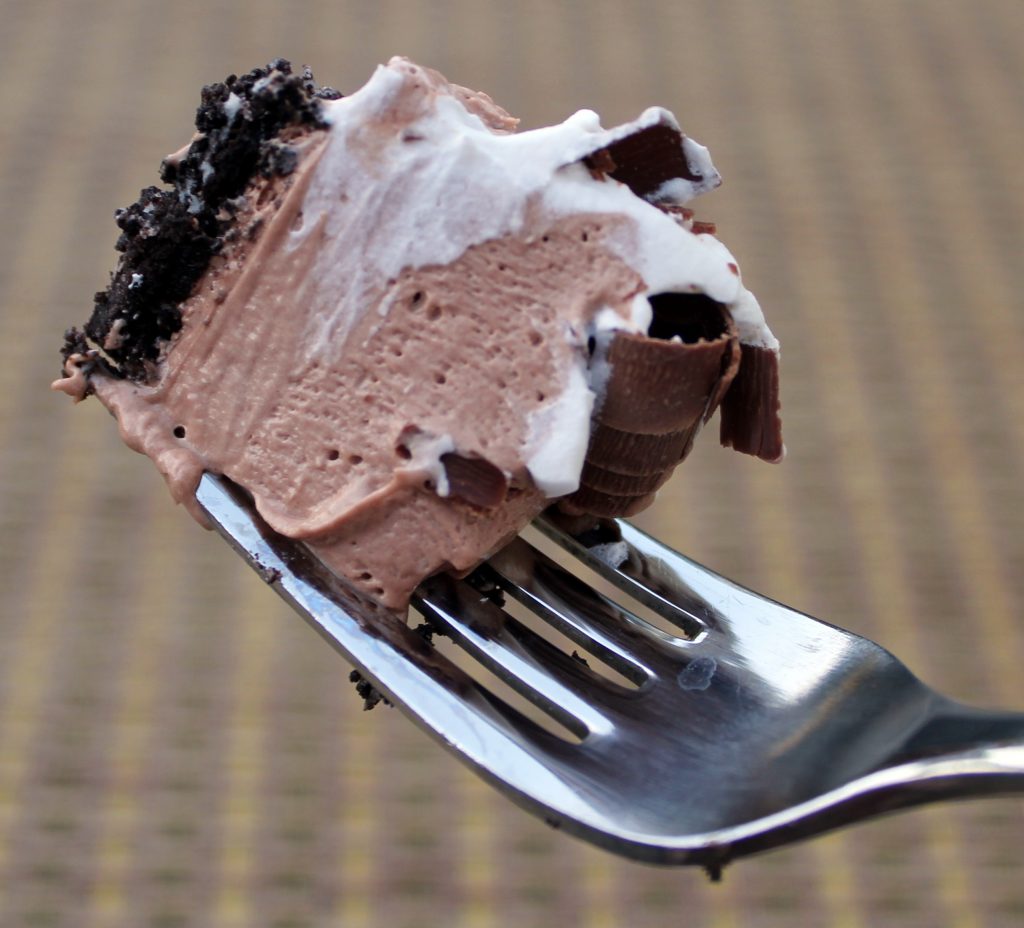 Though it leans more toward French silk pie than cheesecake in my opinion.  And if it is a pie, or even cheesecake, is it even a birthday cake?  Eh, no matter, holy crap is it good.
Here is the recipe for Nutella no bake cheesecake.  I obviously opted to make one big one instead of the adorable individual servings.  It was a hit with the tween crowd.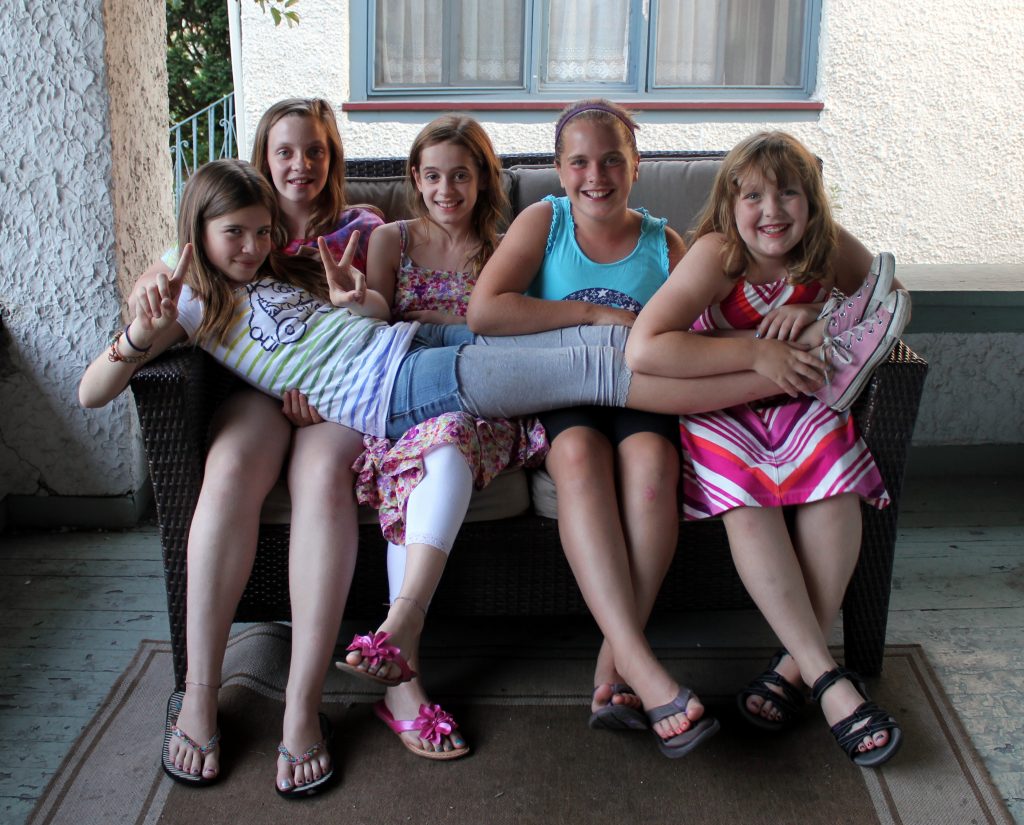 Another delicious celebration!