I jumped on the pumpkin bandwagon this weekend.  Actually, we tried to squeeze in as many fall events we could this weekend before it was too late.
We got an early start Saturday morning to check out Casket Races…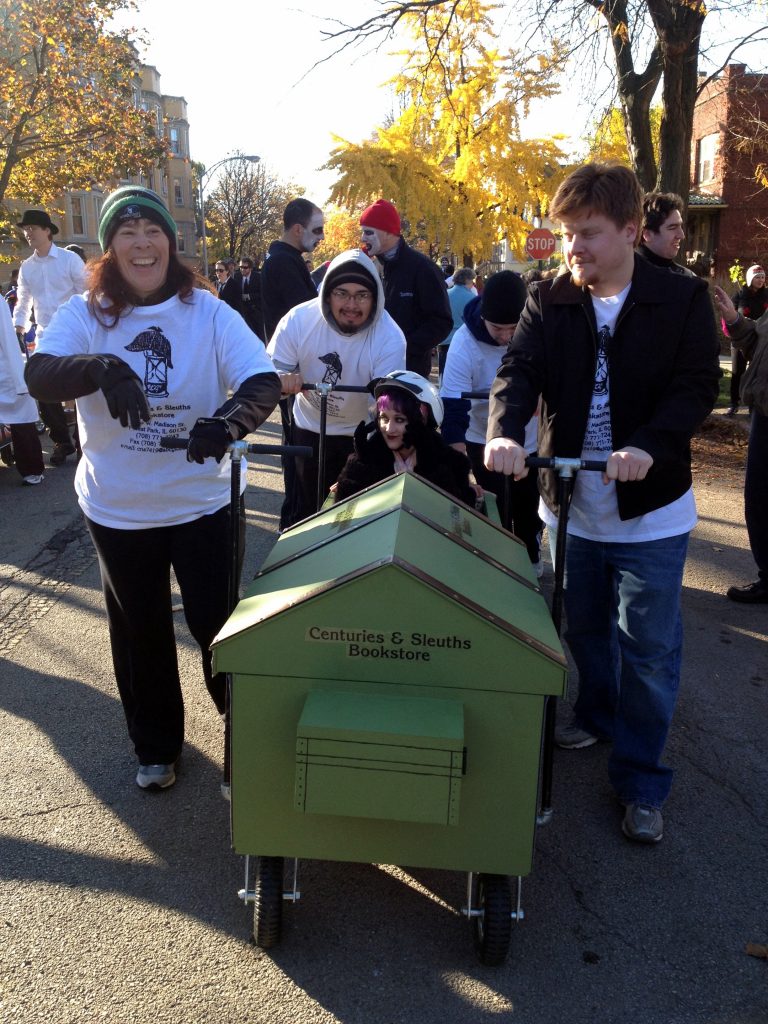 What a riot!  Some really creative designs, including one made of 1100 lbs of ice.  I hope they keep this tradition going.
We went costume shopping, hit the farmer's market, and I got in my last long run before the marathon.  Eight miles, done and done. Stopped by a neighbors block party and then had a few pumpkin beers with friends before heading to the main event, a Halloween party.  Such a fun night and as always lots of amazing costumes.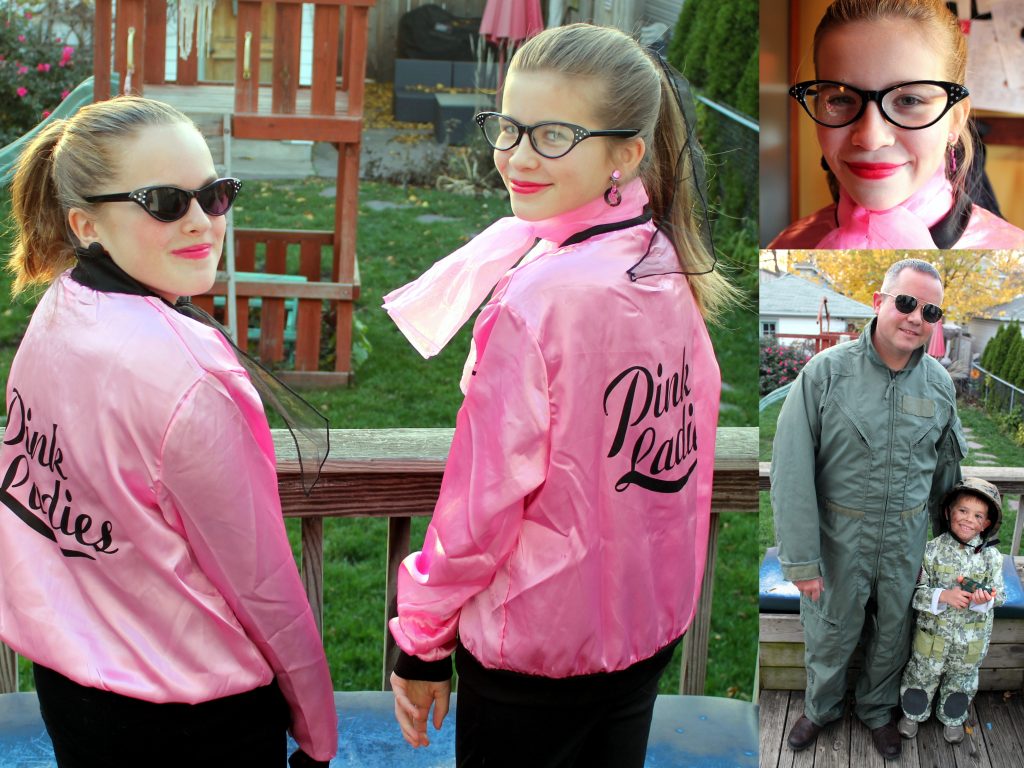 Sunday was not too productive, except in the kitchen.  Last time I was at Whole Foods I grabbed a few cans of pumpkin to have on hand.  With everyone posting all kinds of pumpkin recipes lately I knew they would come in handy.
This pumpkin is so different from the Libby I am used to using, it was like solid pumpkin and not a puree.  On the menu tonight, Pumpkin Ragu over pasta.  I used turkey Italian sausage, but beside that I followed the recipe exactly.  Delicious!  There was over half a can of pumpkin left, so found a recipe to incorporate it into dessert.
Pumpkin Chocolate Chip Oatmeal Cookies, yes please!  Even better with a pumpkin spice latte.  This year Starbucks makes it easy and convenient to make them at home.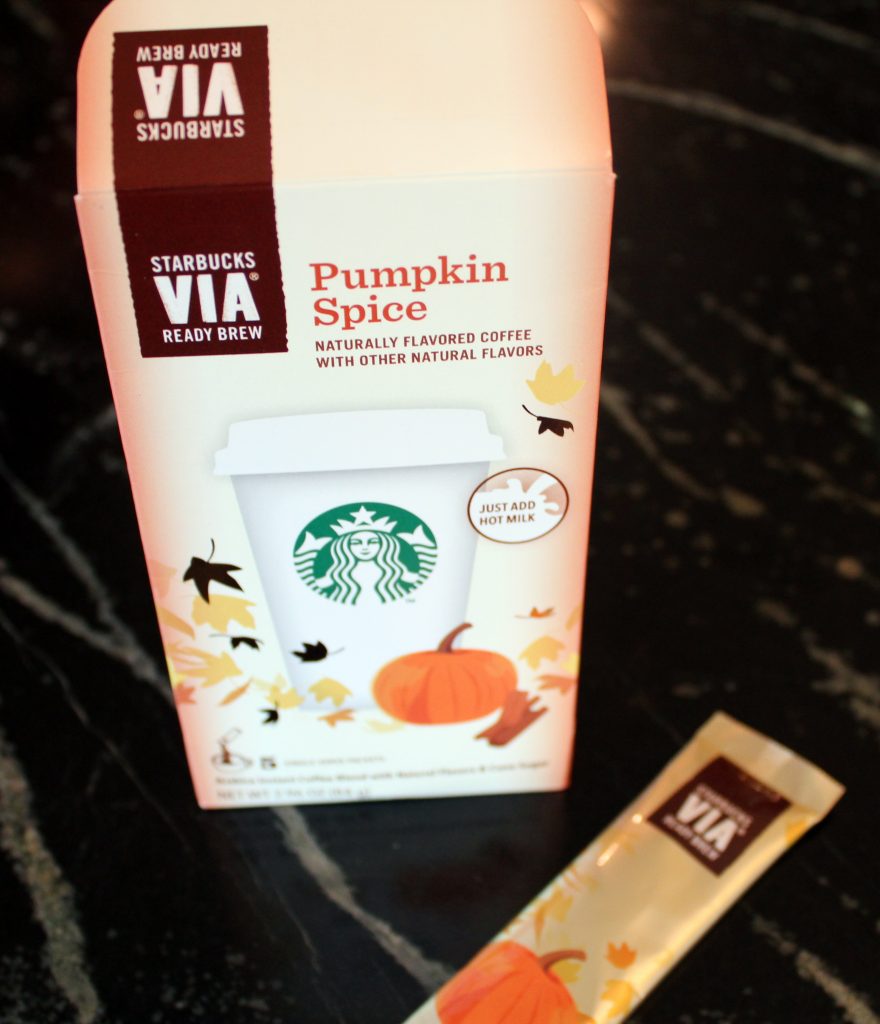 I stocked up on these to get us through Thanksgiving.  Oh, and has any tried the Hershey Pumpkin Spice Kisses? YUM O!