Friday night cocktail are always a great way to start the weekend. Sparkling wine, St. Germain (elderflower liqueur) and lemon.  Tasty!
The time change and fall sky makes for a great dinner making view.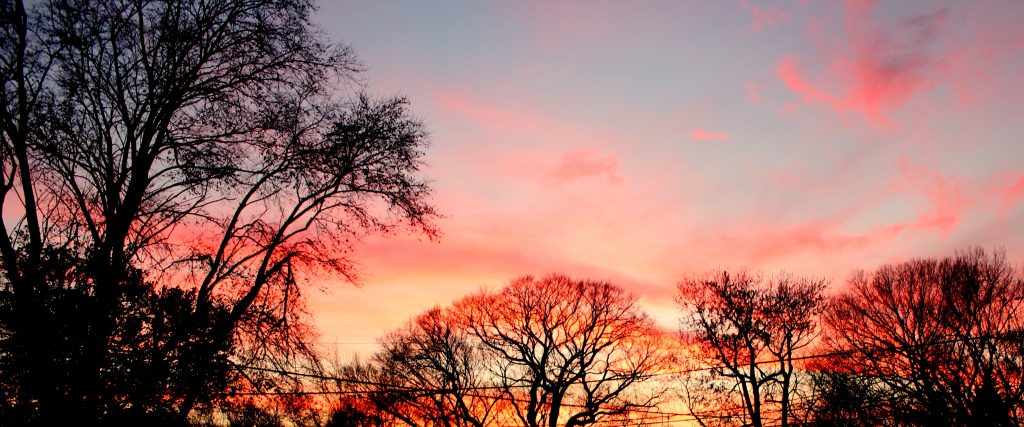 On the Saturday evening menu, homemade gyros with a Greek salad.  That view wasn't too bad either. Very close to the real thing, easy and delicious and a lot less mysterious than the typical rotating sphere of meat.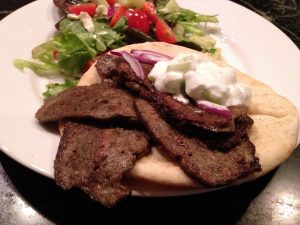 Sunday morning my husband took over the kitchen to make pumpkin waffles.  Yummy stuff, good thing I had a run planned.  Speaking of, it was harder than I though it would be, my legs needed some convincing.  I did manage 5 miles.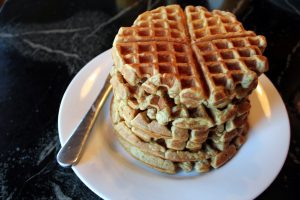 Oh and more pumpkin, Cinnamon Pumpkin Spice Kiss Blossoms.  These are sooooo flippin' good!  Great suggestion Jilly.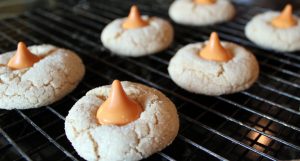 A winning weekend!