Even though I worked a bit over the holiday break, it still felt like a two week break from the normal crap.  The kids were off of school and we both had the majority of the time off.  It was a busy few weeks but believe me I found plenty of time to sit on my ass too.  I watched a boat load of movies, more movies than I have probably watched all year.  We also caught up on some of our favorite shows, Downton Abbey and Shameless.  Anyone watch Shameless?  If is off the charts vulgar, but the writing is amazing and Joan Cusack is awesomely neurotic.  Well all the characters are awesome, but she is my favorite. I did not read a lick, definitely in a book funk these past few months — must snap out of it!  I did my best to keep the indulging in check with exercise and got two half-half marathons in this weekend.  If I can keep up this pace next week for the half marathon I will be happy.
I managed my fair share of cooking too, mostly from my Pinterest boards (goal for the new year, use my cookbooks).  Here are a few of the recipes…
Cranberry Cream Cheese Dip: I made this one twice, it was that good!
Pan Fried Olives: I can't vouch for this one, I don't like olives, but it sounded delicious and I needed olives anyway for this Rosemary wreath. I loved how the wreath turned out, mostly in part to the gorgeous rosemary my friend had growing in the yard.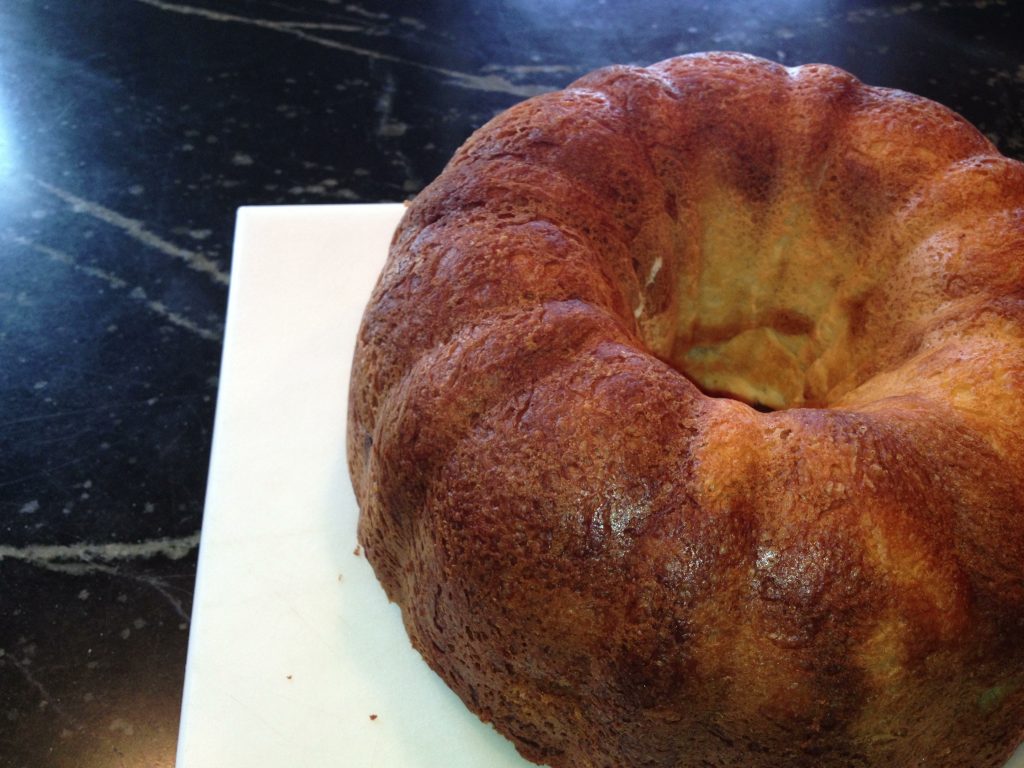 Sausage Breakfast Bread: I made this one twice too, first time I used homemade bread and it was too doughy the second time I used frozen bread dough and it was too sausage-y, but it tasted great both times.  It is easy to prepare in the pan the night before and bake in the morning.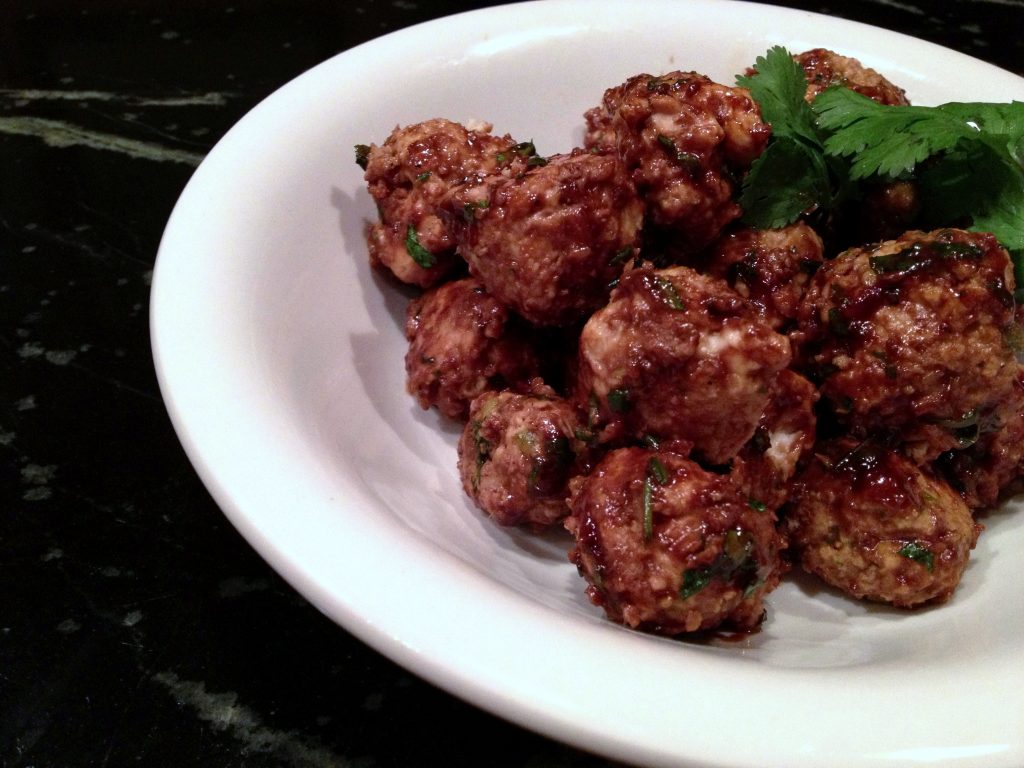 Hoisin Glazed Turkey Meatballs:  Good stuff.  Perfect as an appetizer, we brought them to a New Year's Eve party,  and I can't wait to make them again to use on a Bahn Mi.
Oh and Buffalo Spice Nuts:  Spicy yes, Buffalo eh not so much.  Thought I would try something new but I still prefer the recipe I make for spiced nuts.
Off to prepare for the week, I suspect the re-entry into the five-day work week is gonna be U G L Y.