I mean, how could I not?
It was just too easy and fun.
I mean seriously, how awesome is that…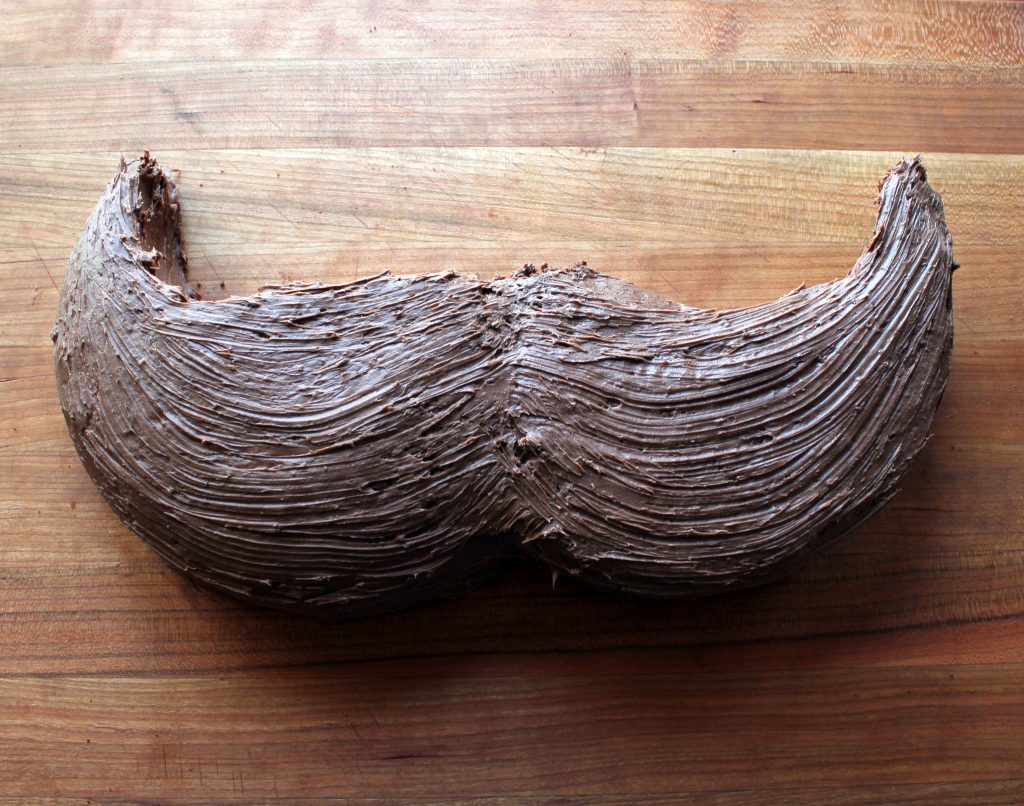 I just wish I had done it earlier this month for the cake walk at the school carnival.  The carnival is one of the best days of the year.  Cake walk anyone?  Though my daughter and her friends contributed some equally awesome cupcakes.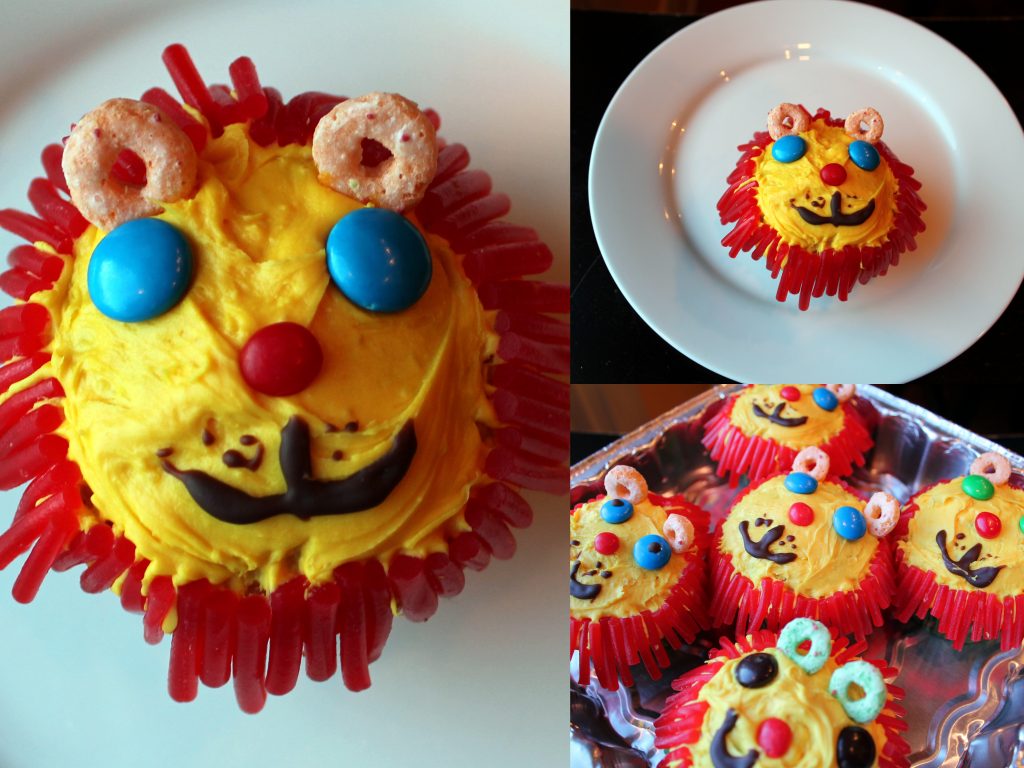 A lion is the school's mascot, so they were a big hit.  We managed to bring a few cakes home too.  Those free cakes only cost us about $25.  But it was worth every ticket for the priceless reaction when the littlest won.  Pee your pants hilarious.
What's with the mustache craze anyway?  This kids are crazy for them.