Being a visitor is always fun.  Though visiting the recommended places, going to the touristy areas, seeing the popular sights is really only part of getting to know a city.  It's like the first few dates of a relationship, everyone is on their best behavior.  My favorite way to see a city is early in the morning when everyone is still asleep.  No crowds, not bright lights, no fun crowds to cloud your judgement.  I took a few opportunities while I was in Dublin to get in a few early morning runs and see the city in a new light while the streets were empty and very quiet…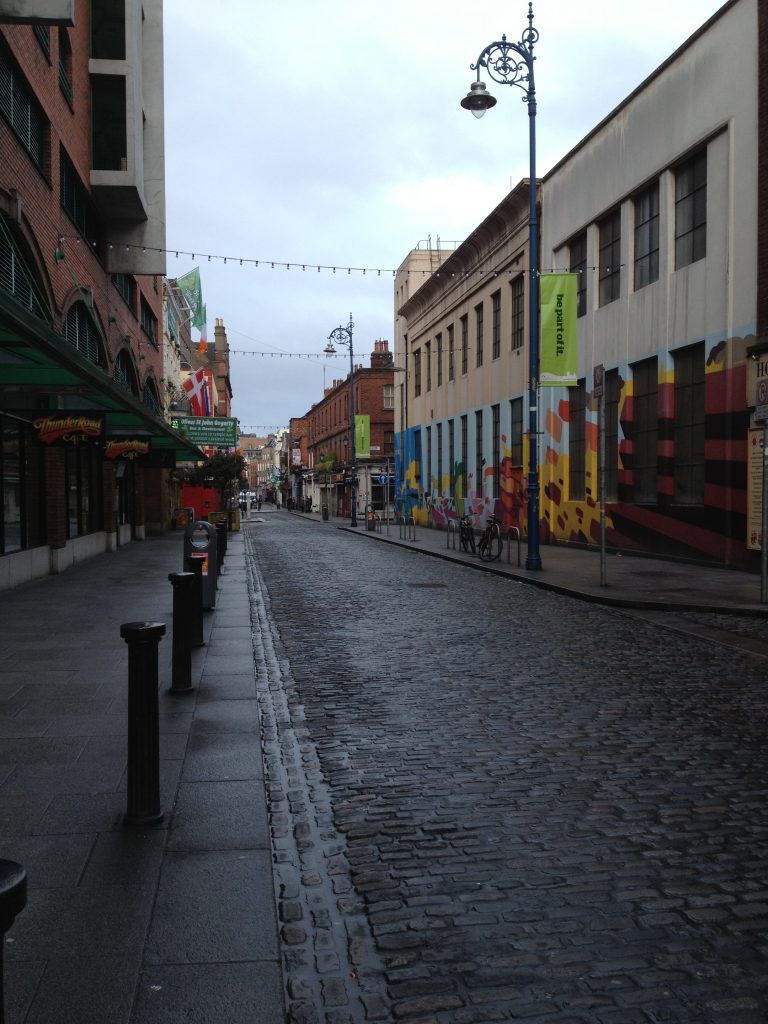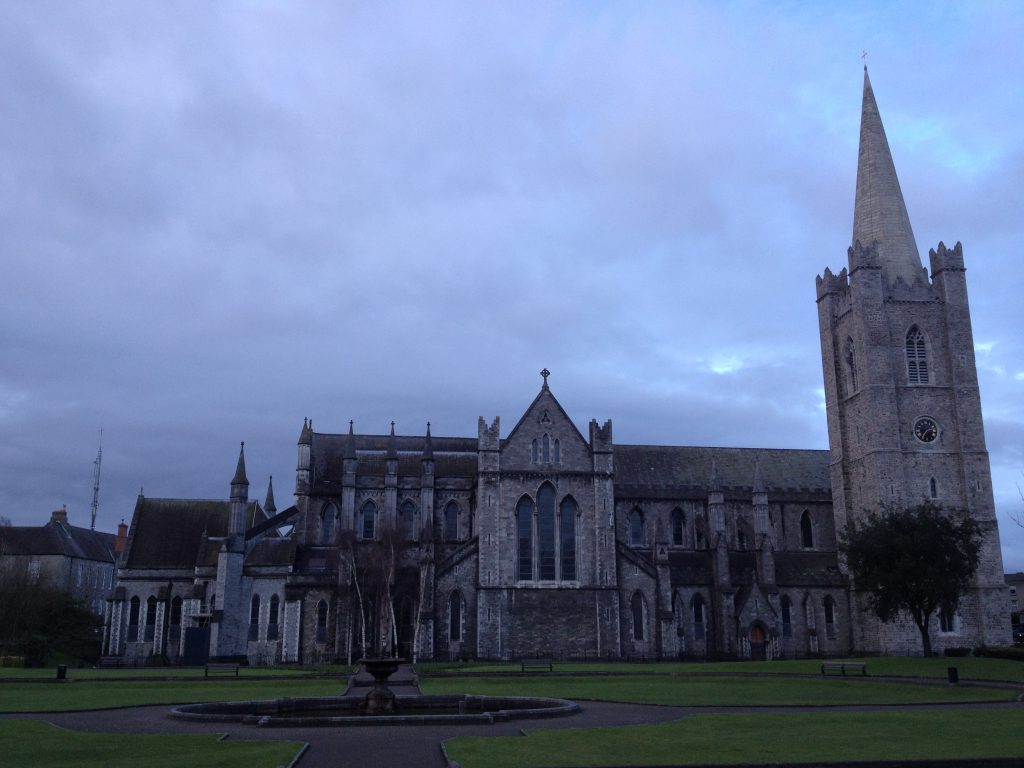 Hardly saw anyone on my run, like having the city to myself.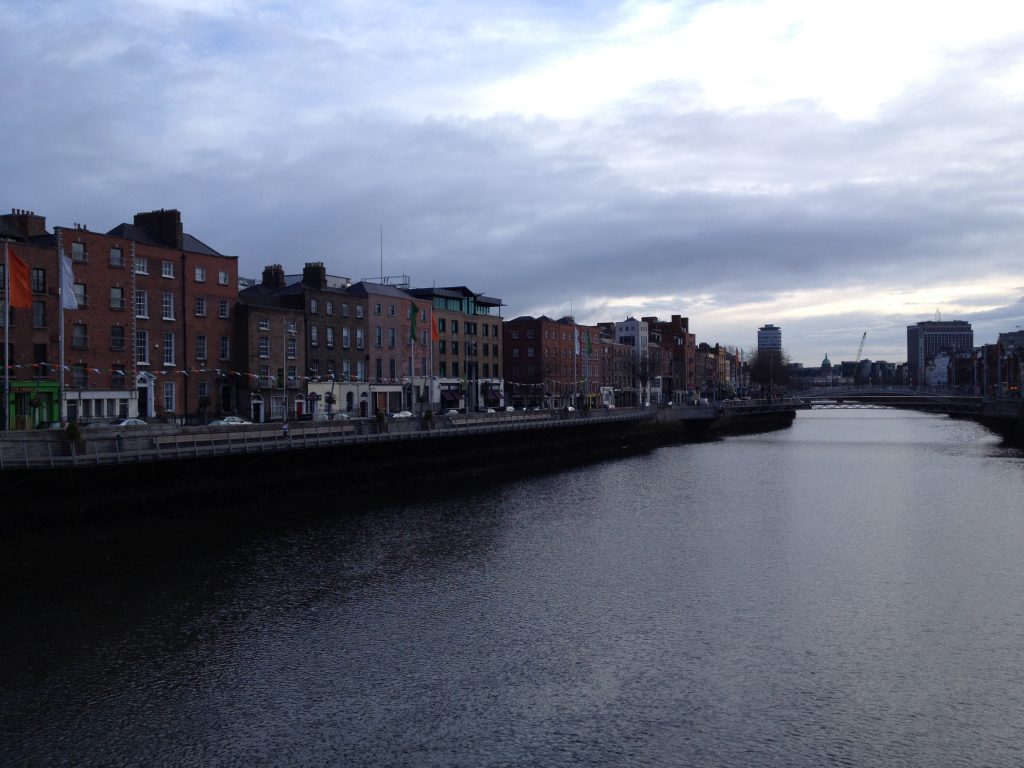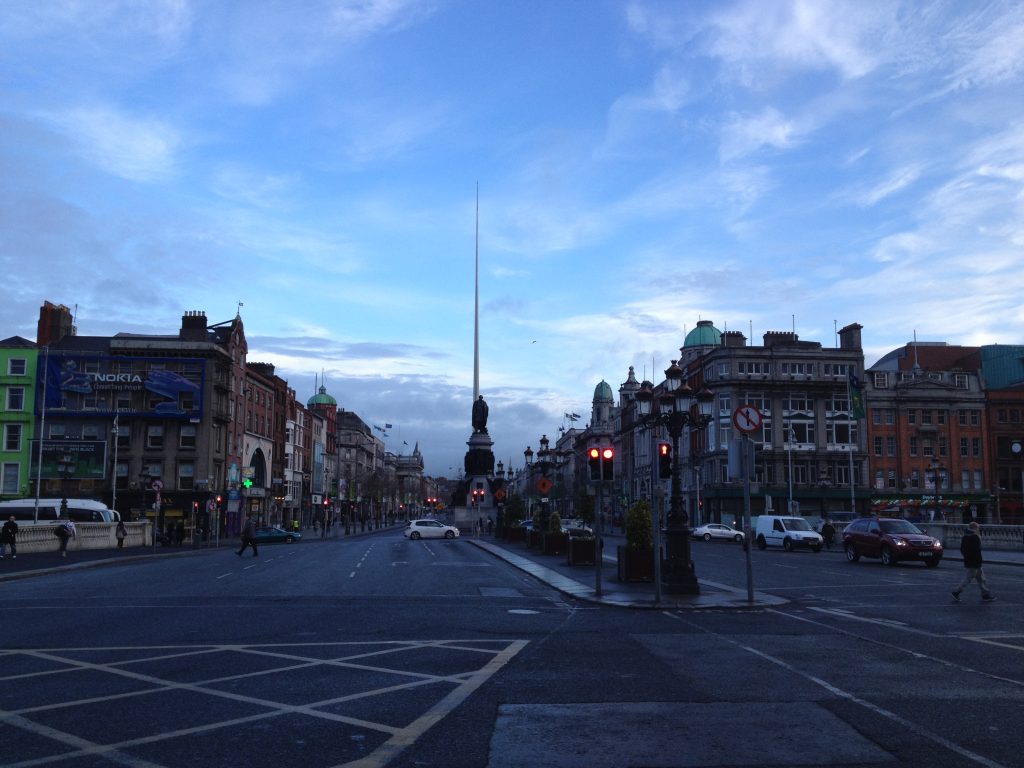 I end my run over the Ha'penny bridge and took did my cool down doing the Icon Walk.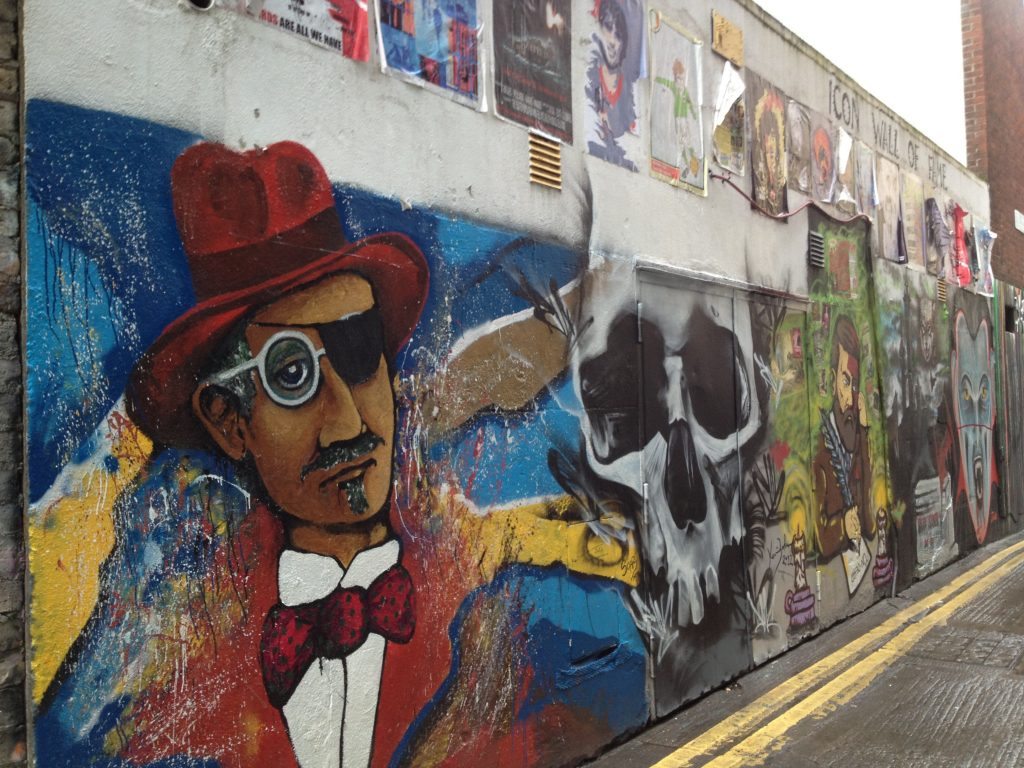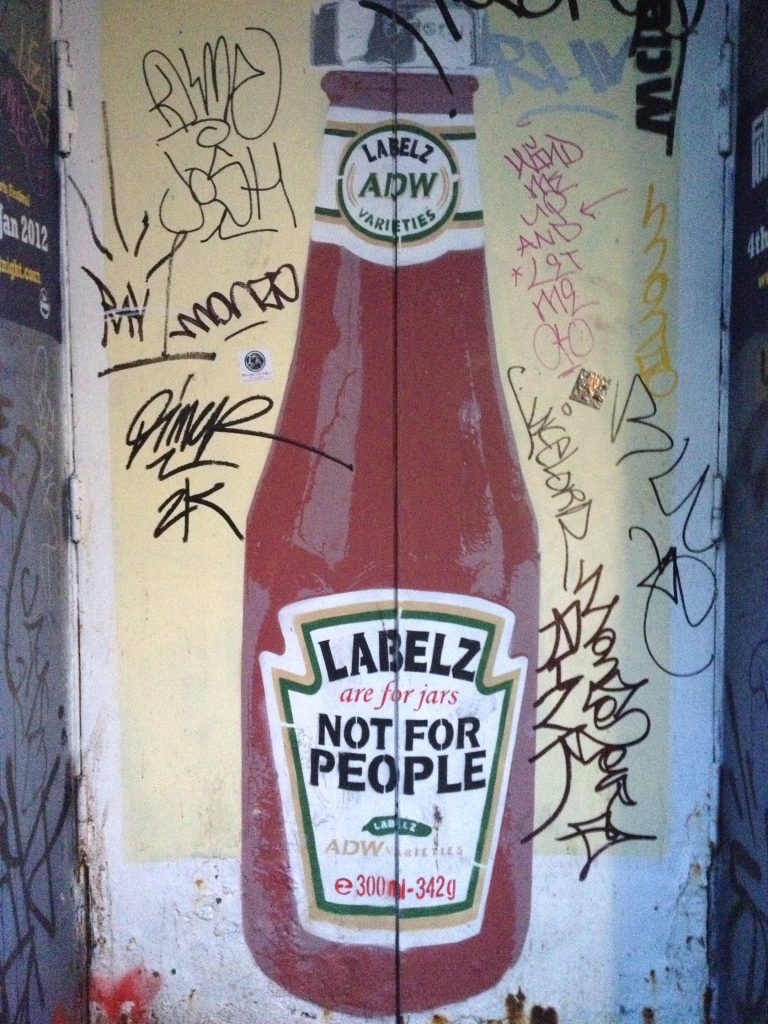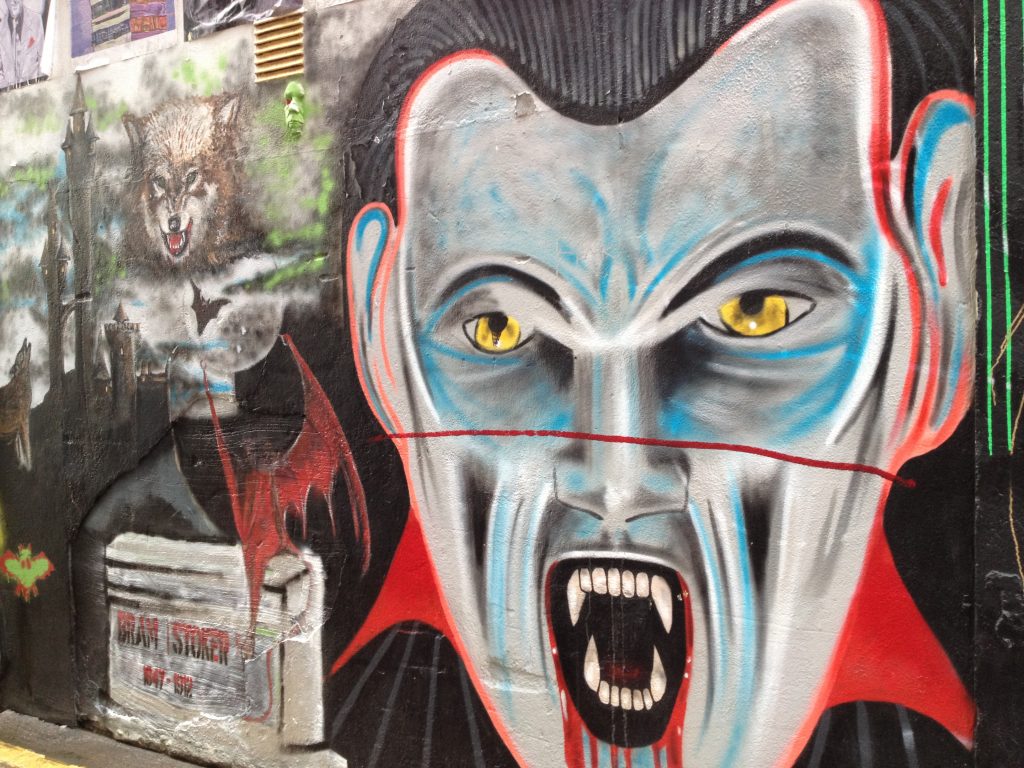 My favorite…