Baja Spring Break goes something like this…
A long day on a sunny beach makes you thirsty, margarita anyone?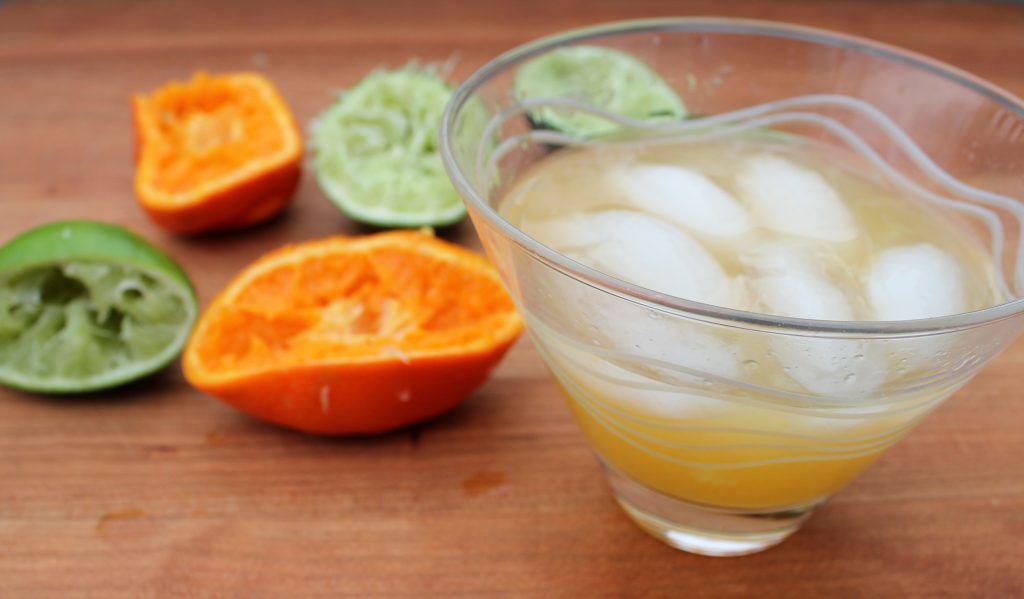 Followed by chorizo and shrimp crispy tacos…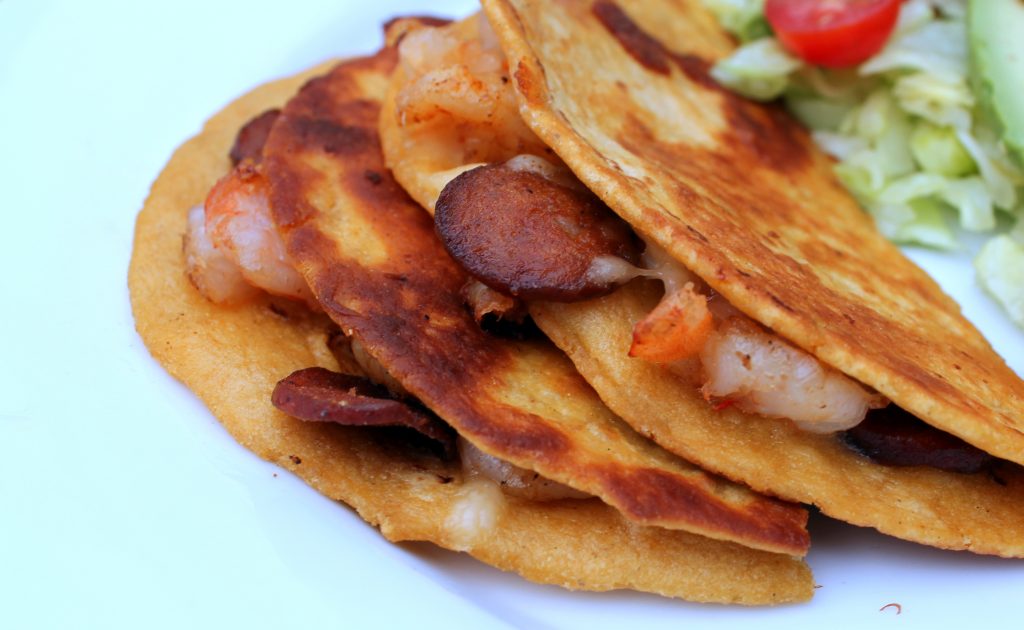 A side salad and creamy refried beans…
All generously topped with a fresh salsa…
A perfect spring break retreat…
Aw hell, I'm dreaming — I have to go to work tomorrow!  The only thing Baja about my spring break was Biz's Baja fresh grilled salsa. I got my very own jar of it and let me tell you it is delicious as I imagined it would be.  And I may have just eaten the jar already.
Eh, I will take what I can get.  I am not be on spring break, but I did get a day off today to hang with the kids, get some house projects done, spend some time in the kitchen, and managed to find time to finish my book.  Heck, it was even almost 50 degrees today. Back in my high school days I probably would have laid out in attempt to get tan like the rest of the folks vacation on a sunny beach.