It has been a rainy couple of weeks in Chicago, in fact the kids got a rain day today. With the rain all night, our yard just could not keep up…

…the dog refuses to use the yard.  Our basement got a few inches, but we have nothing compared to others, our neighbors included. Thankfully it has not rained in many hours, and things started to recede.  Rough times for people.
The weather did hold out for the littlest's first t-ball game. The White Sox donated uniforms to the little league in our town, hooking those fans young.  Happens he is a huge fan, it's the first team he ever saw play.  He is over the moon with his White Sox uniform!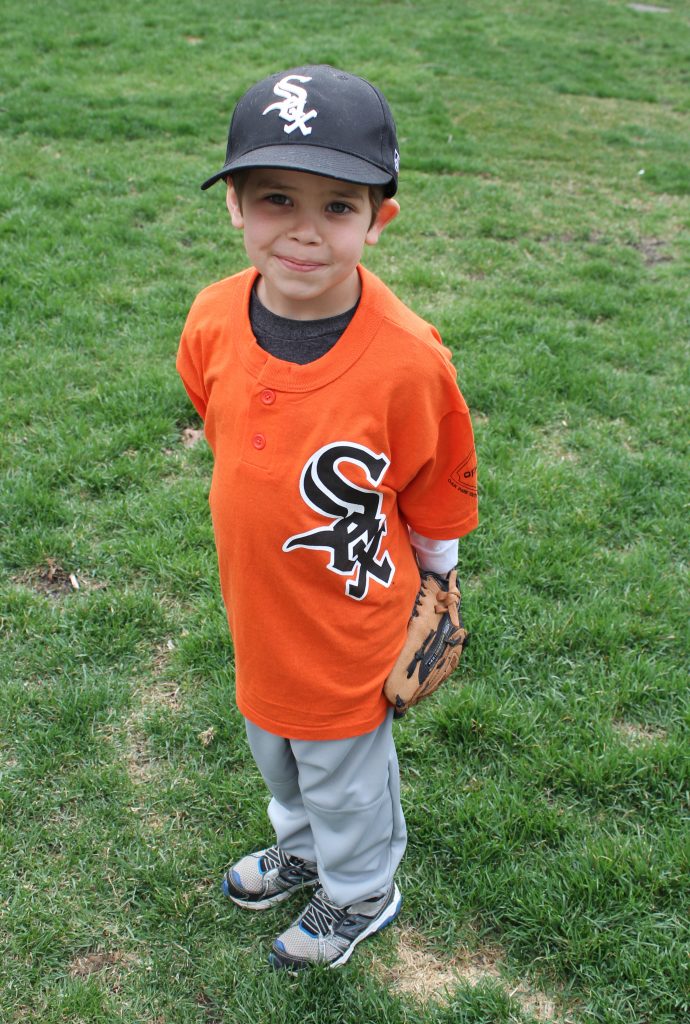 He played pretty well for his first time, though he was pretty nervous.  The ball went flying by him out in left field and he didn't move.  Turns out his coach told him to "stand right here", so he was under the impression he could not move.  He was on base when a teammate hit a grand slam, running and the bases and scoring was pretty exciting.  His team did a great job and won!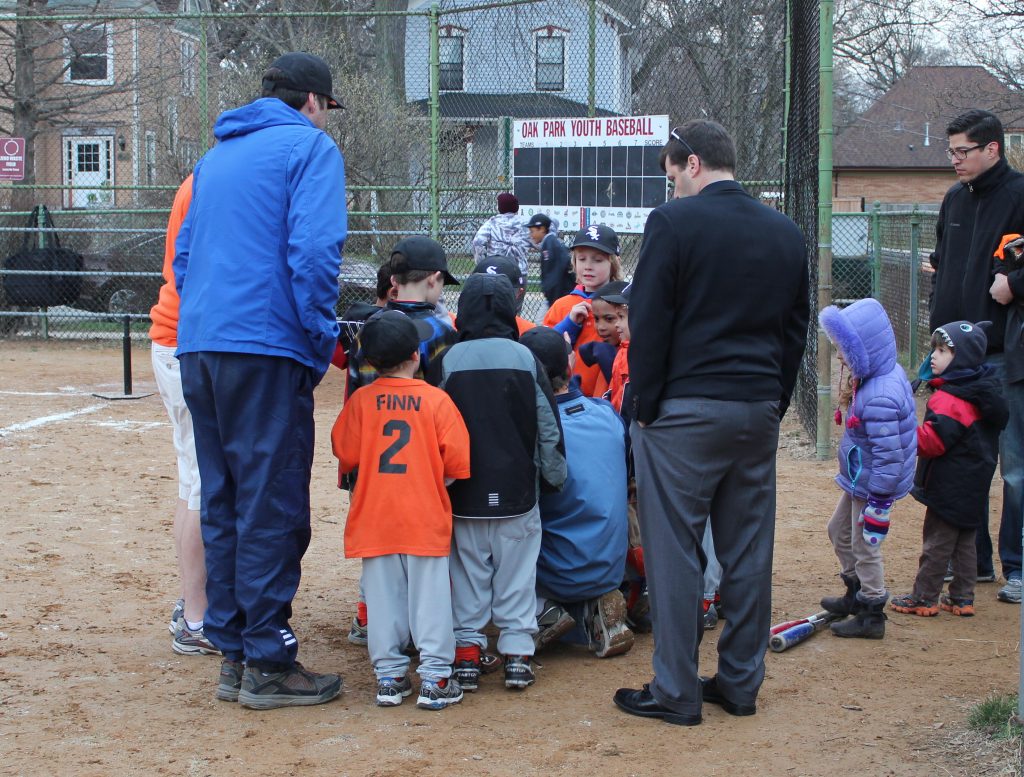 The forecast doesn't have rain in it again for a few days, let's hope that is accurate – we have had enough spring showers this year. I thought I would try to brighten up the gloom, the scent and flavor of citrus always does the trick.  Pink grapefruit did the trick, in my salad and on my salad.

Chicken, avocado, grapefruit with a smoky paprika and grapefruit dressing drizzled on top. The smokiness of the paprika works awesome with the tart grapefruit, without over powering the bright flavor.
The dressing is delicious!
Smoky Paprika and Grapefruit Dressing
Author:
Prep time:
Total time:
Ingredients
3 T. grapefruit juice (or other citrus juice)
1 T. red wine vinegar
1 t. Dijon mustard
3/4 t. smoked paprika
1/3 C. olive oil
salt and pepper to taste
Instructions
Whisk together juice, vinegar, and mustard until combined.
Slowly drizzle in olive oil, while whisking to combine.
Season with salt and pepper to taste.
Takes no time to get this made, even on a work night.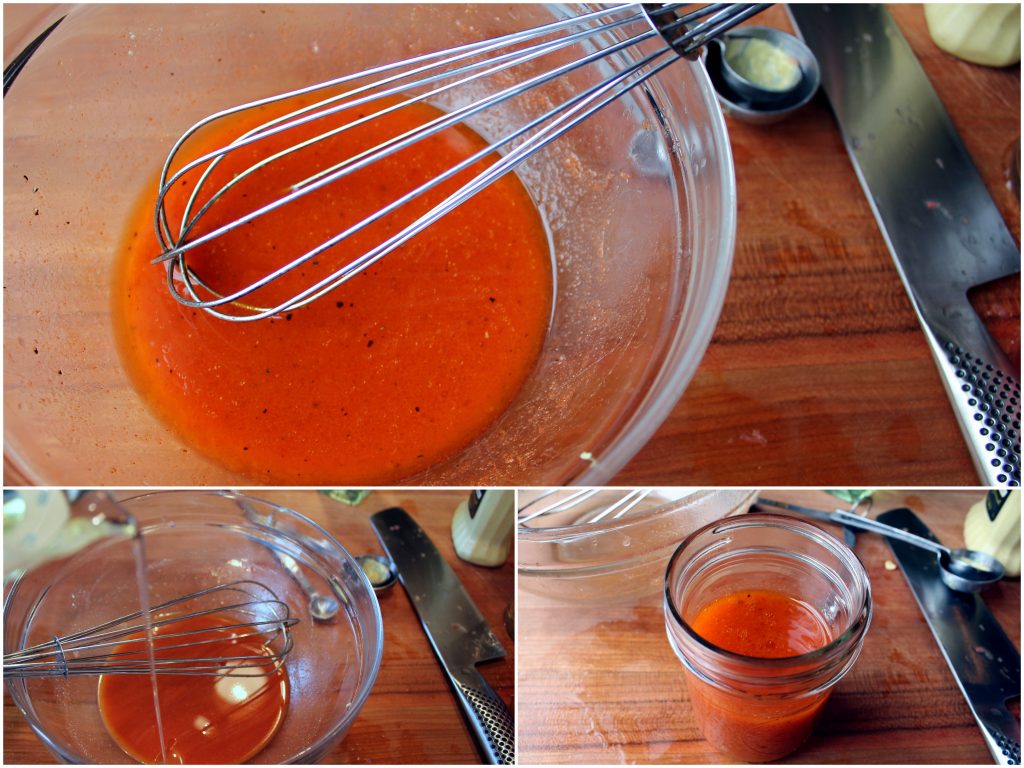 I can't wait to use this as a marinade for chicken on the grill, the smoky smell just screams summer to me. Hope everyone is dry and being spared the worst of what the rain is bringing, we have and I am thankful.