Nope, not Superman, just time flying by! Amazing how that happens on vacation, Friday never comes this fast during a work week. We've been enjoying a road trip in Canada this week.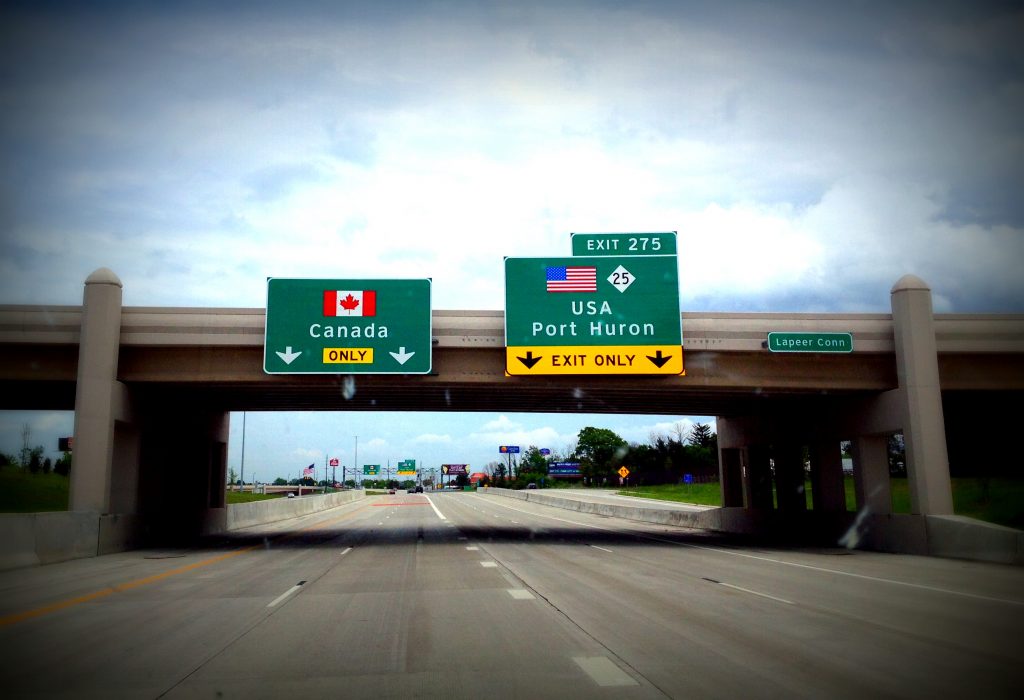 First stop Toronto. It was just a quick stop, well if you don't count the horrid traffic. The city is a clusterf*ck of construction and traffic jams.  A ton of construction in the city, lots of new buildings going up, lots of closed roads.  It seemed we might never get to our hotel.  We finally did, exhausted from a long day of driving, we grabbed a quick dinner and called it a night.
We had to start with poutine and Canadian beer of course! I am so not a gravy person, but I do love poutine, fries topped with cheese curds and a brown gravy. The next morning we headed over to CN Tower for quick overview of the city. Too bad it was rainy and hazy, still a nice view.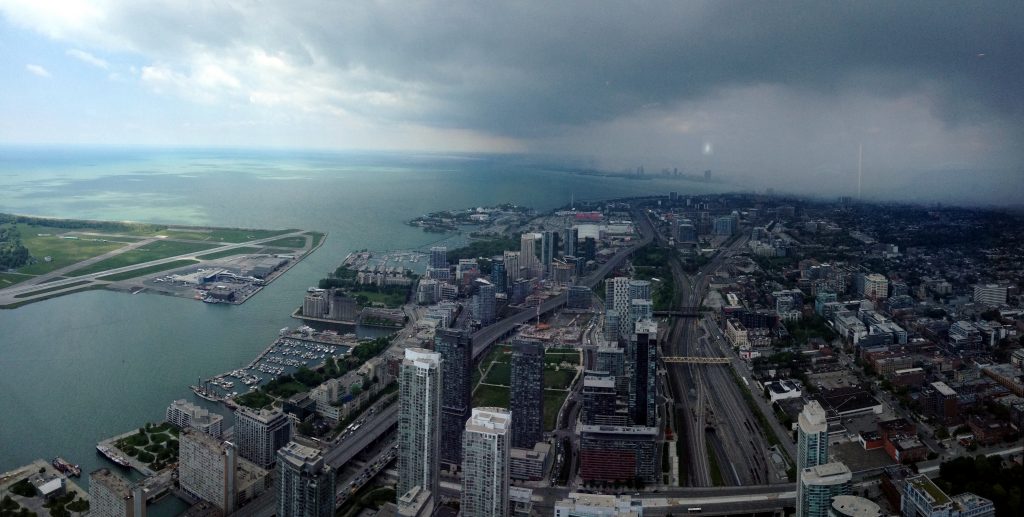 Getting out-of-town was even harder than getting into town.  Turned out the main road out of town was closed for a bike ride.  DOH! we finally found some back roads that led us out. Not a fun start to another long day of driving.
Finally arrived at our destination in Quebec, secluded, peaceful and even better than we had imagined.
The sun is out but the weather has been cool but we aren't letting that deter us.  Air temps are around 66, lake temps 60, we swam anyway.  Lake Michigan conditioned, cold but worth it. We enjoyed paddle boats, kayaks, and my daughter rocked the paddle board. When the chilly wind was too much we headed indoors to the nice warm pool and hot tub with a spectacular view of the lake and woods. Water logged we would head back to the room for lunch and a hike in the woods.
Dinners have primarily consisted of cheese boards and other snacks.  Oh and some interesting local eats and drinks. Meat pie, tasty! We had our fair share of smoked salmon and pâté too.
Coors Light Ice Tea? So confusing to the senses, but I could enjoy this on a hot summer day.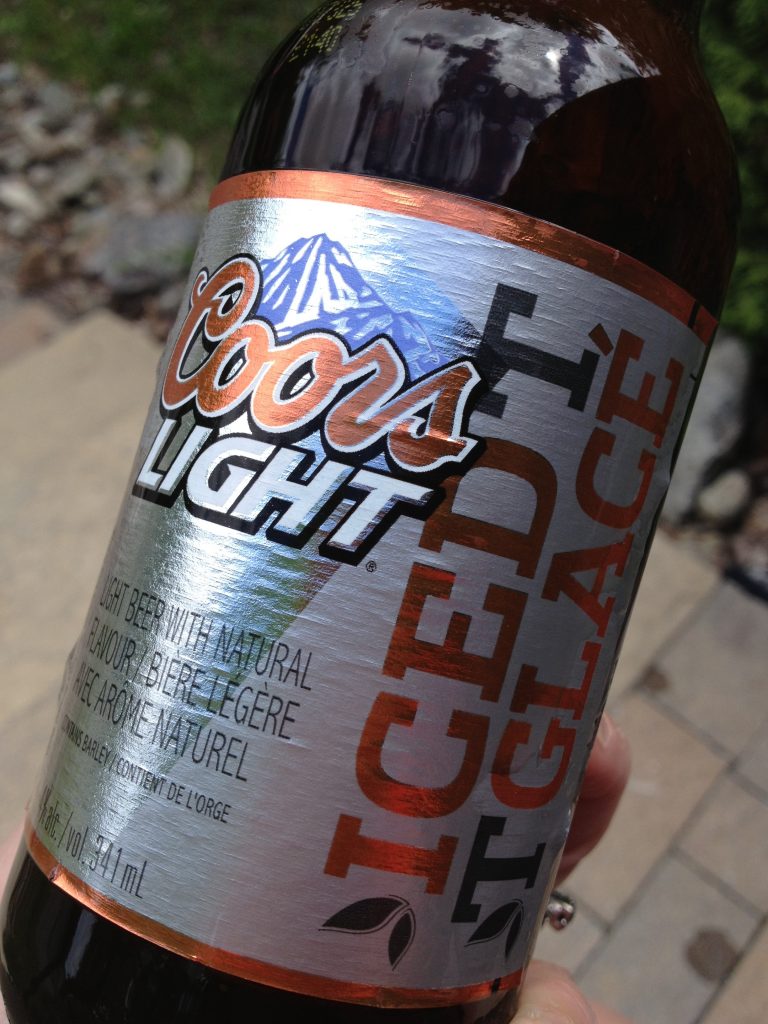 Sleeping in is something I fail at, the first day some crazy banging had me jumping out of bed at 5 am.  I thought someone was taking an ax to our cabin.  Turned out the sound was woodpeckers.  I saw the sun coming out so headed out to take picture since I was up anyway.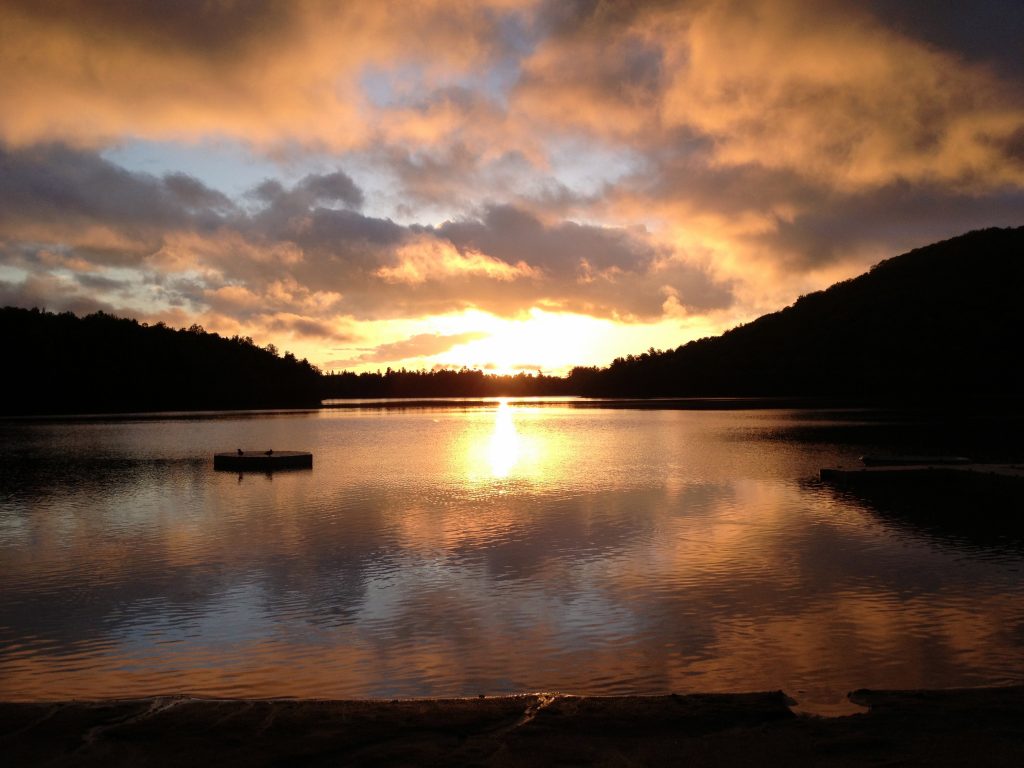 Gorgeous view, made being up this early worth it. I headed out for a run all but one day.  Perfect temps for it, peaceful surroundings, but the area has some killer hills. They never get any less challenging. Our last day was rainy, the husband braved it to kayak the lake one last time.  Then we hit the pool once last time, relaxed, enjoyed a fire, and ended the day with some mandatory family time, aka as game time…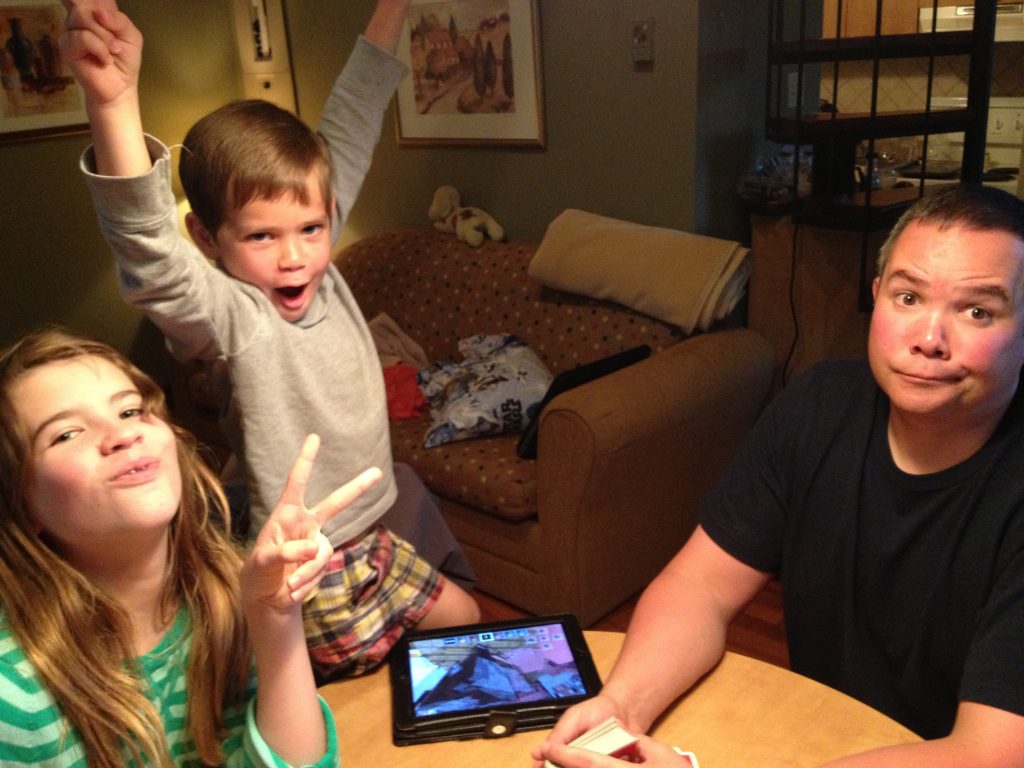 A great week that went way way way too fast!