My new laptop is seriously ill. One minute it was fine, the next I could not power it up. A tech came out but had no luck. I shipped it back to Dell to see what magic they can work.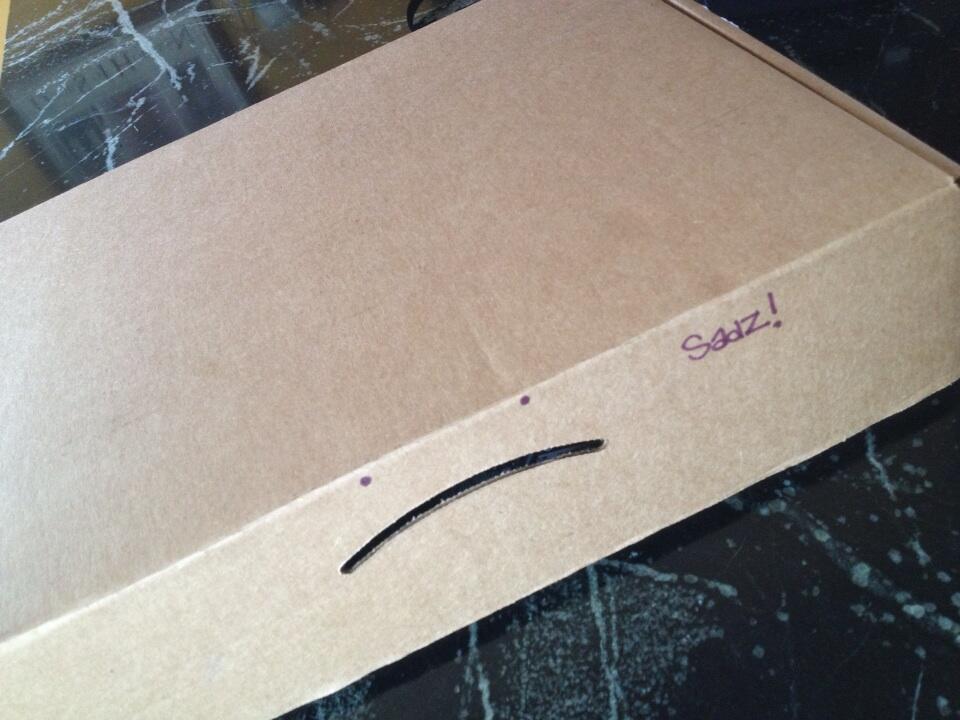 So sad, it is not even two months old! I have never had issues with my Dell, so I am hoping it is a fluke. But I would love if it came back with Windows 7, Windows 8 makes me stabby. So does my slow ass desktop! Bad enough, then Google went and locked me out of our family calendar until I could verify my age with a state id. The teenagers at the Jewels know I am over 21 for crying out loud, Google was asking me to prove I was over 13! It was a rough few days, that calendar is my life most days.
But ya know what is great? Finding time to do stuff you want to do! I have worked out 6 days a week for the past few weeks, glad to be back at the strength work. It is so nice to be able to do that. I have focused my runs on training for the Big Ten 10K. Here is the plan I am following, plus a few more days of strength thrown in. It should help me get my PR goal. I have done my best with hill training, 1) we have no hills 2) my treadmill is stuck on the highest incline. I've been using an overpass as my hill training, it is fairly steep so I just just it back and forth. Better than nothing.
Even better, just as I went in search of my next race I won an entry to the Chicago Half Marathon in September. Thanks to Maggie at Chicago Running Bloggers! The timing is perfect, I can start that training right after the 10K. Having races on my calendar is my best motivator!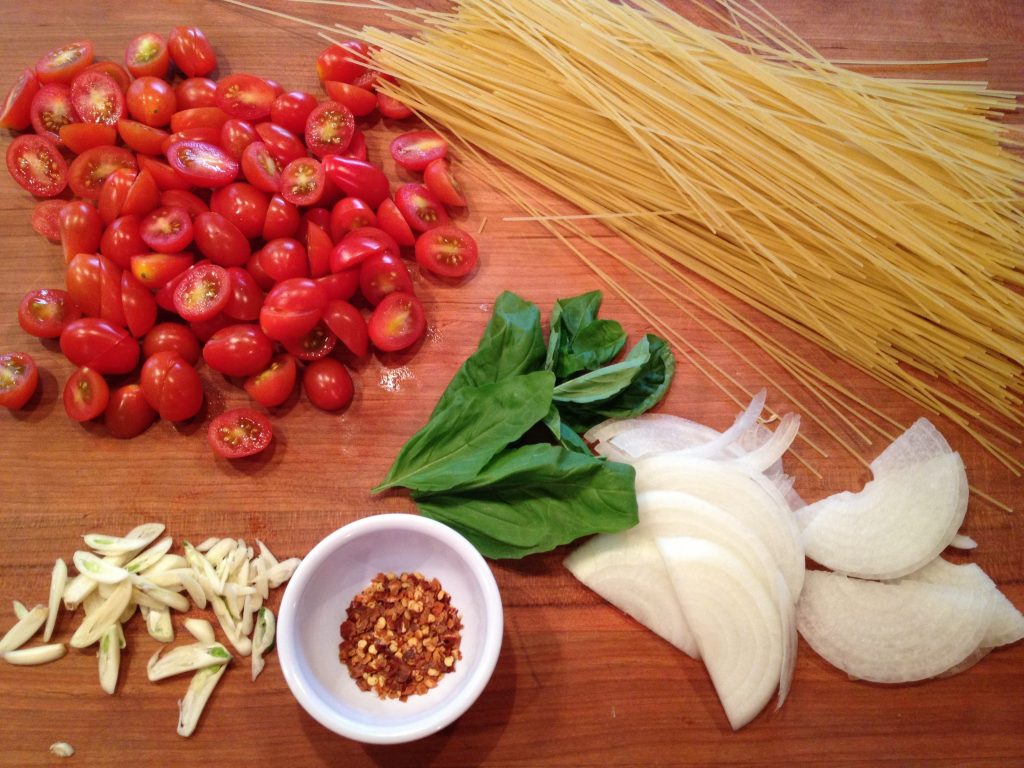 Some good stuff going on in the kitchen too. When I first saw this post I didn't believe it could work. I thought the dish would be one of those that looks great on the site and turns out crappy. Wrongo! It was perfect. I can't believe I have not stumbled on this earlier in life. When I was training for the Chicago Marathon I ate pretty much this exact dish every Friday night before my long runs. Not sure it is the best fuel, but I was going for consistency of the meal more than anything. Such a great summer meal, especially when you can grab basil and tomatoes from the garden. One-Pan pasta, give it a try!
Another surprising find, this spinach pie crust. I make quiche about once every two weeks, maybe more if needed. It is a great make-ahead meal, use leftovers, and pleases all the palettes in the house. My daughter went vegetarian for about 30 seconds so I started revisiting a few cookbooks, The Enchanted Broccoli Forest is a great cookbook, but it has been sitting at the back of the bookshelf for awhile. Bookmarked a ton of great recipes to try. Ran across one with a variety of pie crusts. Generally, my go to crust is to use rice and egg. But with no leftover rice on hand and lots of spinach in the house I thought I'd give this one a shot. I changed it up a bit, the original recipe calls for wheat germ and I did not have any in the house. This quiche had leftover broccoli, chicken and swiss cheese.
I loved the crust! Must better than a pastry crust, as it had no sweetness to it. More nutritious bang for the buck than just white rice. This will be be my new go to crust!
Spinach Crust
Author:
Prep time:
Cook time:
Total time:
Ingredients
3/4 lb. spinach, finely chopped
3 Tbs. butter
3/4 C. white flour
1/2 C. oat bran
1/4 C. flaxseed meal
1/4 tsp. salt
pinch of nutmeg
Instructions
Melt butter in pan, saute spinach until limp, just a few minutes.
In a large bowl, mix remaining ingredients. Add spinach and mix well.
Press into a 9″ pie plate, mold the crust.
Pre-bake for 15 minutes at 375 degrees.
Notes
Alternatively, you can use wheat germ in place of oat bran and flaxseed meal.
For dessert, I made cocoa date truffles, they were delicious. They taste like brownie batter bites. I made a second batch, added a 1/2 t. of cinnamon, as a quick sweet treat to have on hand in the freezer.
In the end, the good is outweighing the bad!