Friday funday started rough due to Thursday night front porch fun that turned into a late night party. We were enjoying some snacks and drinks with friends when some other friends stopped over for us to be taste testers for a new drink.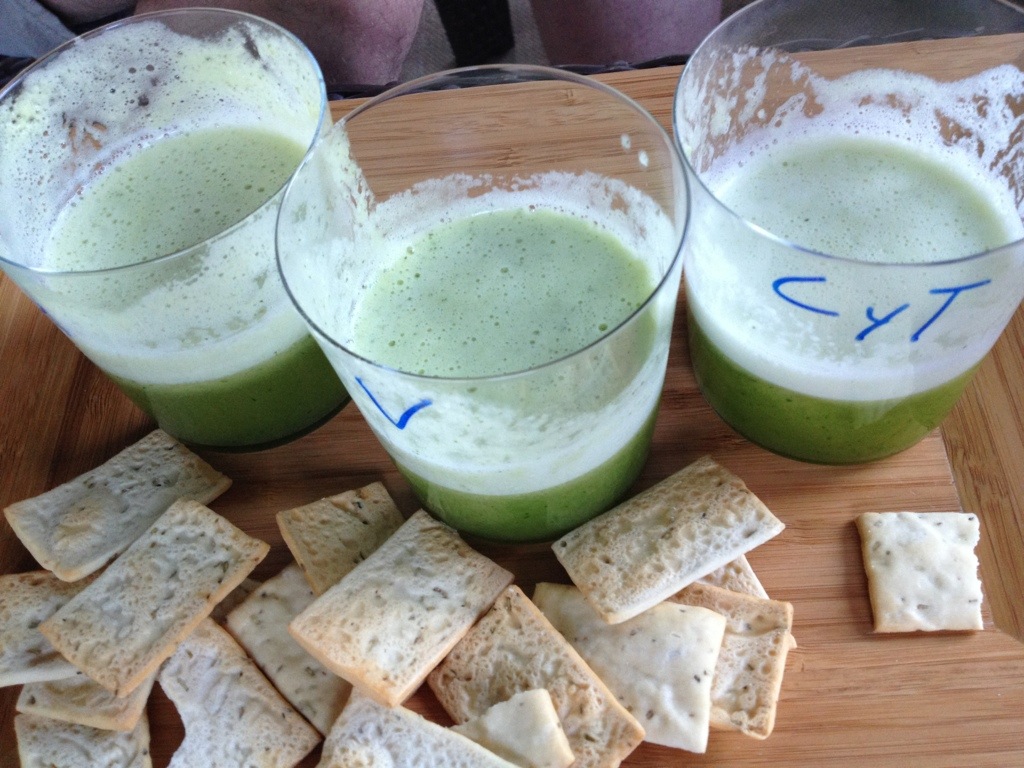 Um, yes please! The base was pineapple, jalapeno, and mint (I think). Each glass had a different alcohol, rum, vodka and a vanilla liqueur. The vanilla was the favorite! Well some other friends showed up, and then it was a party, which led to a lack of sleep. Anyway…Friday.
The plan for the day was of course the Hawks Parade to celebrate the Stanley Cup victory! I went to the parade in 2010 and decided it was worth another go. The rally, not so much. The drop down there was easy since we live in walking distance to the L. We took the blue line to Washington, walked right up at Daley Plaza, and found a spot to watch. This was perfect because we never had to fight any crowds. The place was packed! We had the Channel 2 big screen right in front us, so we could watch the parade as it approached. The parade was very efficient this year, short route, short procession. I think the player processions was literally about 90 seconds at most. We timed our trip just right, we only waited about 5 minutes before it went by. But blink and you missed the whole thing! I didn't get many pictures, I had a 6 year-old on my back and was concentrating on making sure he got to see the cup and the players. But we did run into our friend, the one who had us tasting drinks!
We waited for the crowds to die down, and we walked back under ground and caught the train home. Easy as can be, maybe 90 minutes tops, worth the trip to be part of the excitement. Then we headed to lunch followed by Italian ice. Gina's is the best around…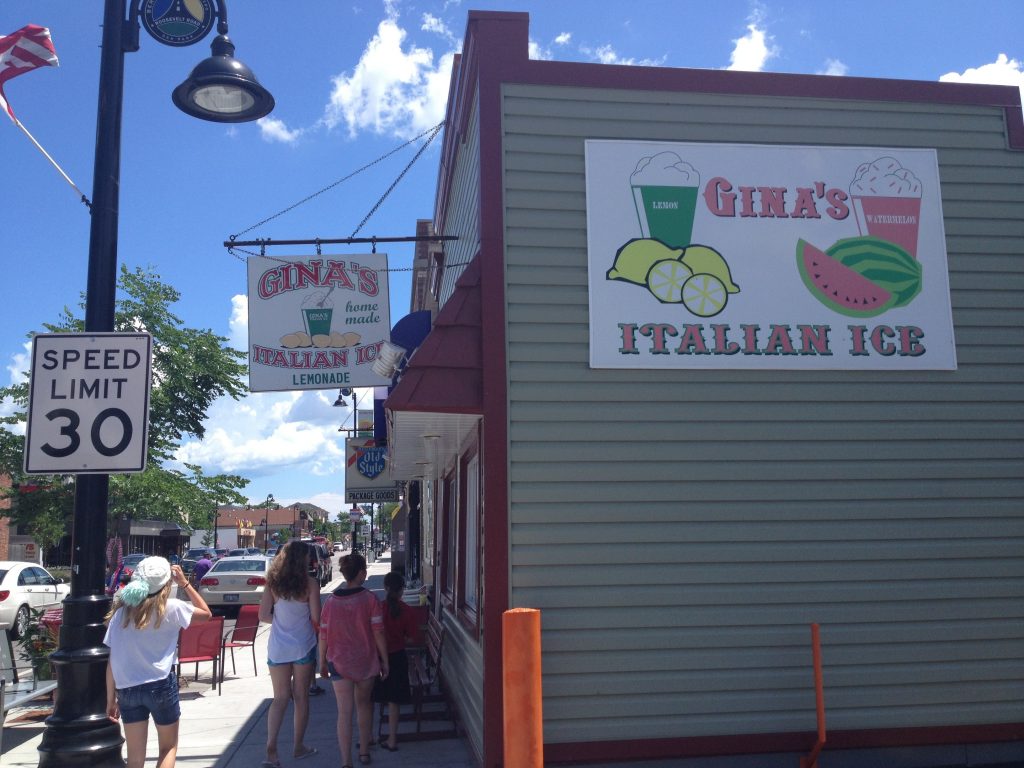 Watermelon and cantaloupe are my favorite.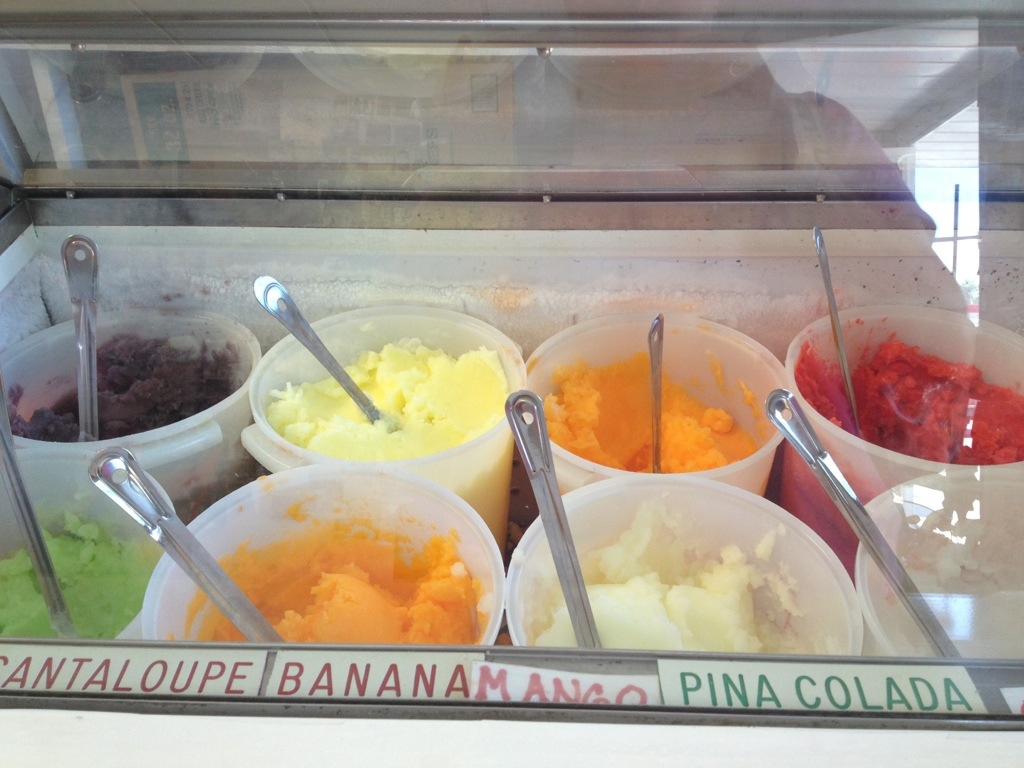 Friday funday continued into the night, our kids had sleepovers, and we had anniversary dinner reservations at a Mexican place nearby, New ReBozo. "Oh My God!" is the place good. The Chef, Paco, loves his job more than anyone I know. His enthusiasm is contagious with every "Oh My God" he utters. A lot of passion goes into the food he serves, and you can taste it.
Tasty drinks, the watermelon mojito was outstanding…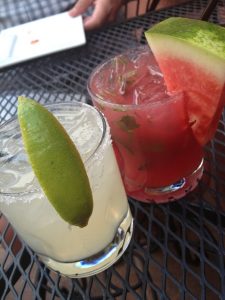 A fruit guacamole with jalapeno, jicama, strawberry, and mango. I was so excited to dive in, my husband was like hold up don't you want to take a picture. Too funny. I replicated it over the 4th of July pretty successfully.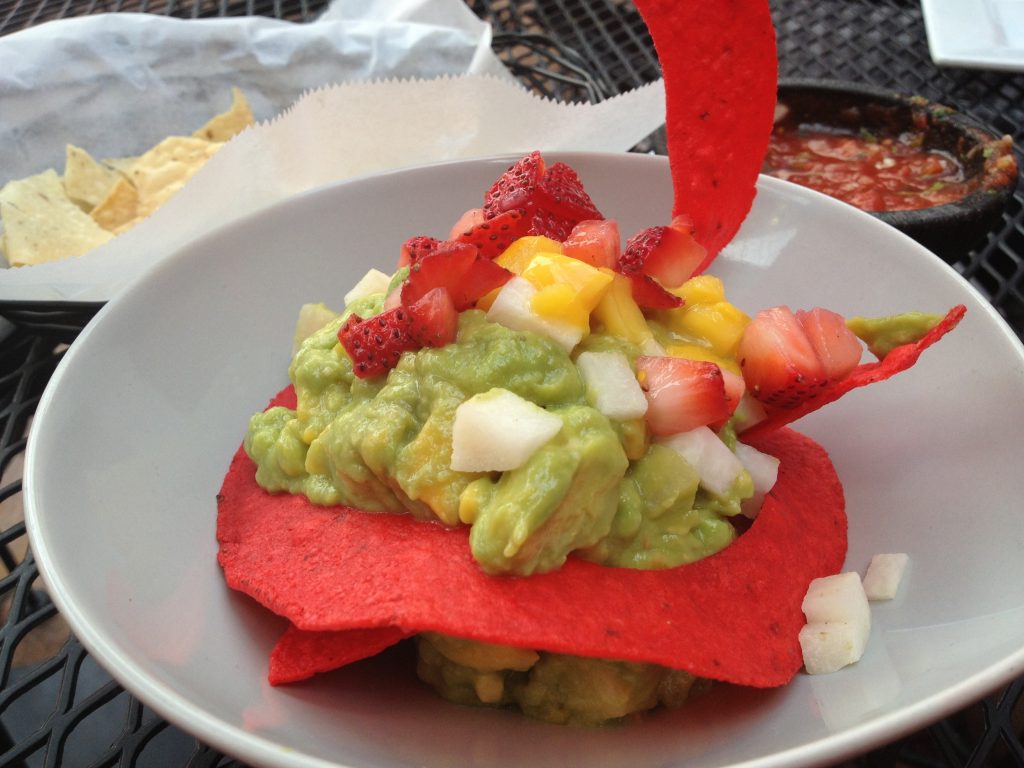 Excellent pork tacos, even if they were way overpriced IMO…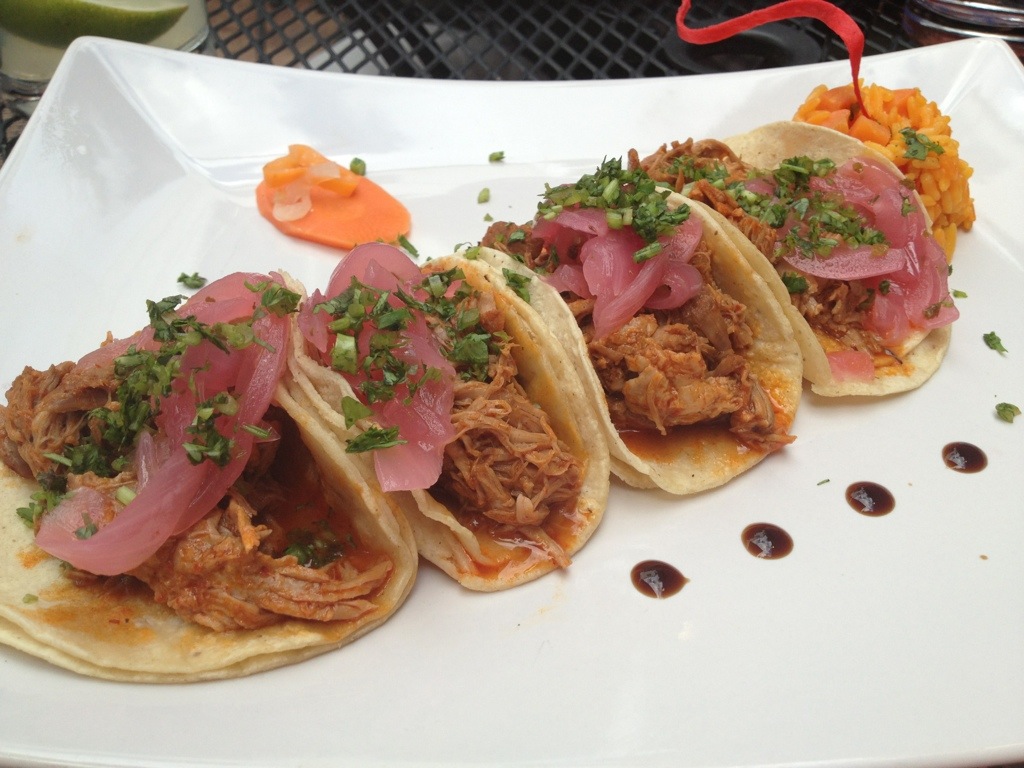 Sweet treat, for our sweet 16 together…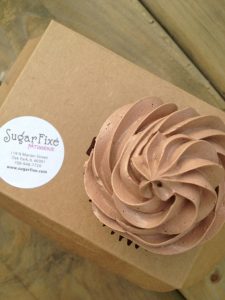 Food coma and a few episodes of Shameless (oh that Frank Gallagher, just when I think he has hit his most shameless point) capped off another fun Friday.