Friday funday, back to reality edition…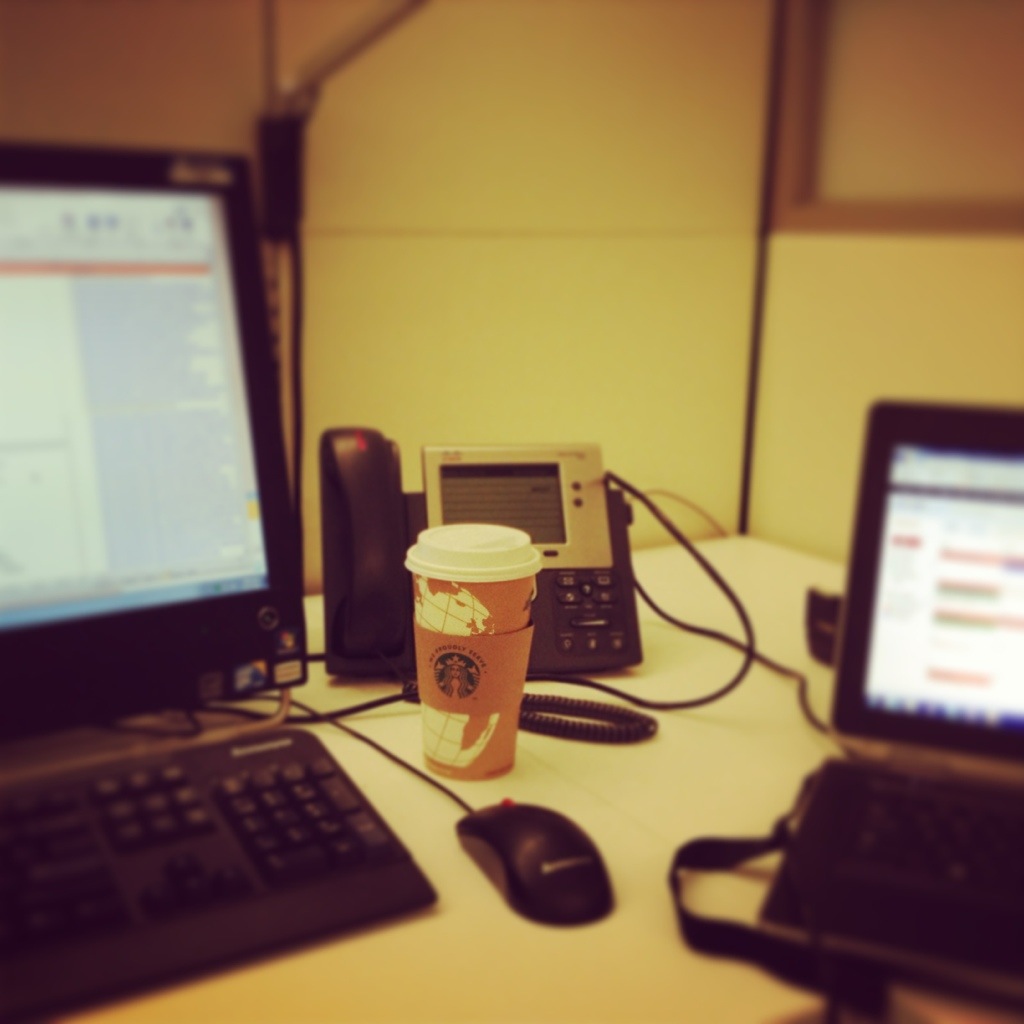 But of course, the fun has not ended! A fun celebration dinner at our favorite place around, Autre Monde. Excellent tequila Campari cocktail (there was jam and fennel involved too), labneh, and an amazing board of good eats. This was my first experience with labneh, a tangy yogurt cheese in oil that was delicious spread on grilled bread. I especially loved the deviled eggs on the board. Oh and the almond gazpacho was AMAZING! A great way to ease back into reality, never disappointed.
This past Friday we headed to the pool after work. My first, and last visit, of the summer. Wasn't the best day for it, the storm blew in about an hour later. Went from 95 degrees to 70 in a matter of minutes. Crazy cool storm clouds. They evacuated the pool, oh well it was fun while it lasted.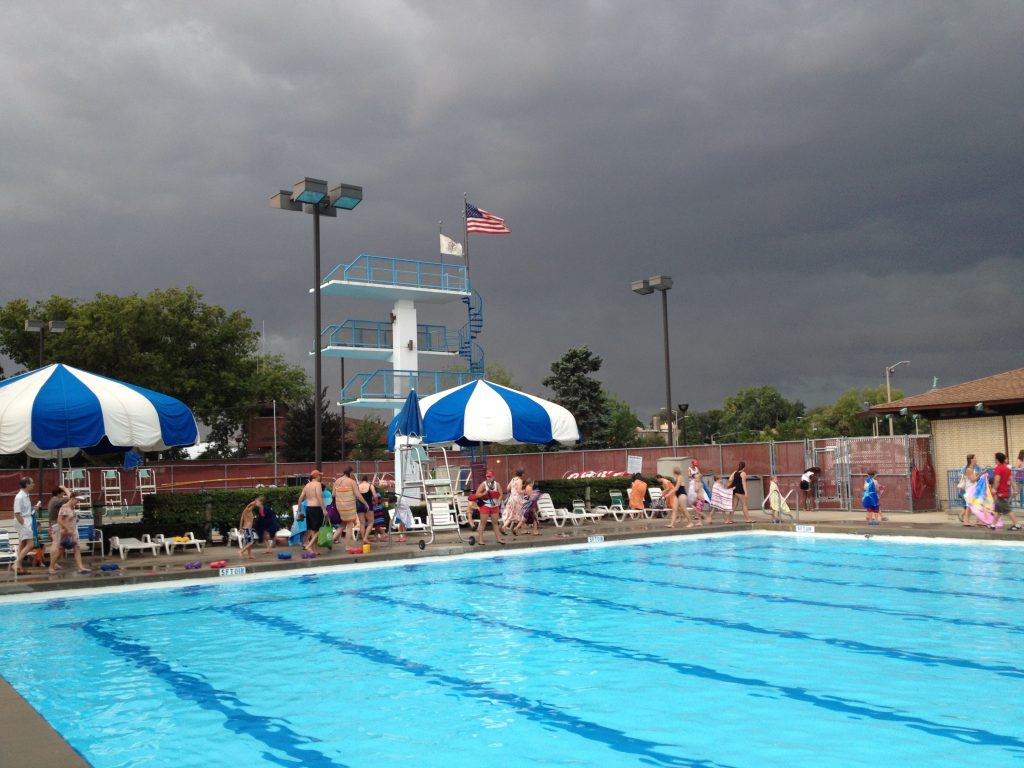 I had a great summer off, one of the best summer ever. Well, all good things must come to an end, and I've returned to the realities of the working world. A different kind of fun, the TGIF kind of fun. No doubt there is a lot of fun to look forward to.