Last week my daughter asked if she could make this Ramen Noodles with Miso Pesto recipe for dinner. Um, yes please! It was an amazing dish.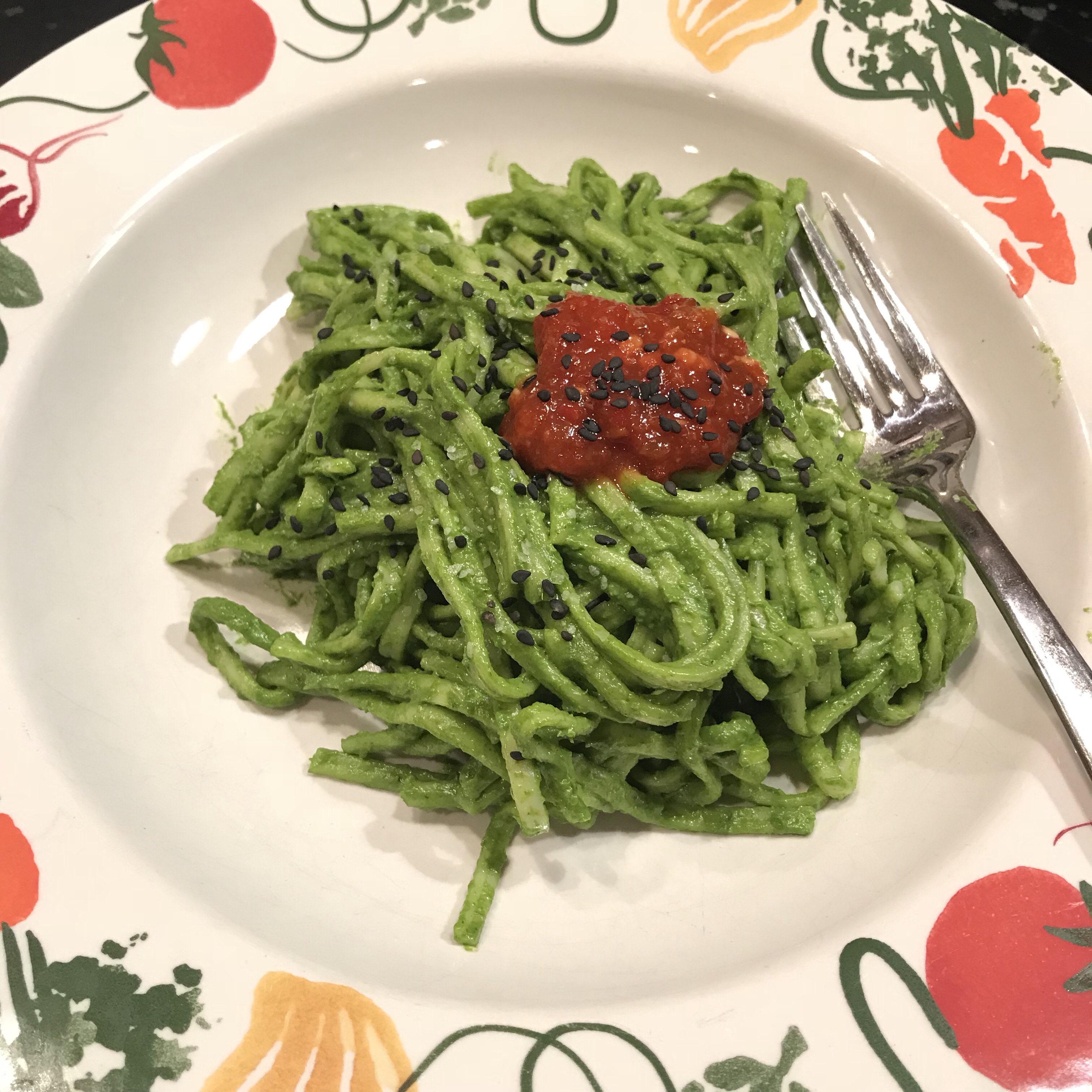 She even went grocery shopping for the ingredients. As it turned out she could not find miso so she improvised by making this substitute with ingredients we had in the house.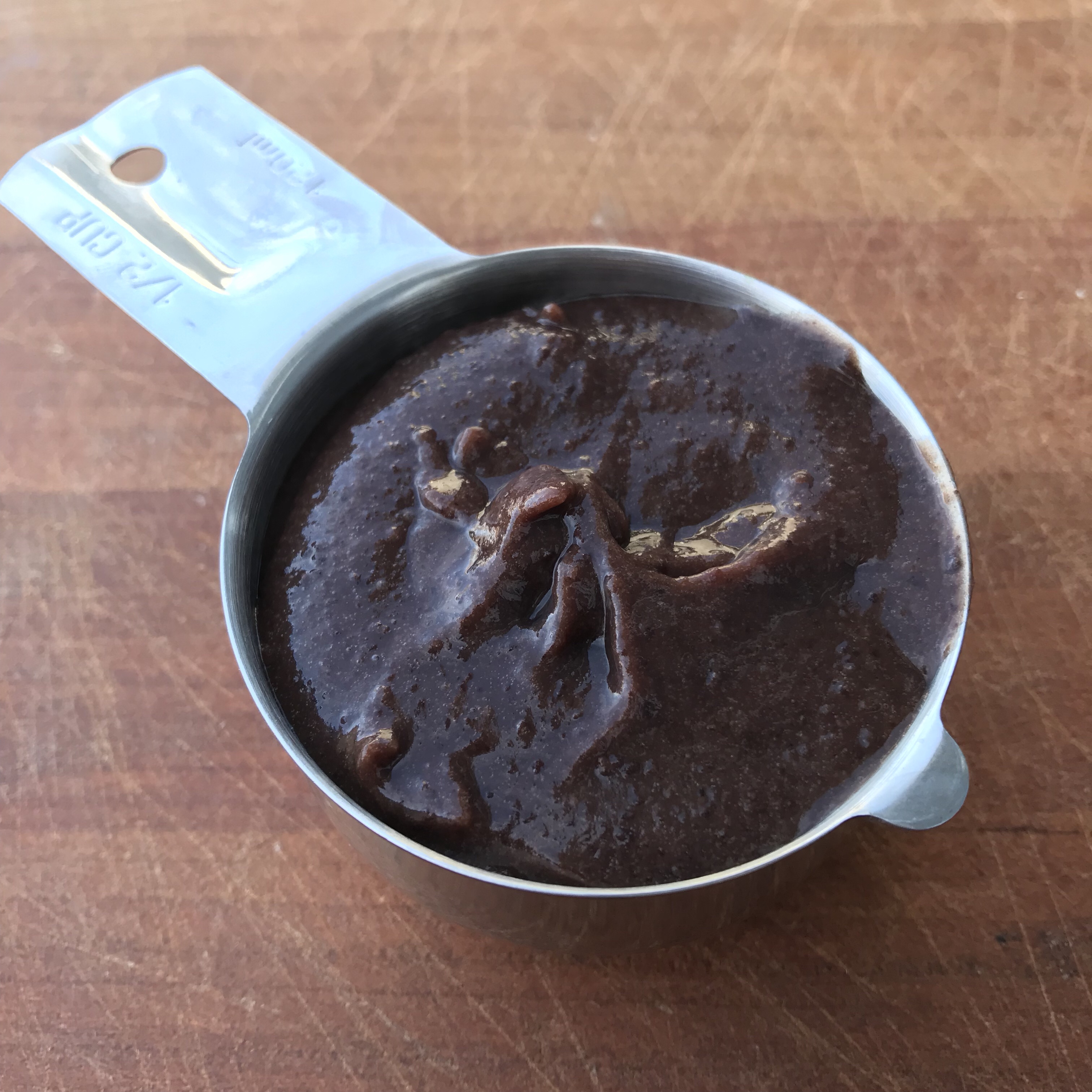 The recipe made a way more "miso" than was needed for her recipe so I went on the hunt for recipes to use it up.  My goal something a ramen noodle dish with spice. I ended up closely resembling this Homemade Spicy Ramen with Tofu. A few alterations I made; I used the miso substitute instead white and red miso and replaced the chicken stock with the Instant Pot spicy broth I made. Oh and skipped the shiitake mushrooms and seaweed. It has quite a few steps, and in the end I really just combined the spicy miso paste with my spicy broth and strained with a fine sieve, and used it as the base. Easy peasy with same tasty result. Made for delicious dinner options.
Option 1: Ramen noodles are key.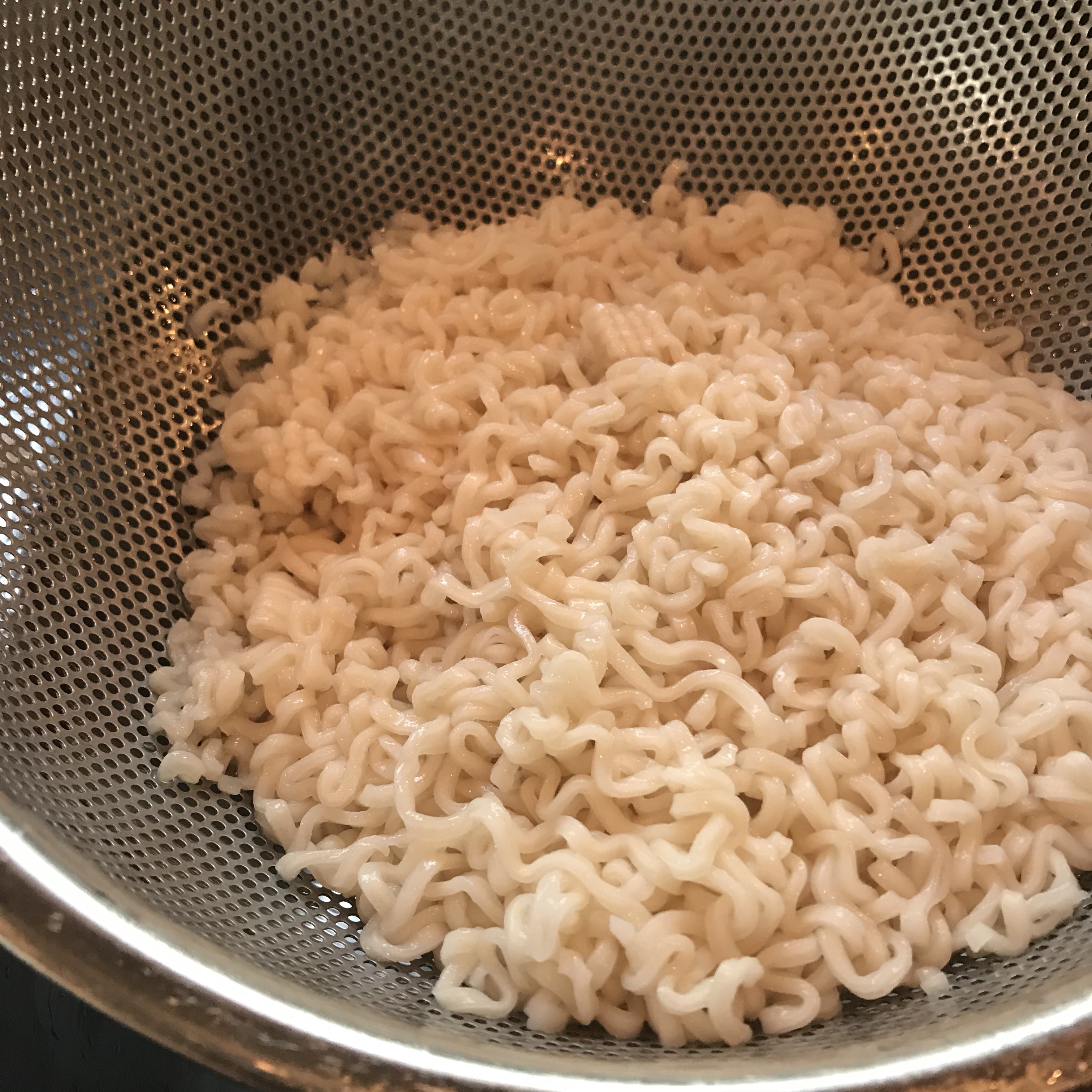 Add in some crispy fried tofu, especially the crispy bits from the spicy miso paste.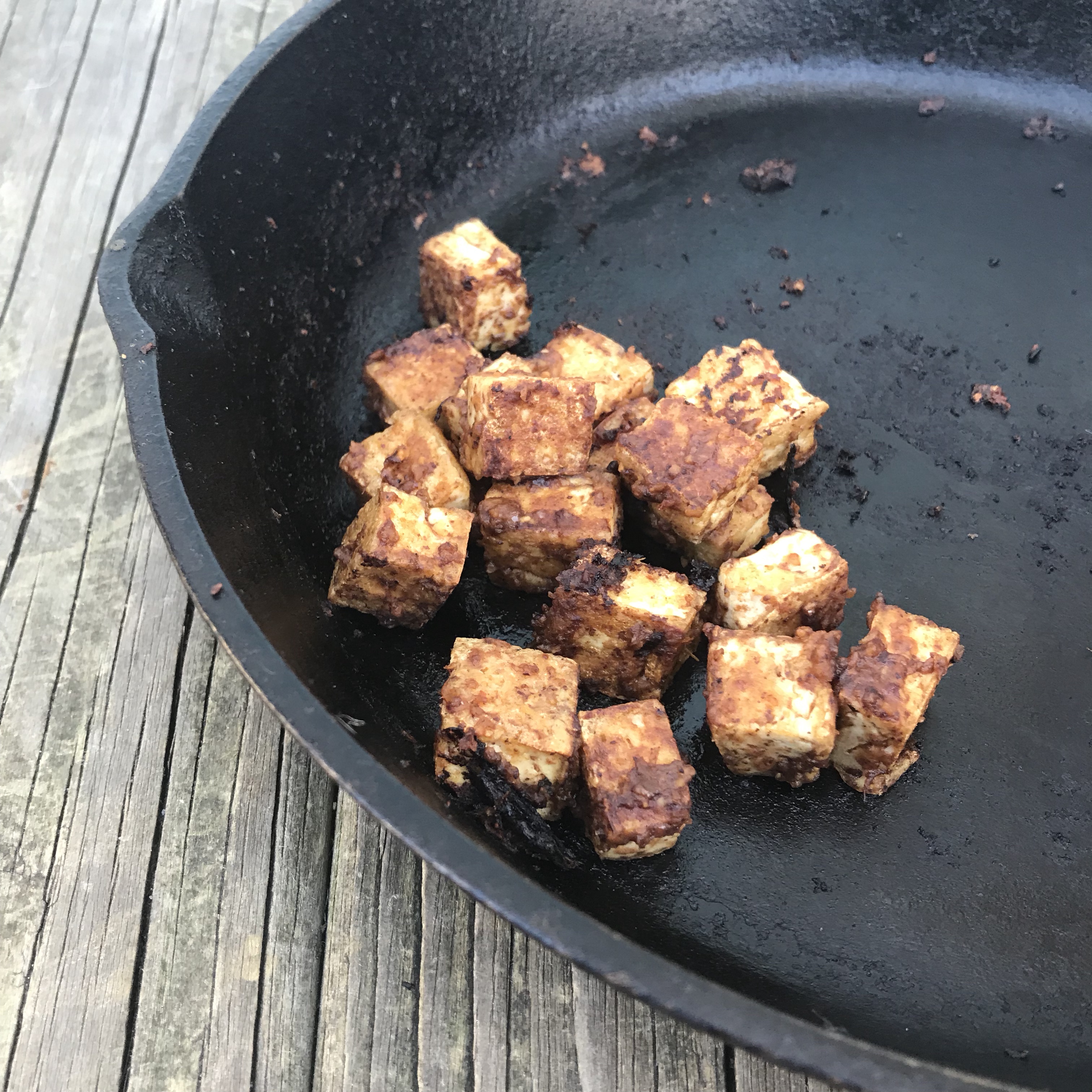 Add the heated spicy broth and spicy miso paste combo. Top with sliced green onion and toasted sesame seeds.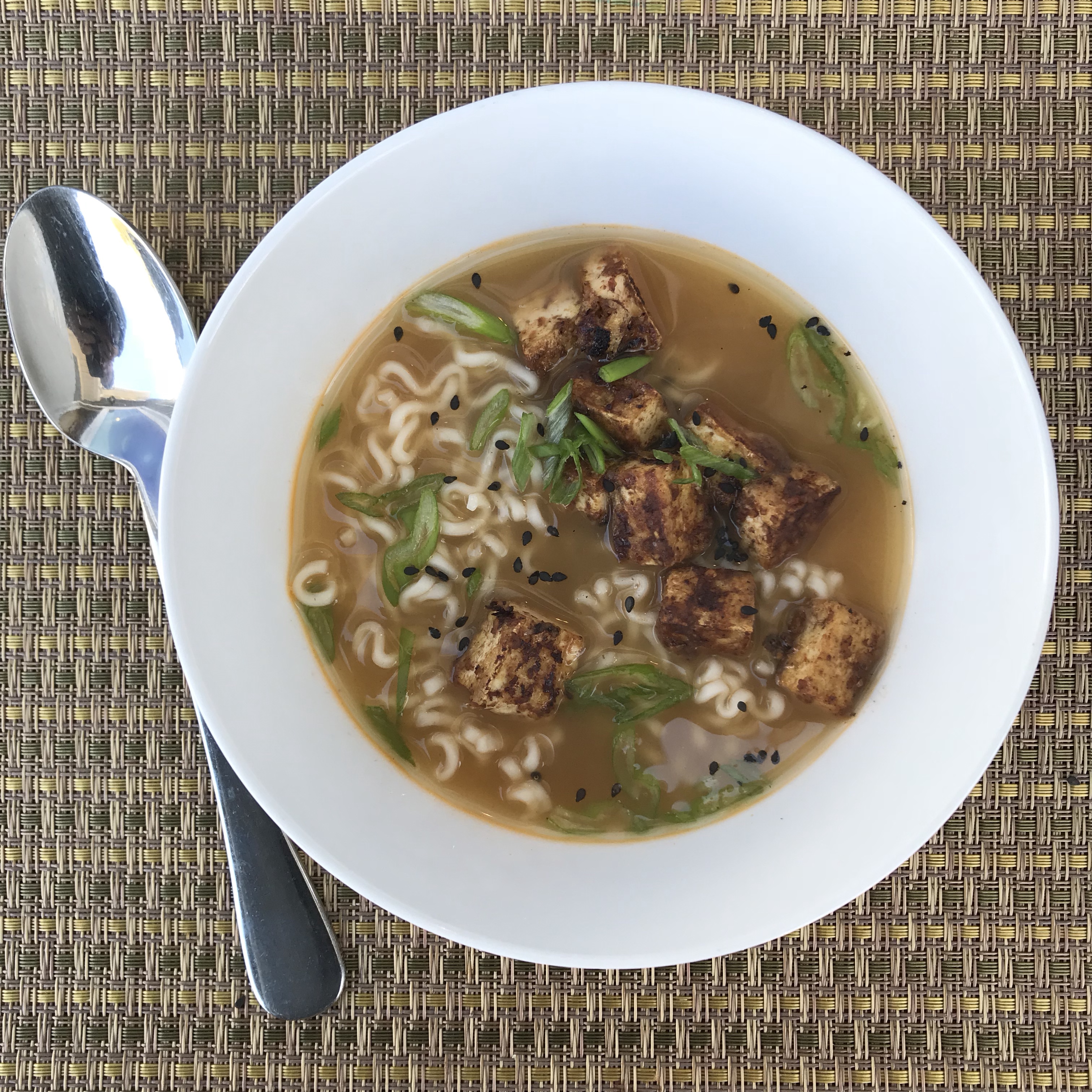 Option 2: Add a soft-boiled egg to option 2.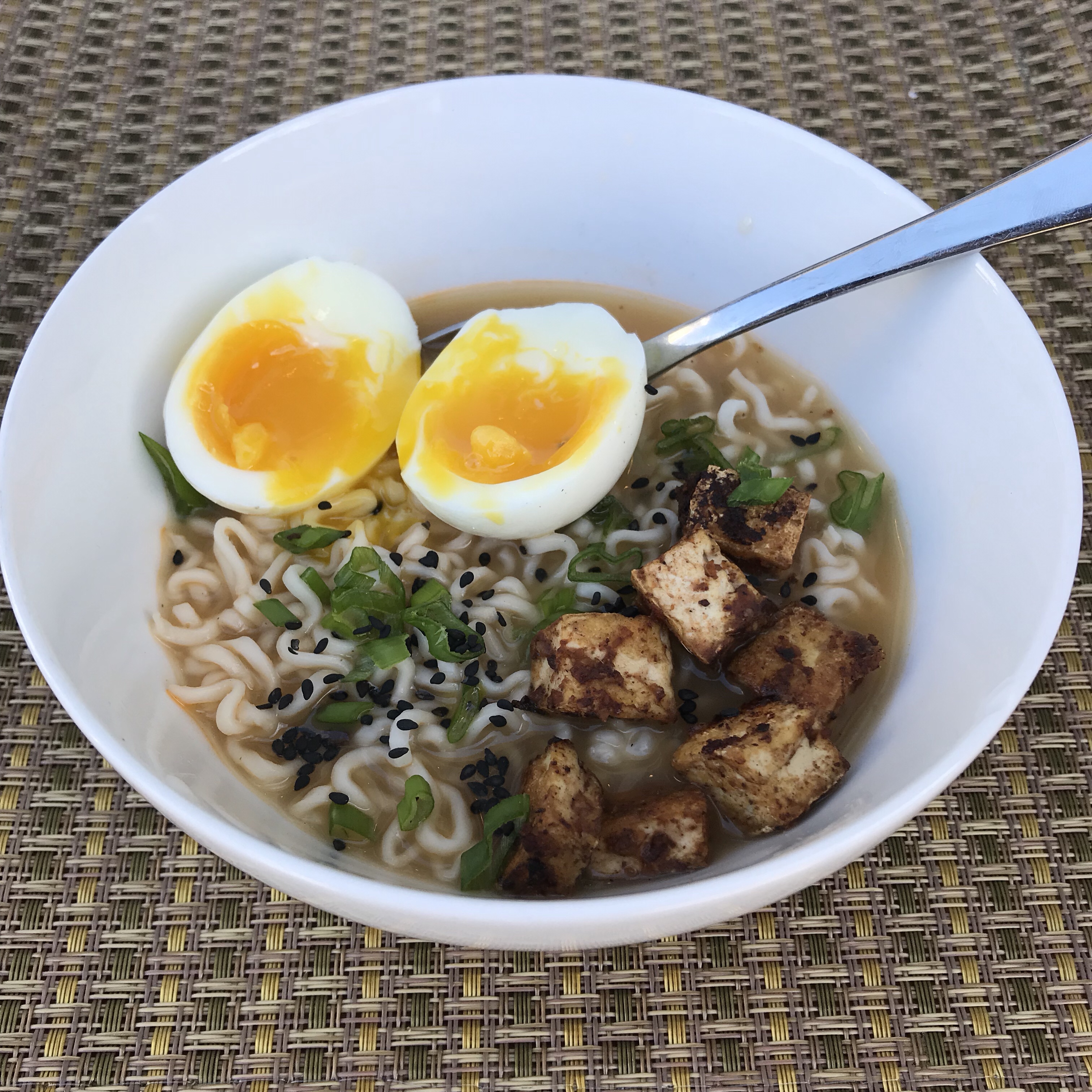 Option 3: Easiest route to dinner, store-bought mini wontons.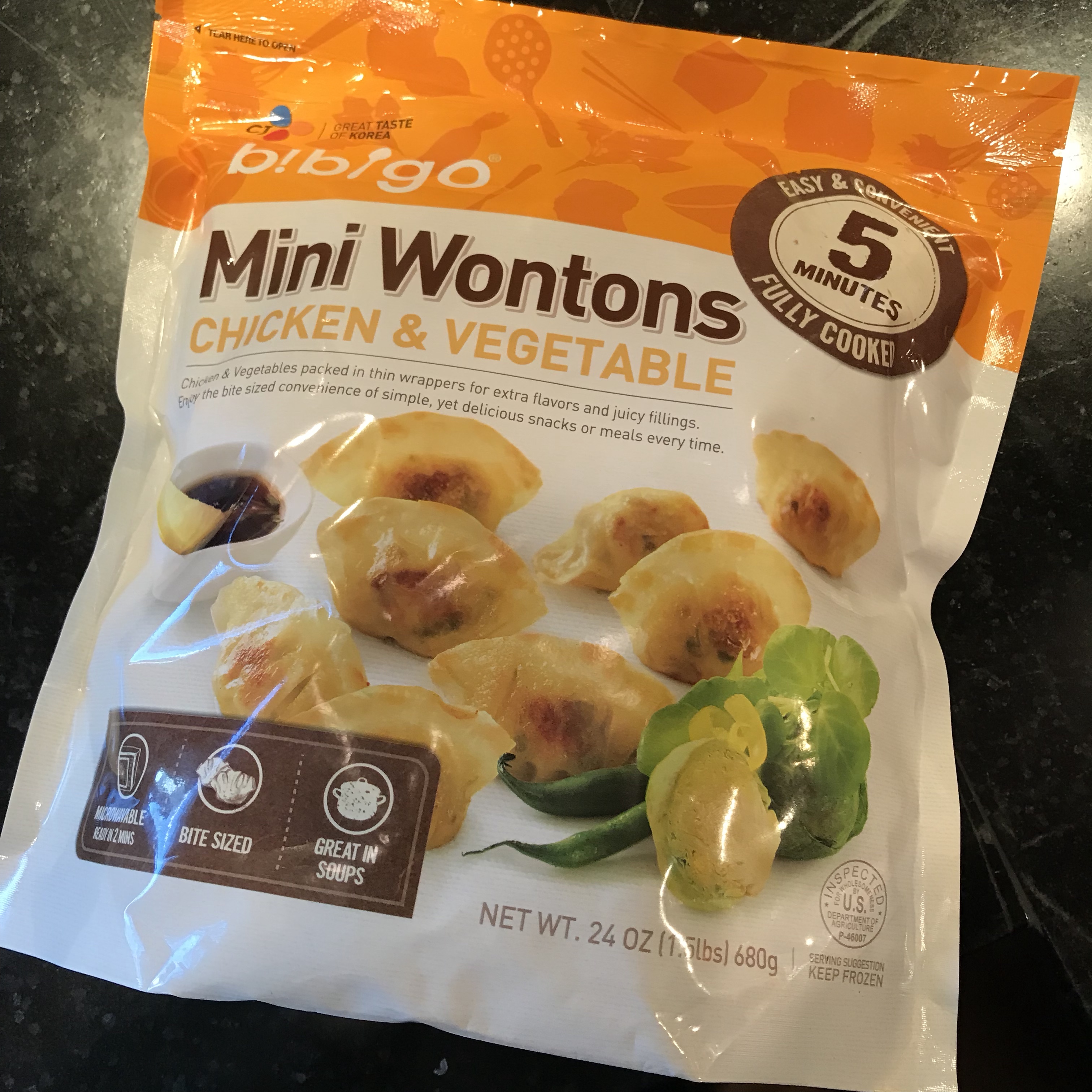 Cooked them in the spicy broth and spicy miso paste combo. Ready in minutes.
Ingredients
1 bulb onion
1 cup miso substitute (or red miso)
3 tablespoons garlic chili sauce
6 cloves garlic
1-2 inch piece ginger
3 tablespoons rice wine vinegar
1 tablespoons grapeseed oil
1 tablespoon toasted sesame oil
Instructions
Place all ingredients in food processor, and process until smooth paste is formed.
Notes
Miso Substitute: 1 cup canned re-fried black beans, 2 tablespoons honey, 1 1/2 tablespoons Marmite, tablespoon beer. Add all to blender and blend until smooth.
http://www.jaxhouse.com/2018/03/13/spicy-miso-paste/
Any option is a good option. Give one a try.