Friday's kitchen time produced a delicious evening.  The spicy goat cheese was just the start.  A lasagna tart the finish.  Another simple dish that is full of flavor.  The recipe comes together quickly and definitely has weeknight potential.  Don't let a homemade crust scare you off.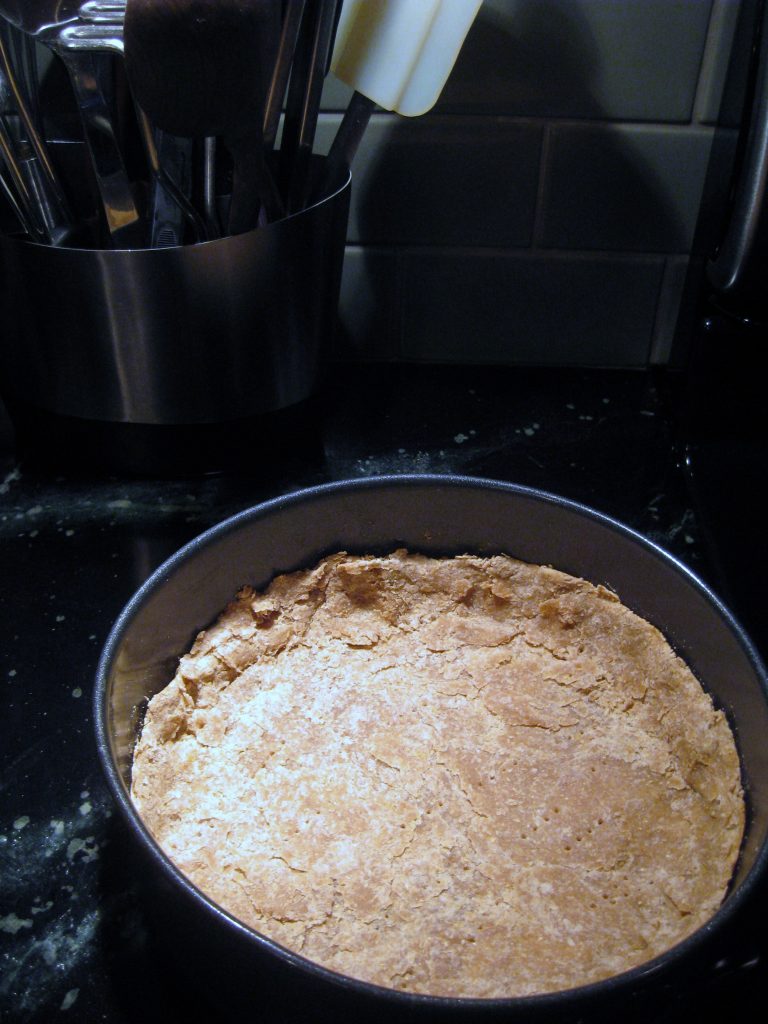 Lemon zest in the crust adds an expected brightness to the tart.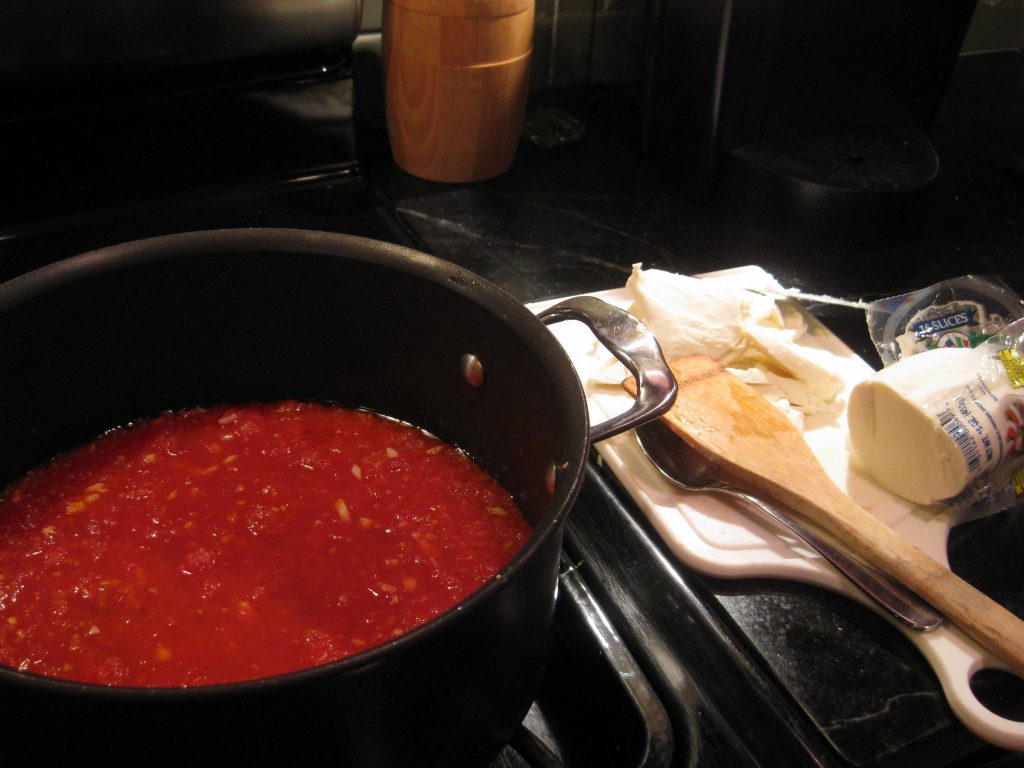 Using the last of my canned tomatoes from my sister-in-law to make a simple tomato sauce gives the tart the fresh flavor of Summer.
Fresh mozzarella adds a creamy texture.  The zucchini and crust adds an awesome crunch.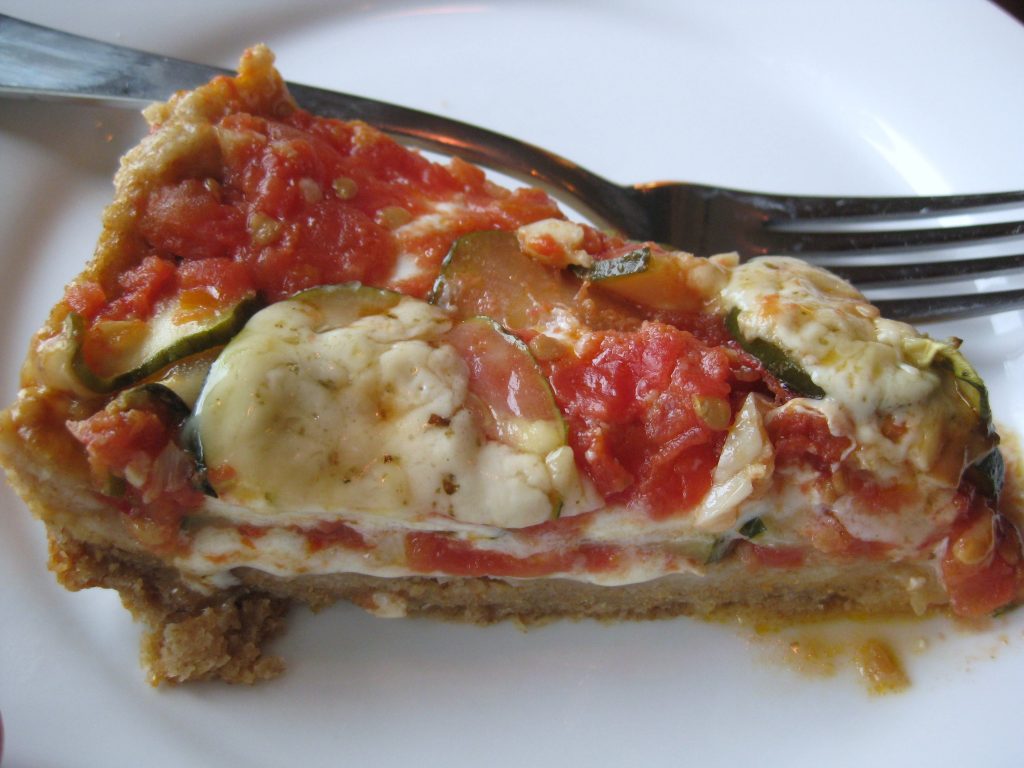 Check out the Lasagna Tart recipe here, and gorgeous pictures mine certainly do not do it any justice.  It is killer.