Wednesday I took a day off to chill and reboot my motivation.  Some long overdue downtime.  I had the luxury to get in a mid-morning run.  Earlier in the week I bought myself an early birthday gift, a running watch .  My Nike + has been sucking and is always letting me down.  Decided it was time to give it up and move on.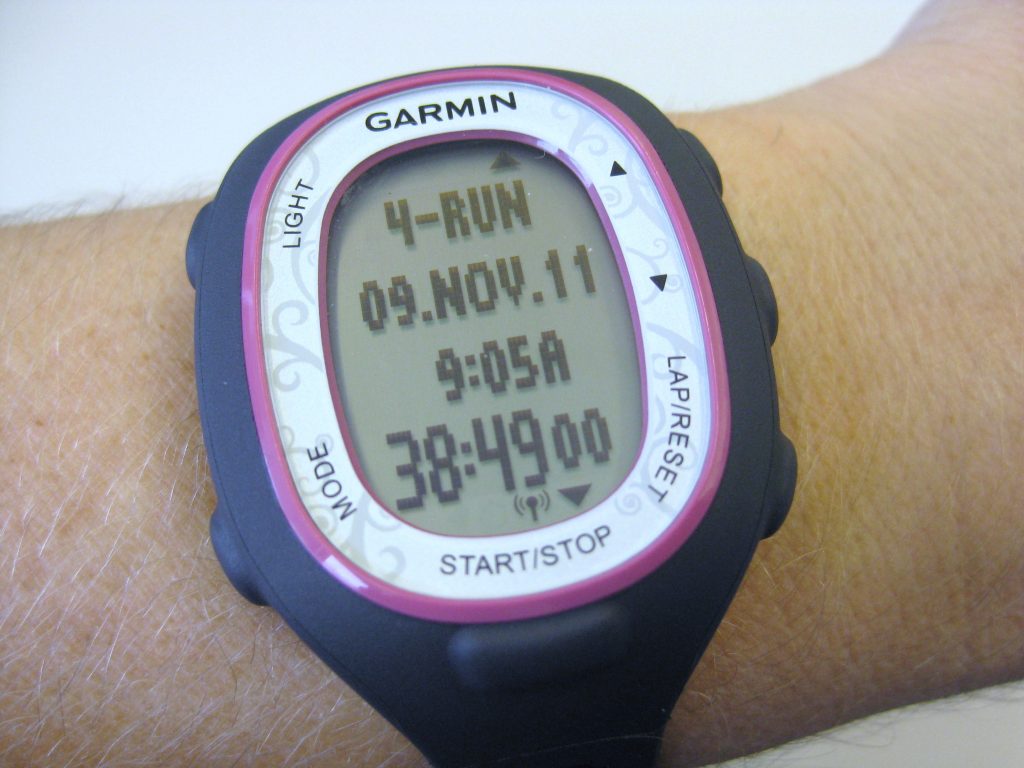 I absolutely love this new watch.  It tracks your pace, your steps, and your heart rate.  I have never done any training with a heart rate monitor so learning some new things in that regard.  Gadgets motivate me, what can I say it's the geek I me.  I just wish they didn't only have the women's version in pink, I am a little beyond announcing my gender in color.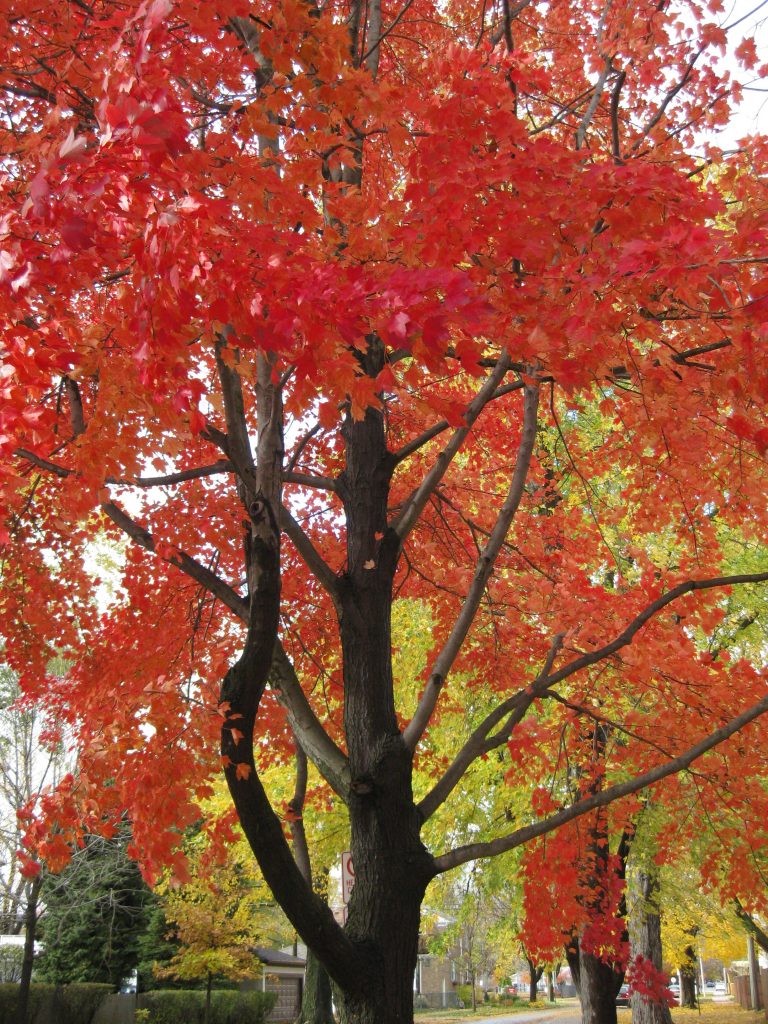 This Fall has been the best in recent memory.  The weather has been warm and the leaves are clinging to the trees for dear life.  Makes for a beautiful run!  I took the dog for a run too and we ran into a cat that was very friendly.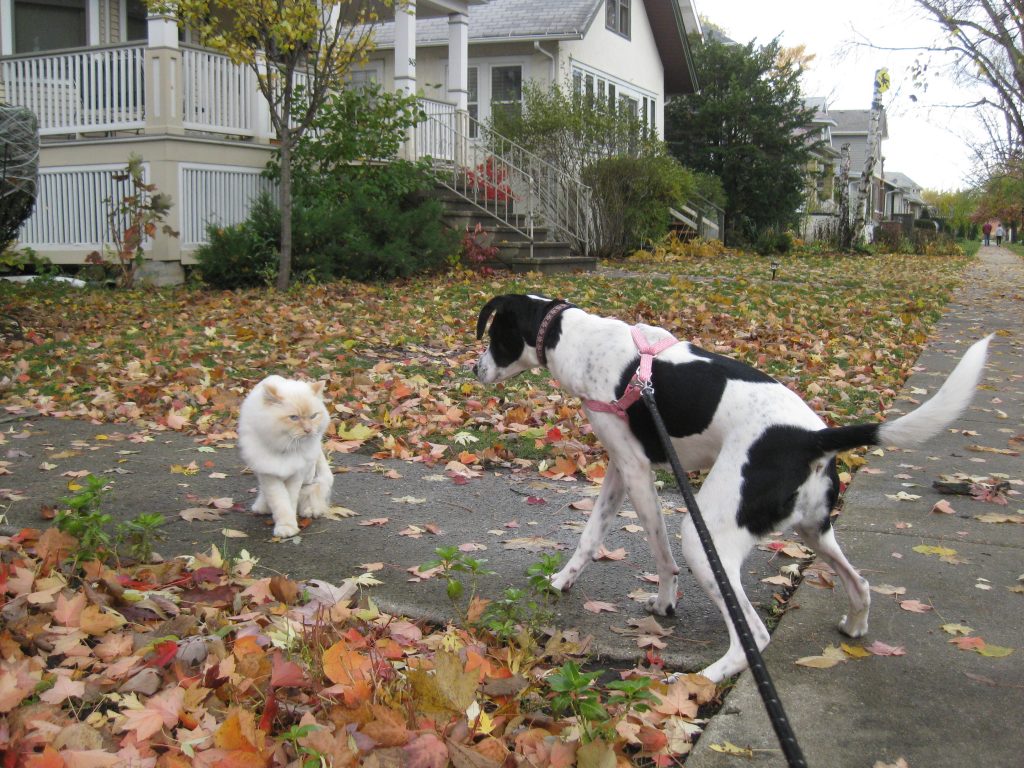 My husband took the day of too.  We did some Christmas shopping for the kids.  After taking them to a few stores on Saturday we got some good ideas and wanted to get them out of the way.  We lunched at a new restaurant and it was delicious.  We started with a bruschetta flight, split a potato chorizo salad and a pork belly panini.  It was all very good,  the panini was awesome.
We even saw a movie, such a treat to see a movie in the middle of the day, and it was even animated!  We saw Tower Heist, not half bad.  A nice relaxing and productive day, just what the brain needed.
Now onto the weekend which includes tappas for dinner, an overnight in the city with some girlfriends, and family fun making pierogi!