Exploring Chinatown with the kids has been on our to-do list for years.  We finally did it this weekend.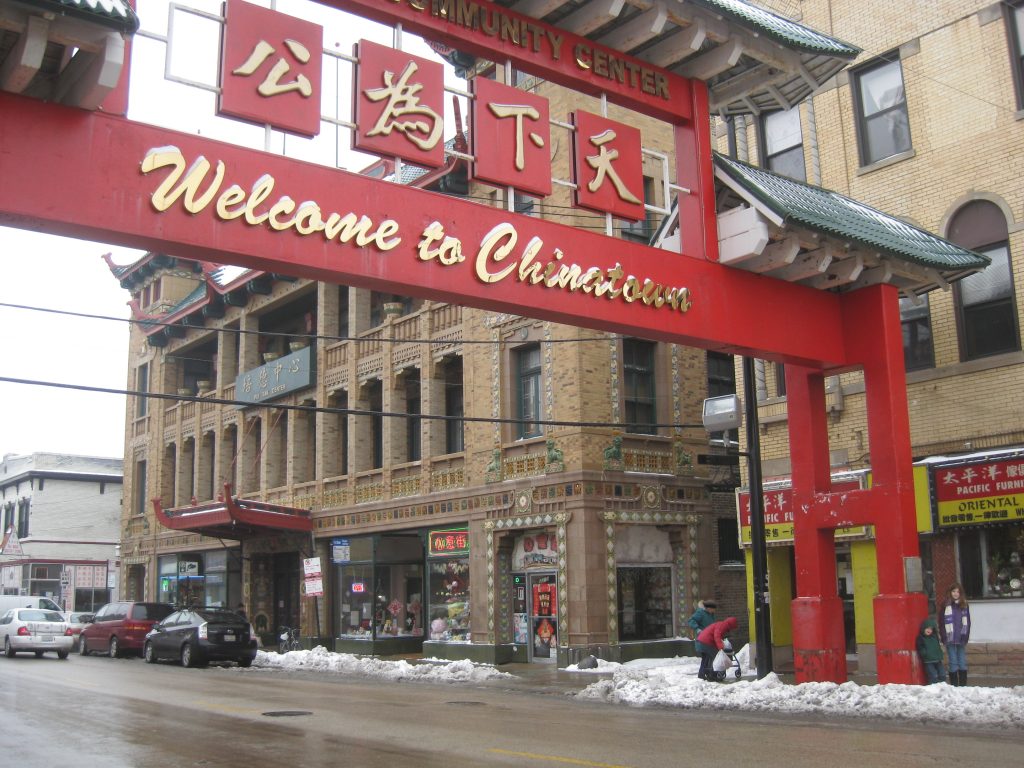 You can see the kids way over there on the other side of the street.  We headed right to Emperor's Choice for lunch, it started with hot tea.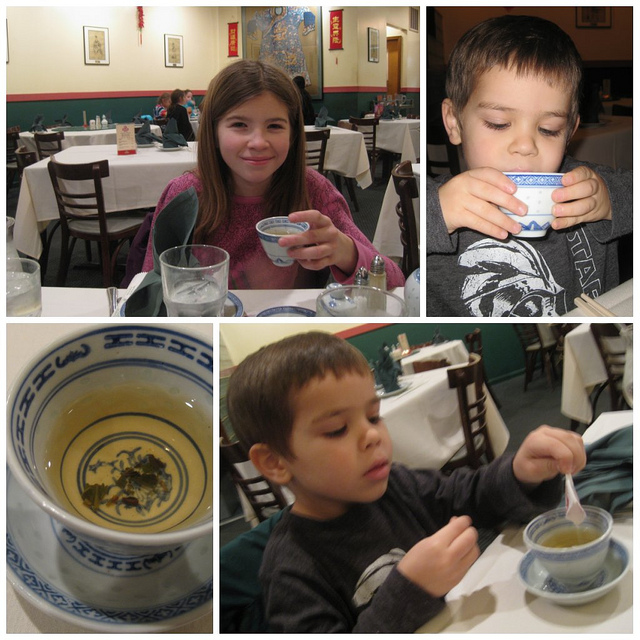 Of course we ordered far too much food.  Pot stickers, sweet and sour chicken, fried rice, shredded pork, and kung pao chicken.  They brought each dish out as it was made instead of serving the table all at once.   I loved that they did that because the food was so fresh.  Everything was really especially the chicken in the sweet and sour chicken, fried to perfection.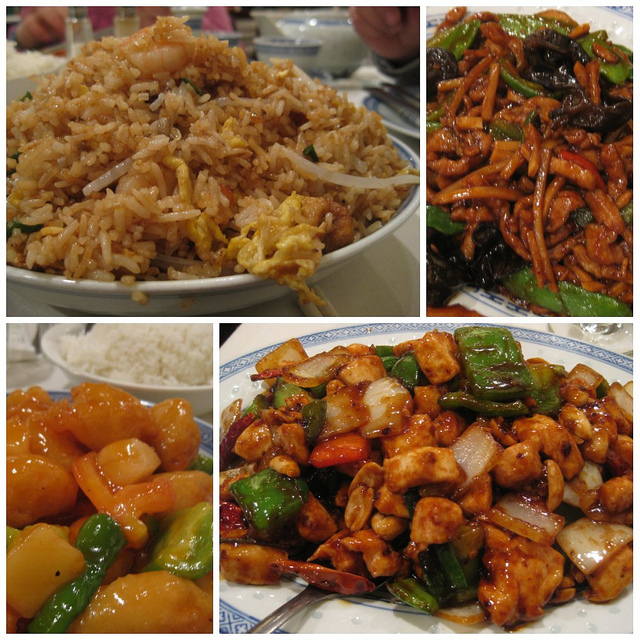 I was disappointed with the heat leave of my kong pao chicken, the waitress kept warning me spicy it was.  I didn't taste any spice.  And the hot sauce on the table wasn't spicy either.  I had hopes it looked crazy spicy.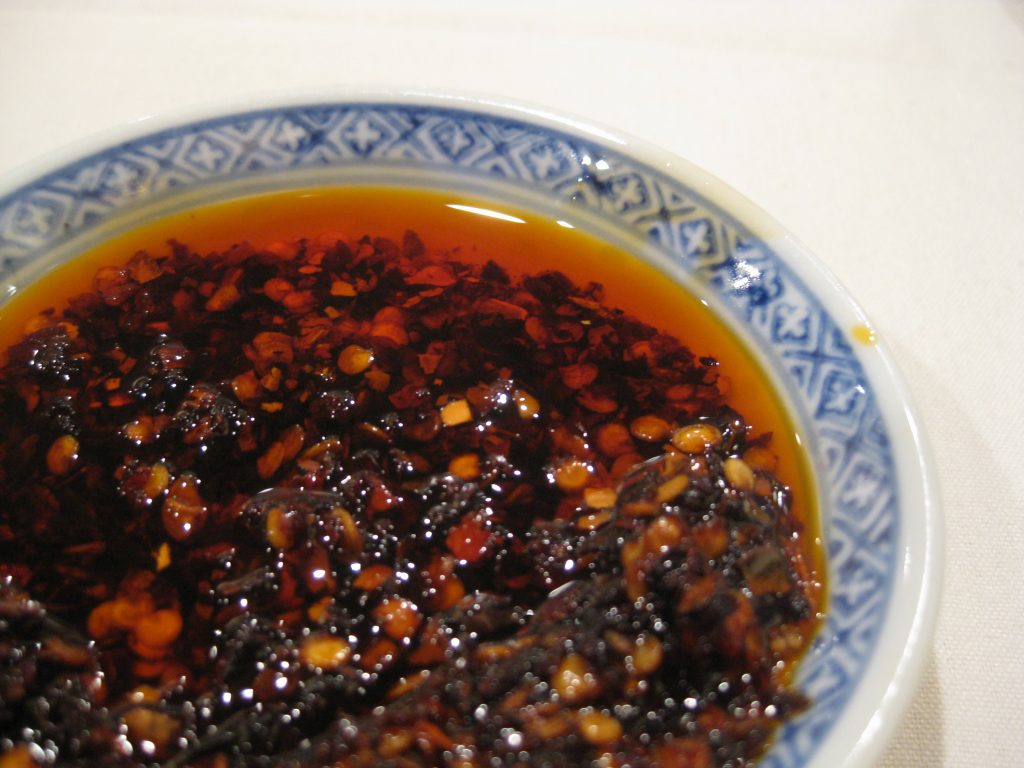 We had a great meal and great entertainment.  The five year-old decided to tell jokes the entire time, he had us in stitches.  We made a good dent in our food and still brought a five-pound bag of leftovers home.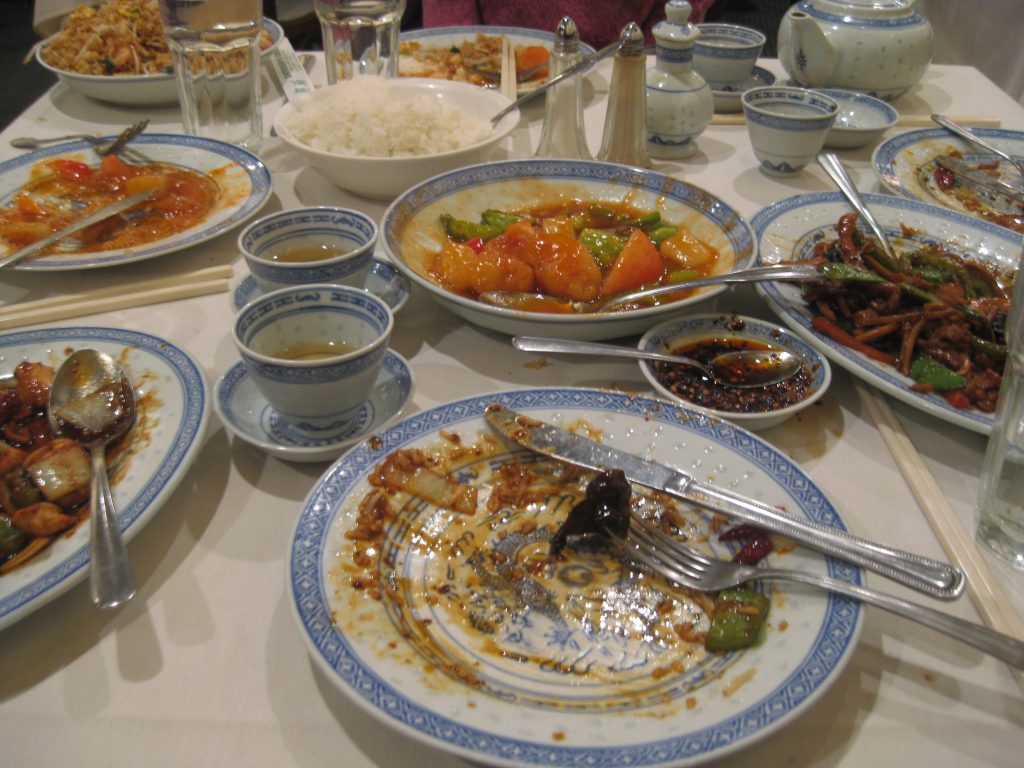 Of course the meal wouldn't be complete without fortune cookies.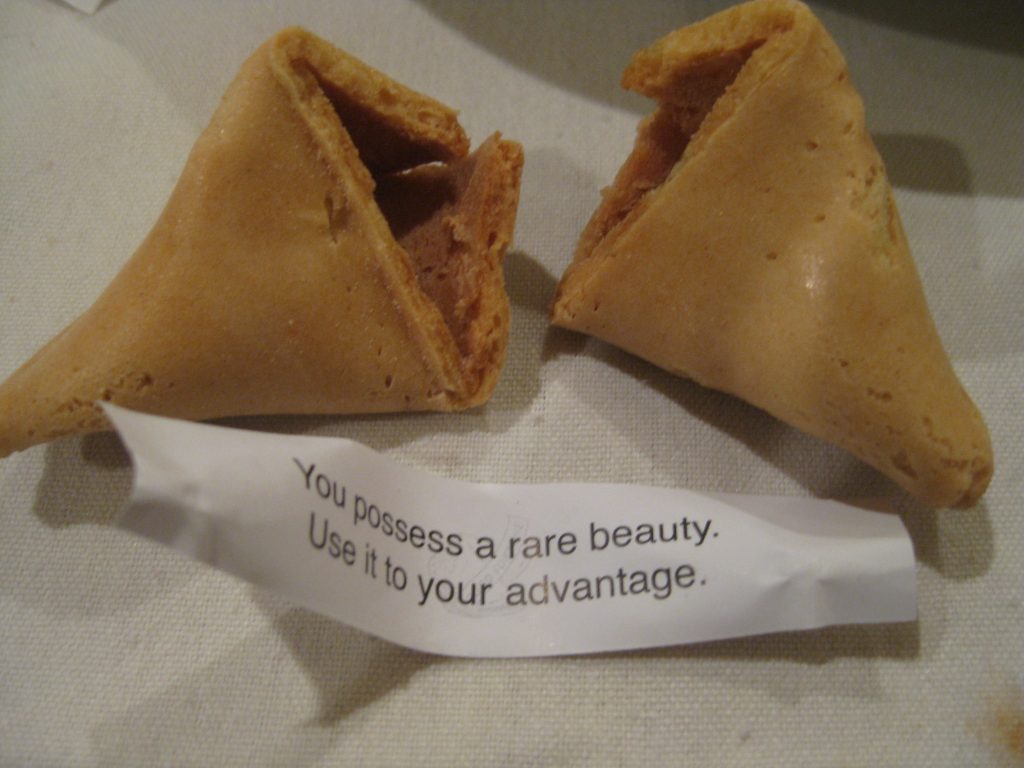 We attempted to walk off the meal and explored the stores.  The kids bought surprise packages wrapped in newspaper for $2.50 each.  They had some fun little toys and made for some cheap souvenirs.  We stopped in a wok store too and got couple cheap items we needed.  We ventured into a small grocery store that  had lots of seafood, frogs, turtles — not so fresh smelling.  But the fruits and vegetables looked amazing!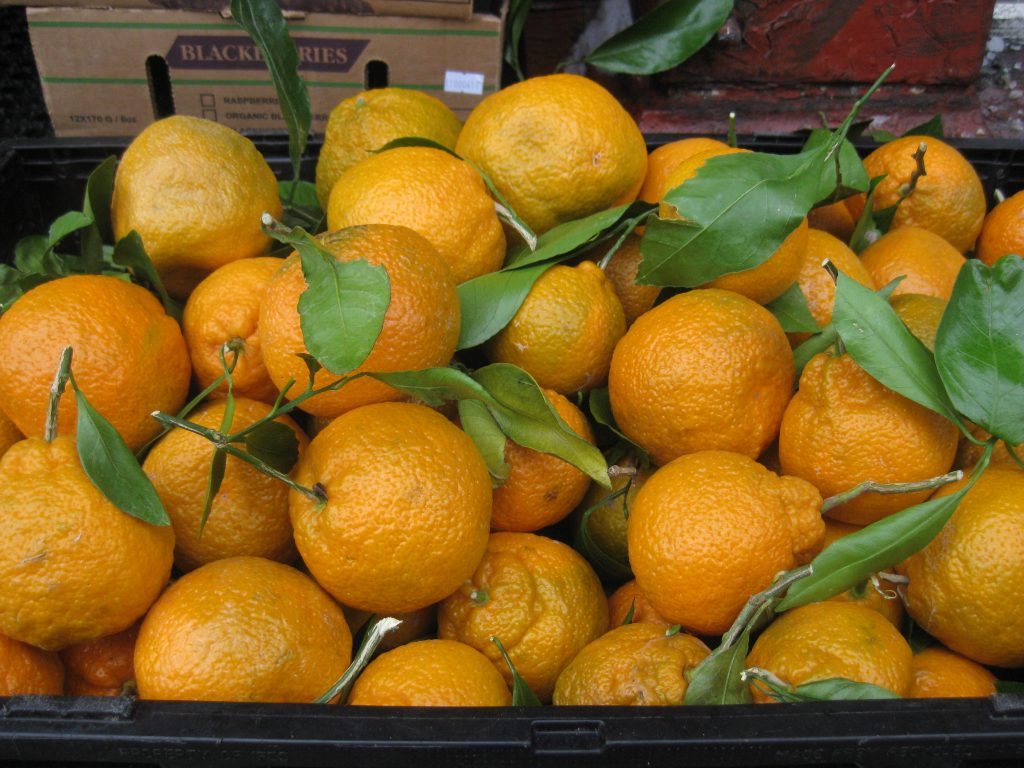 Finished the day with some smoothies for the kids and a sesame ball.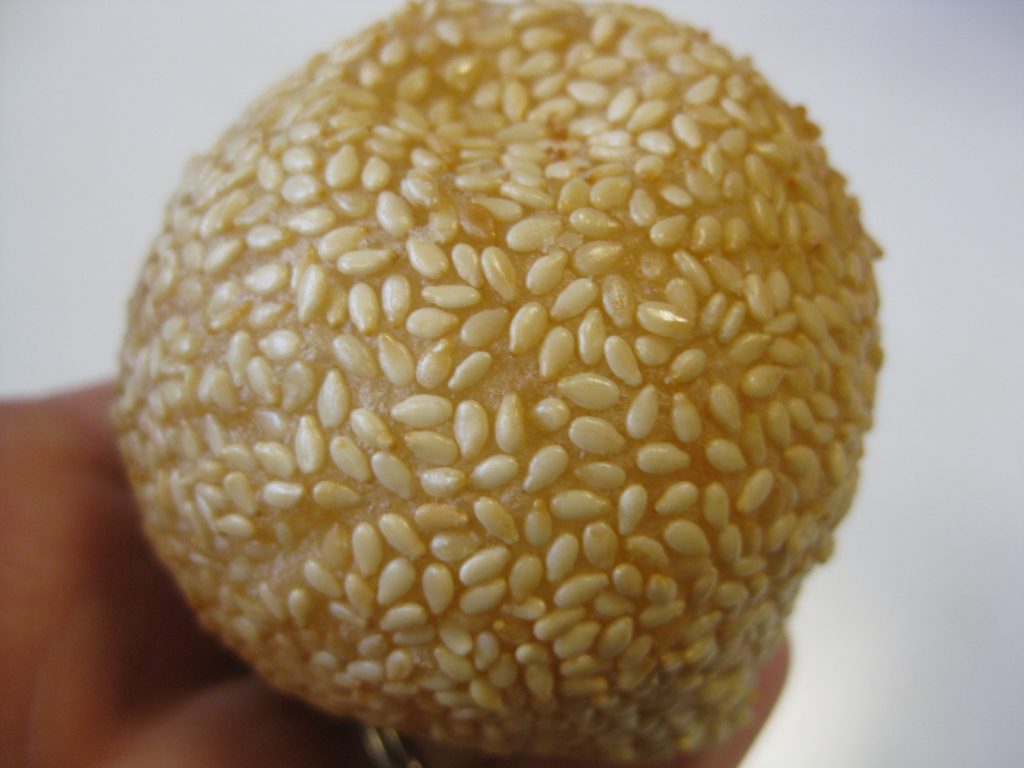 If our visit to Chinatown is any indication the Year of the Dragon will be good a year!