Six weeks to go until NYC marathon.  Six weeks!  With the amount of traveling my husband does and the weekend plans I really have to pay attention to my training schedule so I am sure to get in all my runs.  I started my training according to the Chicago marathon training plan.  I had intended to follow it and then tweak it once the Chicago marathon took place.  But realizing my 20-miler would be way too early (and I did not want to do two) I changed up my plan.  Last week was the originally scheduled 20-miler, CARA held an organized pseudo-race.  I went to the lakefront for it but only ran 10 miles.  I was kinda bummed to not be able to take advantage of the course support, support of the other runners, and the race-like finish.  Sure would have been better than my plan to go it alone.  It was a beautiful day, cool temps and not wind, it was kicked off by an amazing sunrise.
When I was done with my run I sat in the sun and watched the runners finish the run.  Such a sense of relief for the runners, it is taper time for them until marathon day.  So envious!  Sitting there gave me a chance to realize that my new plan wasn't really going to work either, I still had my 20-miler schedule too far out.  Ultimately, I've decided to mimic the end of the Chicago marathon training schedule, which should definitely work.  I'm happy with the plan, just need to fit it all in between school meetings, upcoming weekend trips, and the husband's travel.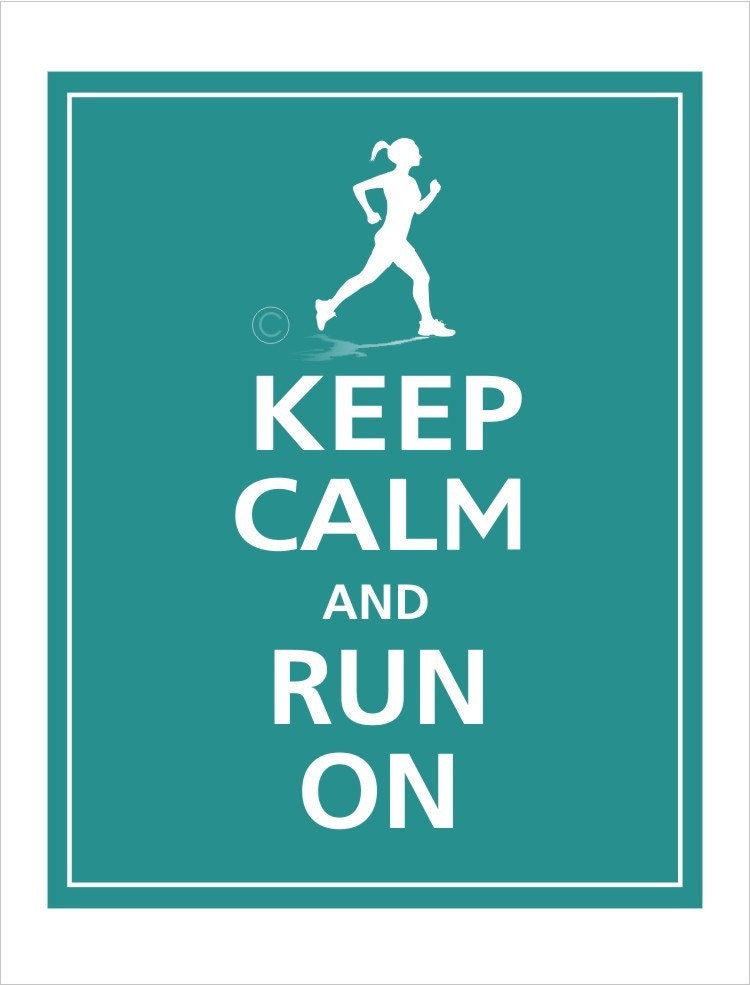 Sooo 6 weeks and 170 training miles until race day.  Two big runs to go, 18 and 20.  Just need to run the plan, just wish my nerves would simma down now.