Long weekend, I am very thankful for the long weekend.  I am thankful for a lot, but this year the long weekend wins top honors. We headed out-of-town for Thanksgiving, always more relaxing than a house full of chores staring you in the face.  Thanksgiving day was gorgeous, great day for a walk on the beach.  Followed that up with a turkey bowl and some final prep in the kitchen.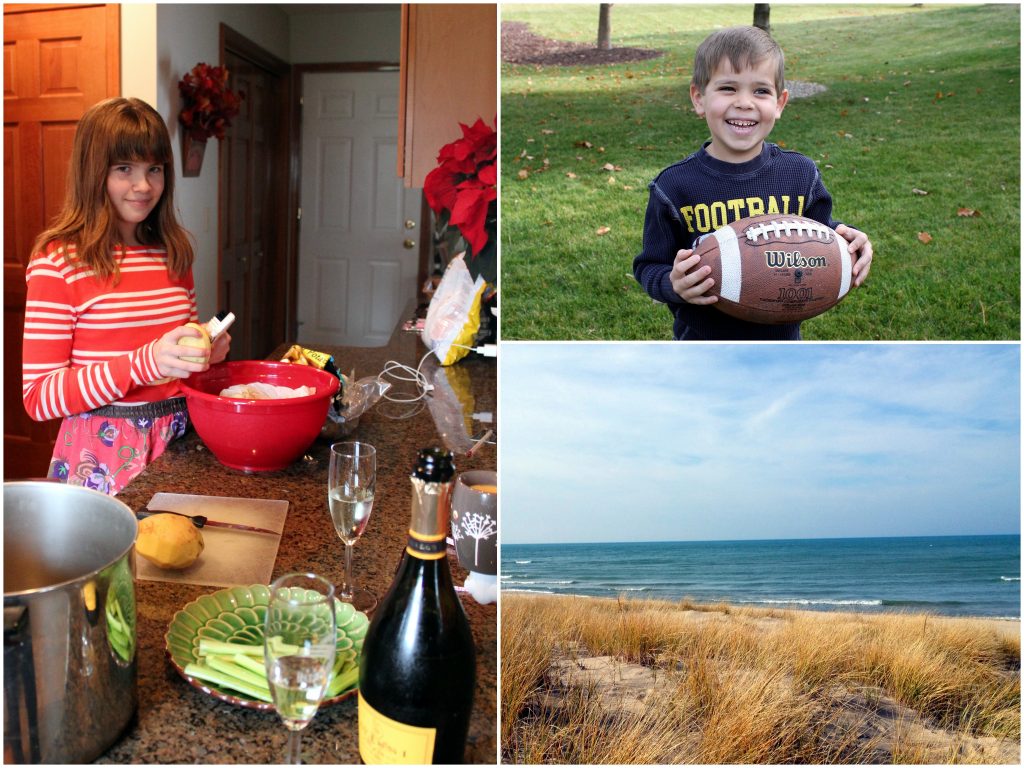 A small group of us, but we managed to do some damage with a delicious meal.
And somehow found room for dessert.  Chocolate pie, pumpkin pie, lemon meringue pie.  I loved the pumpkin pie this year, using brown sugar in place of sugar was the key.  The brandy I splashed in didn't hurt either.
Though my favorite was the lemon meringue pie. Pies, really.  I took Biz's lead from last year and made individual pies. A perfect bite size dessert after our huge meal. It was easy to prepare the bulk of it and assemble as needed.  I bought the crust, cut it with a biscuit cutter and cooked in a mini muffin pan.  I made the lemon curd recipe from my Food in Jars cookbook that I got at the last Chicago Food swap. Though I used regular lemons, not Meyer.  I was worried it was not going to turn out, it took a lot longer to thicken than the recipe states.  But no worries, it turned out perfect. Buttery, rich, lemon-y.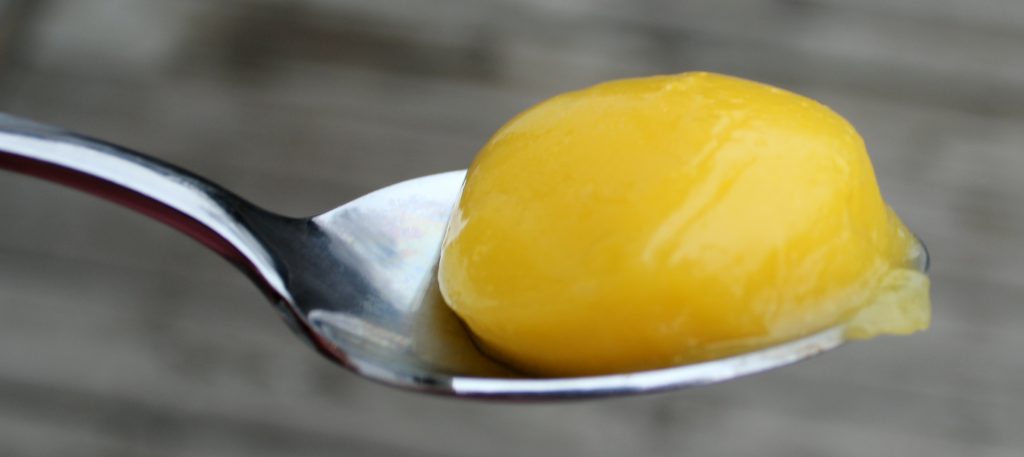 Thanksgiving morning I whipped up the meringue (egg whites beat to a stiff peak with a touch of sugar), assembled the pies, and browned the tops in the oven for about 10 minutes.  The hardest part was holding off eating any until dessert time.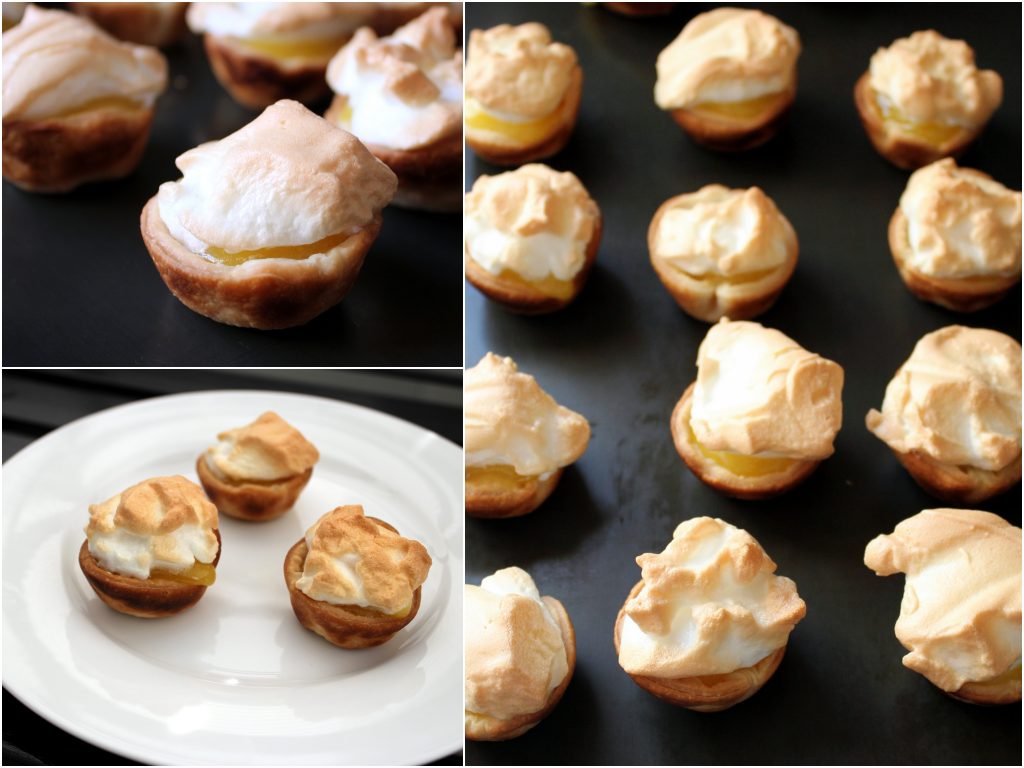 No leftover pie! But there was some leftover curd that I can mix into plain Greek yogurt this week.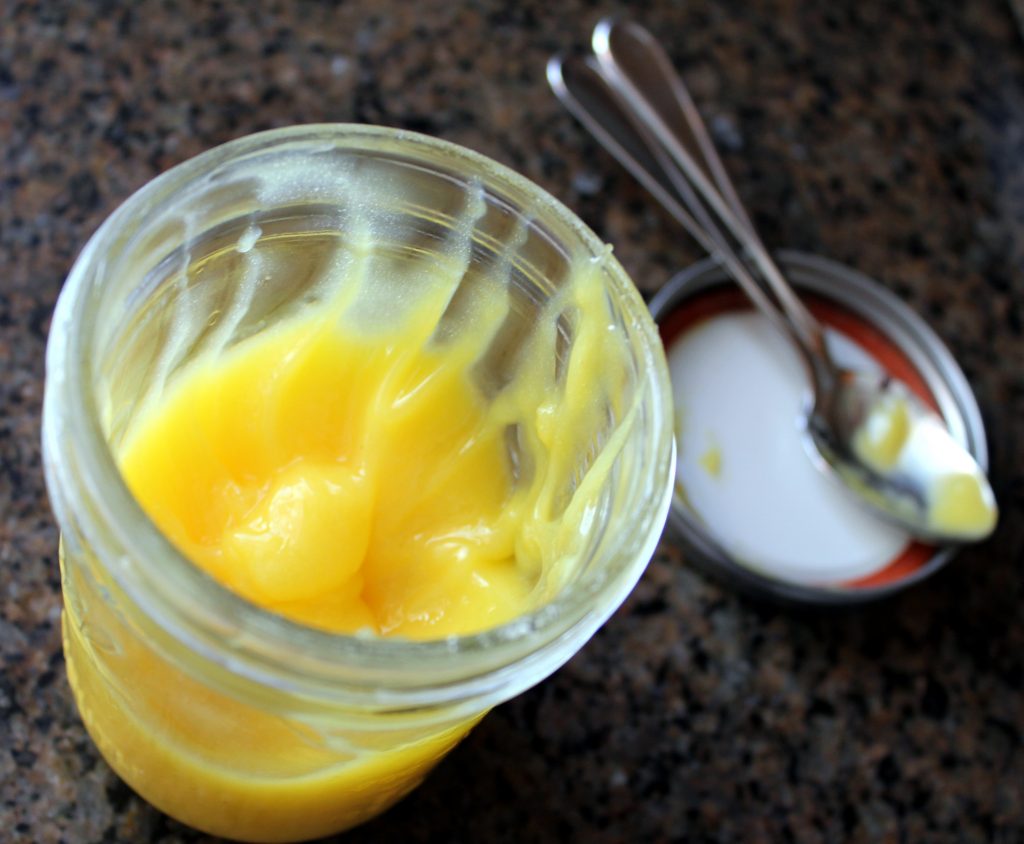 Good day, great long weekend, even the prosecco was happy.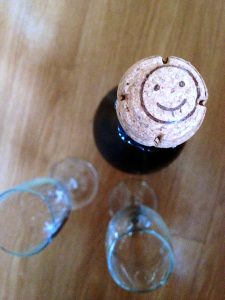 Thankful!