The Instant Pot is still proving to be a great addition to our kitchen. I use it a few time a week to get dinner on the table. Sure, I could make a lot of recipes on the stove top, but I love that I can set it and walk away to do other things. And since the cooking time is greatly reduced compared to a slow cooker it allows me to make several dishes on a weekend afternoon. Perfect for getting a head start on the week and making extra to stock the freezer. Cook once, eat twice.
Here are a few recipes I have had great results with.
This weekend I made simple broth in the instant pot, that will base for several dishes this week. I threw ginger, garlic, Lemongrass, Serrano pepper, peppercorn, start anise, and whole cloves into 6 cups of water. Cooked it all in the Instant Pot for 12 minutes.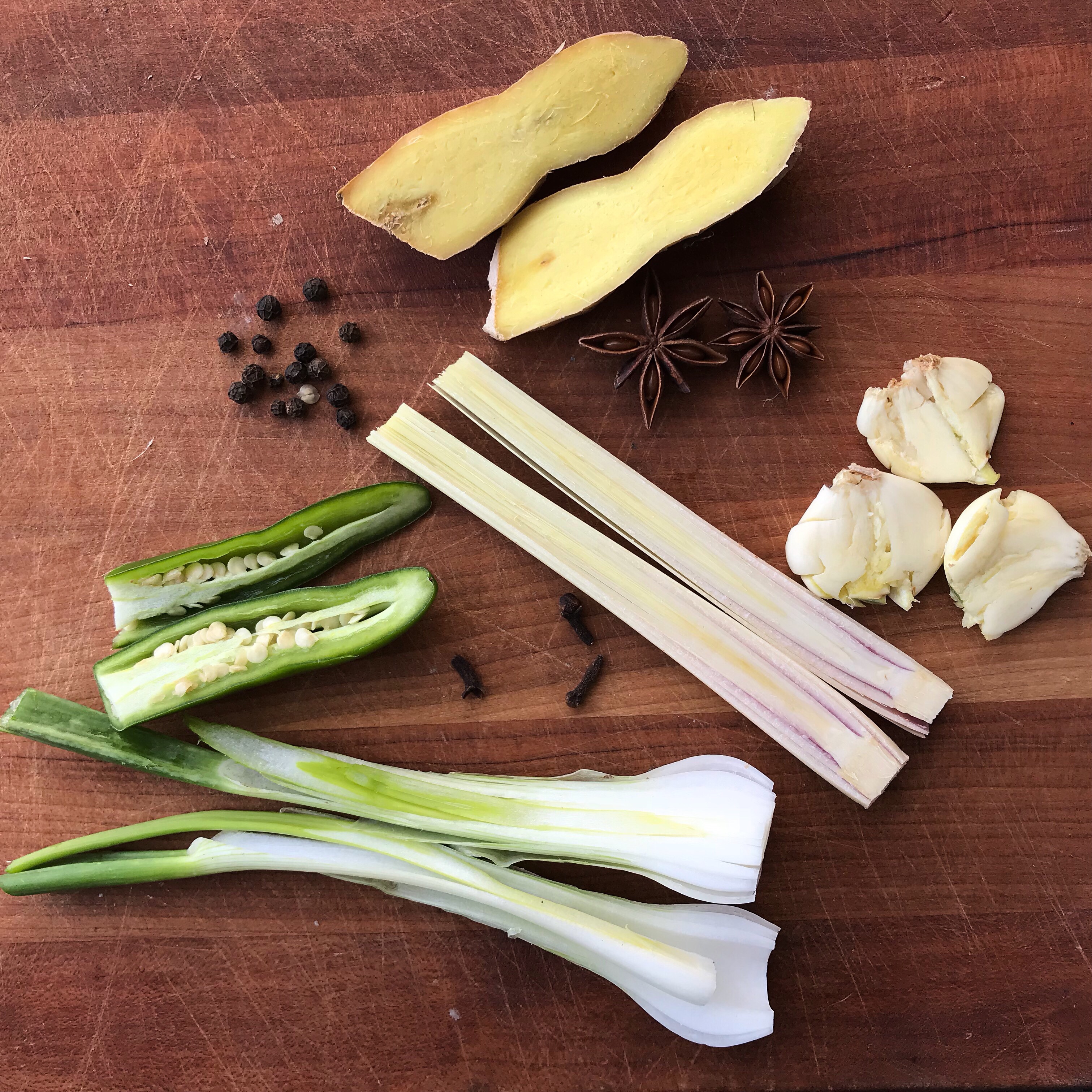 When complete release the pressure and season with salt to taste. Be warned, using the entire pepper made this broth very spicy. I ended up making a second batch, minus the pepper and 1/2 the amount of water. I combined both batches to get a more kid friendly heat level.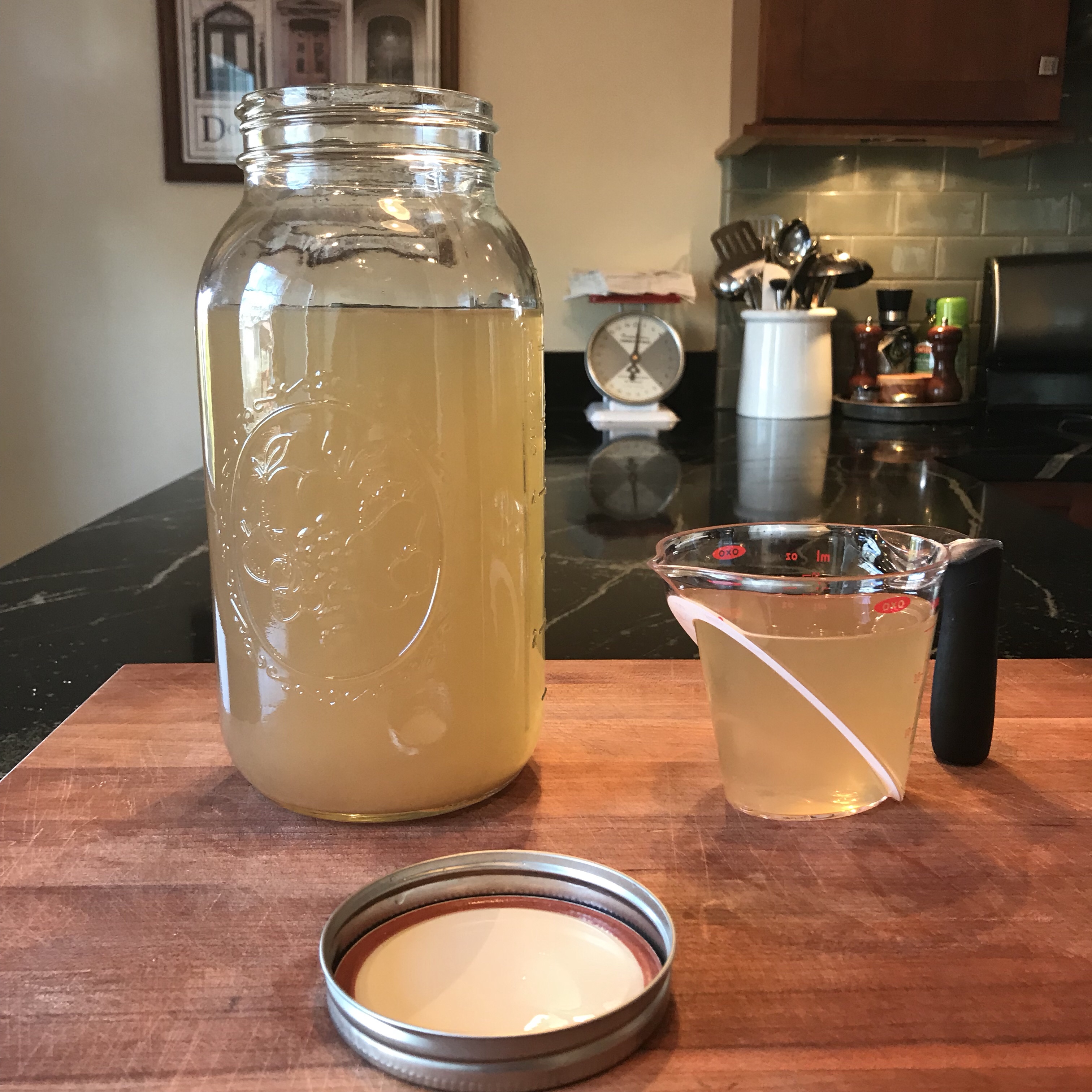 The end result is a broth with great depth of flavor with minimal effort.
Ingredients
2 inch piece of ginger, peeled
3 cloves garlic, smashed
1 bulb onion
Serrano pepper
1 stalk of lemongrass
10 black peppercorns
2 star anise
2 whole cloves
6 cups water
Instructions
Slice all ginger, bulb onion, pepper, lemongrass lengthwise.
Place in Instant Pot pan, cover with water.
Turn on Instant Pot, click Manual button, change time to 12 minutes.
Release pressure manually.
Season with salt to taste.
http://www.jaxhouse.com/2018/03/11/instant-pot-spicy-broth/
While the broth along is perfect for sipping, stay tuned for how we will put it to use this week. But for now, I'm off to shred the three pounds of chicken that just finished cooking in the instant pot.