Tonight's dinner was so simple, yet simple. A great combination. Quesadilla, roasted pineapple salsa, and pinto beans.   The brightness of the pineapple was just was this dreary rainy day needed.
Roasted Pineapple Salsa
1 pineapple, cored and diced
Zest of 1 lime
Juice of 1 lime
1 t. maple syrup
1 t. taco seasoning
1/4 cup cilantro, chopped
1/4 cup red onion, chopped
1/4 cup jalapeno, chopped
Combine pineapple, lime juice and zest, maple syrup and seasoning.
Roast in a 400° oven for 15 minutes.
Combine with remaining ingredients and refrigerate until needed.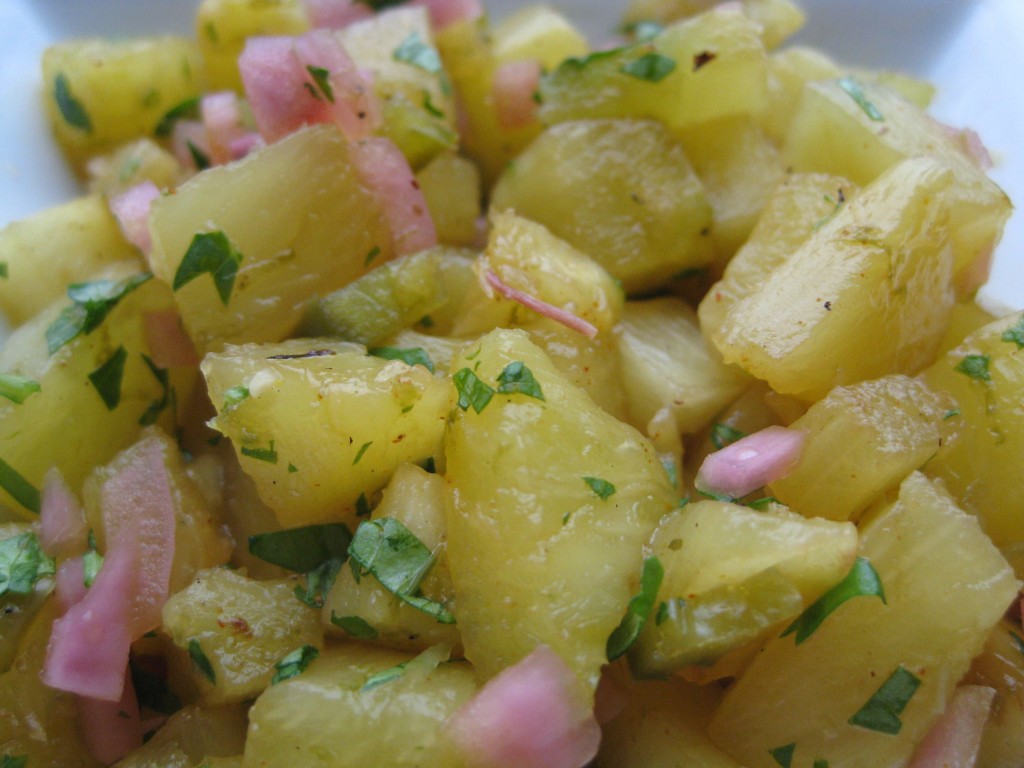 I actually used the remainder of my pickled red onion and jalapeno and threw in a touch of chile oil for heat.
We ate the salsa with quesadillas.  I used this quesadilla recipe as inspiration, I though it was interesting to cook egg a bit and throw in a corn tortilla as the base.  That is really the only part of the recipe I used, my filling was just leftover chicken and some shredded cheese.  Love it with the egg, it would make a great breakfast.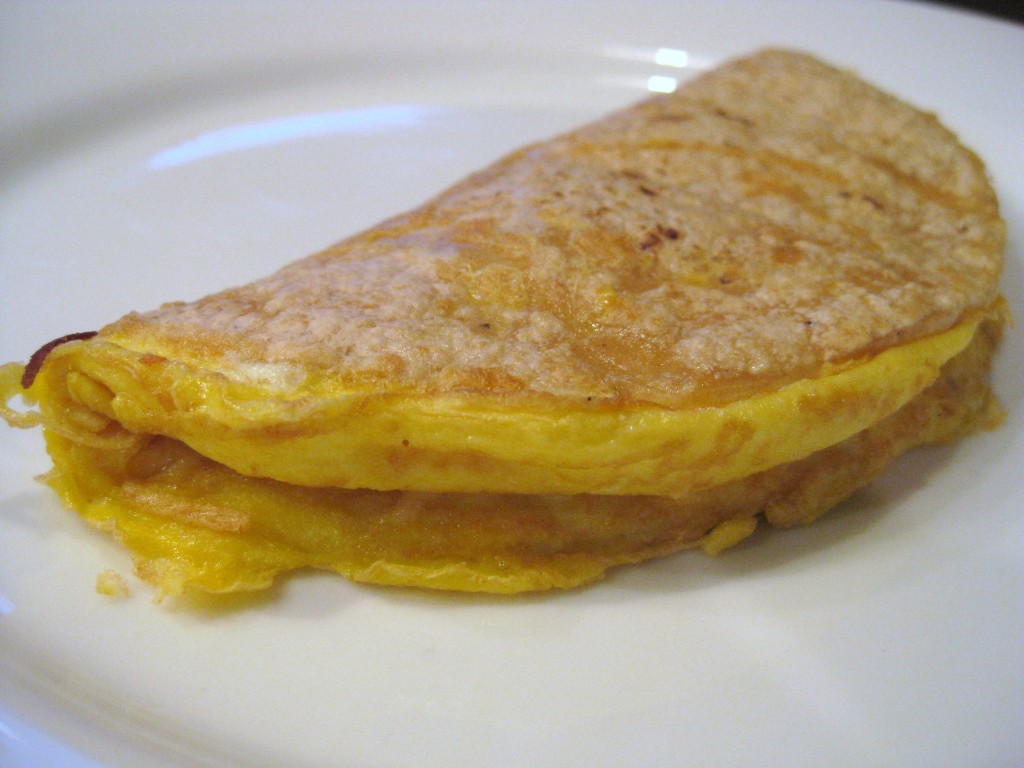 Shared on Tuesday's at the Table and Mouthwatering Mondays and Friday Potluck @ EKat's Kitchen and Tasty Tuesday