Cinco de Mayo is not happening in our house this year.  This week's schedule is crazy and the husband is out of town tonight.  I had already banked on tonight being leftover night.  Though I did make lentil tacos for taco Tuesday, I was hoping to have leftovers but we ate it all.  They were so flippin' easy and delicious.  Next time I will double the recipe, I think the lentils would be especially perfect on nachos.
Dinner tonight will be a mishmash of what is on attempting to catch up on the CSA vegetables since we are getting more tonight.  Thought I wish I had this to look forward to…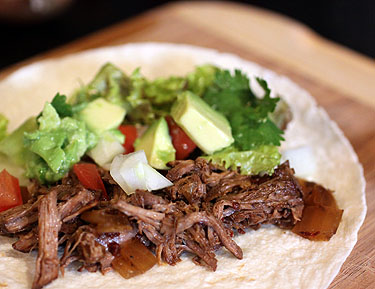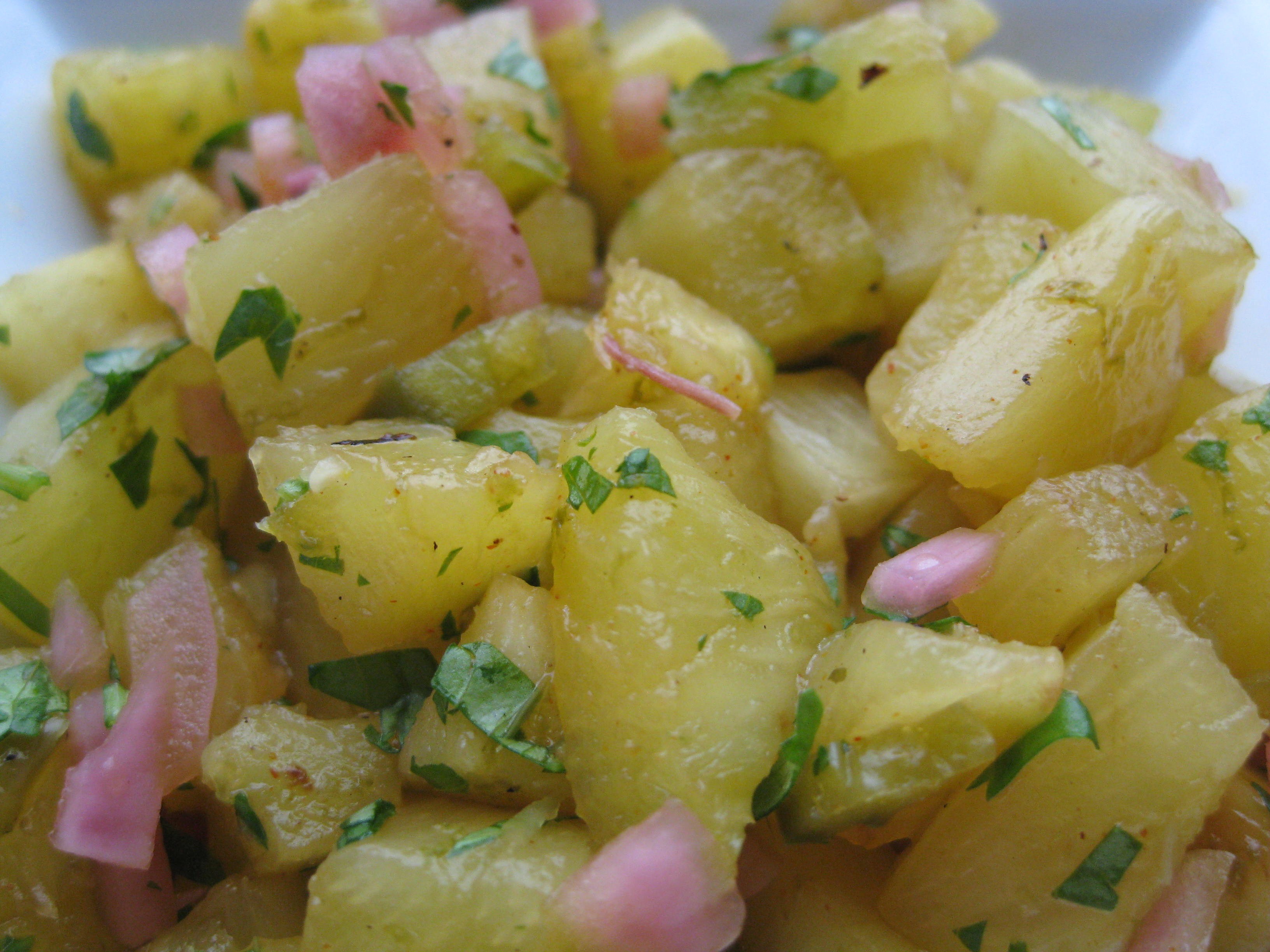 Tex Mex Beef topped with Roasted Pineapple Salsa
Maybe a little guacamole on the side.  Followed by…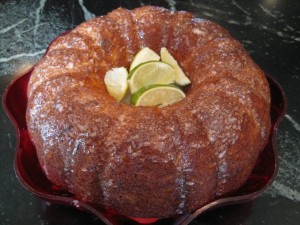 Margarita Cake of course!
I may just have to work on delayed celebration for Friday night.  At least I have a baking project to look forward to tonight.