On our way out of New York we made a stop in Hoboken to visit our old stomping grounds.  Things have certainly changed since we lived there way back when.  One thing that is still there of course is Carlo's Bake shop aka The Cake Boss.
My daughter was so excited to see the place, she especially wanted to me Buddy. When they directed us to the line we said "fogetaboutit"!
Back in the car and off to see the Plymouth Rock and the Mayflower II.  Loved the cute town, but we were quick to get back in the car and hit Boston.  We were pretty exhausted after the the quick morning tour NYC, an afternoon in Hoboken, and a stop in Plymouth so we checked in and found the closet dinner spot and went to bed by 9 pm.  Lame but it was all we could muster.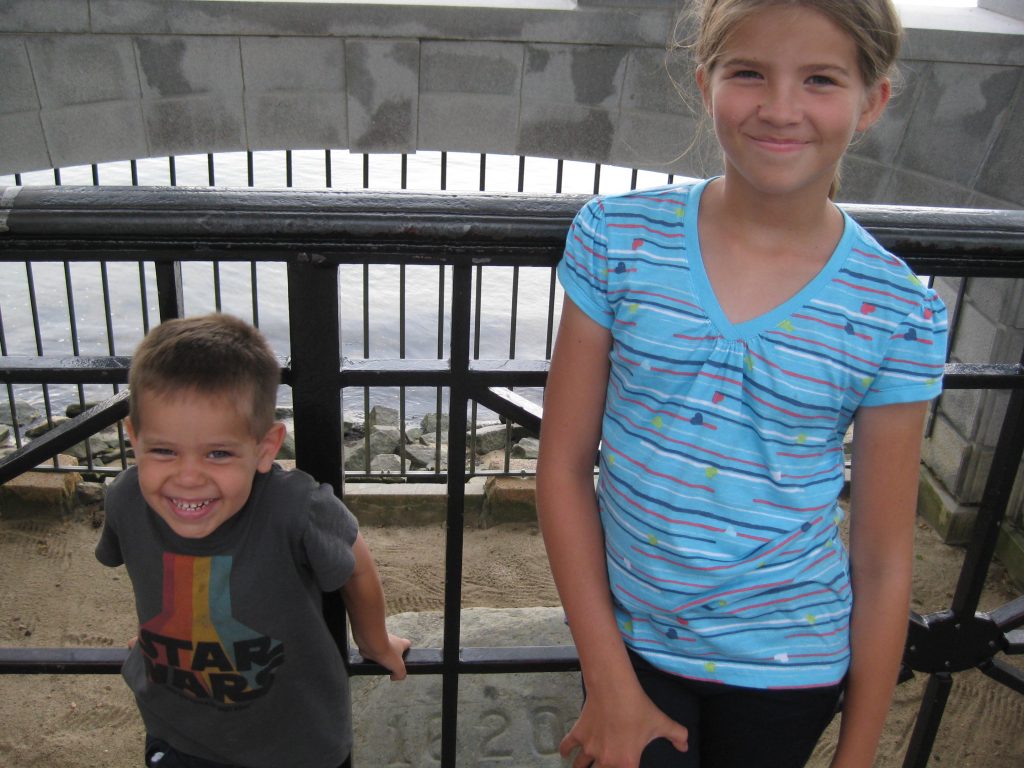 We hit the ground running the next morning and spent the day on the Freedom Trail. The kids were full of energy…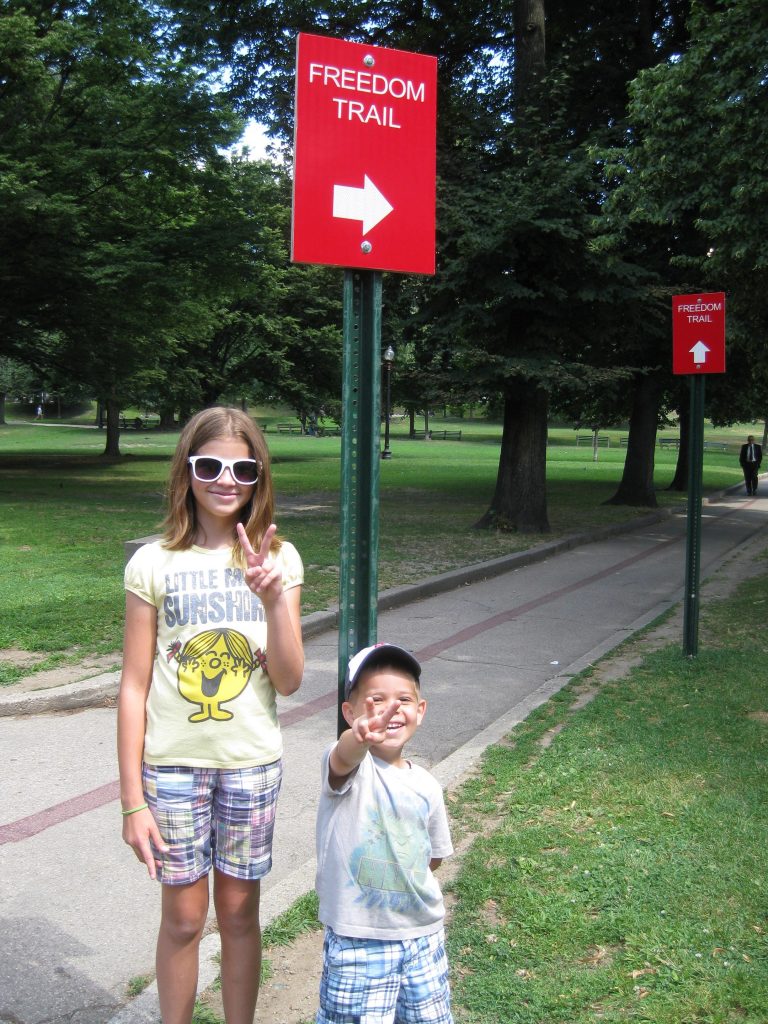 …but it was a long day of walking, though we did make several stops for seafood and refreshments along the way.  We had grand plans of doing a heck of a lot more in Boston but we kind of hit a wall.  Luckily we took a ferry back to the hotel rather than having to walk.  Exhaustion.  We called it an early night again after more seafood and refreshments.
Back in the car.  Again.  Off for an afternoon witch hunting in Salem.  I learned a ton at the witch museum tour we went on, I knew very little about the Salem Witch Trails beforehand.  But from what I gather, it was a bunch of bored girls throwing temper tantrums and they thought them to be witches.  Crazy stuff.  We walked the tour path and had the lunch at once of the greatest places ever, The Coven.  Yum, I would go back to Salem for this place alone.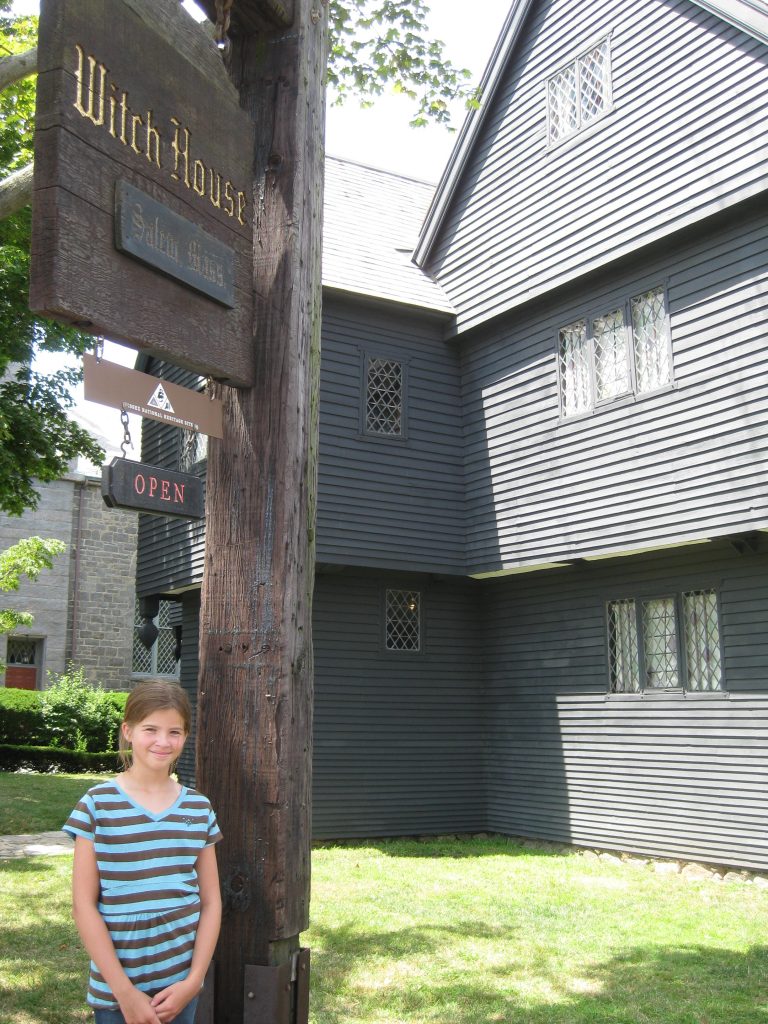 Back to the car.  Yet again.  Yes, we were tiring of the in and out and driving.  We were headed to my oldest sister house in New Hampshire, not too log of a drive and worth the trip.  I realized I failed to take a picture, what the heck.  She took me to an awesome butcher shop, we stopped in here again on our way out of town to stock up for the rest of the trip.  Good stuff.  They even sent us home with a few free samples.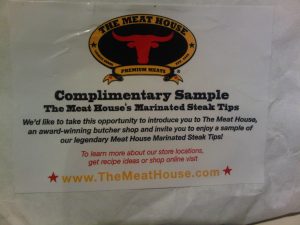 To the car to visit another sister, just an hour trip.  She lives minutes from the beach, but unfortunately it was nice weather.  I did get out and finally go for a run, running along the ocean is a good motivator for me.   In the morning we took a bike ride along the beach front, it was a beautiful beach day and the beaches were already packed.  It was only 8:30 am.  We reluctantly headed back to the car again and headed to our final destination, Rhode Island.  But only after stopping for a lobster roll.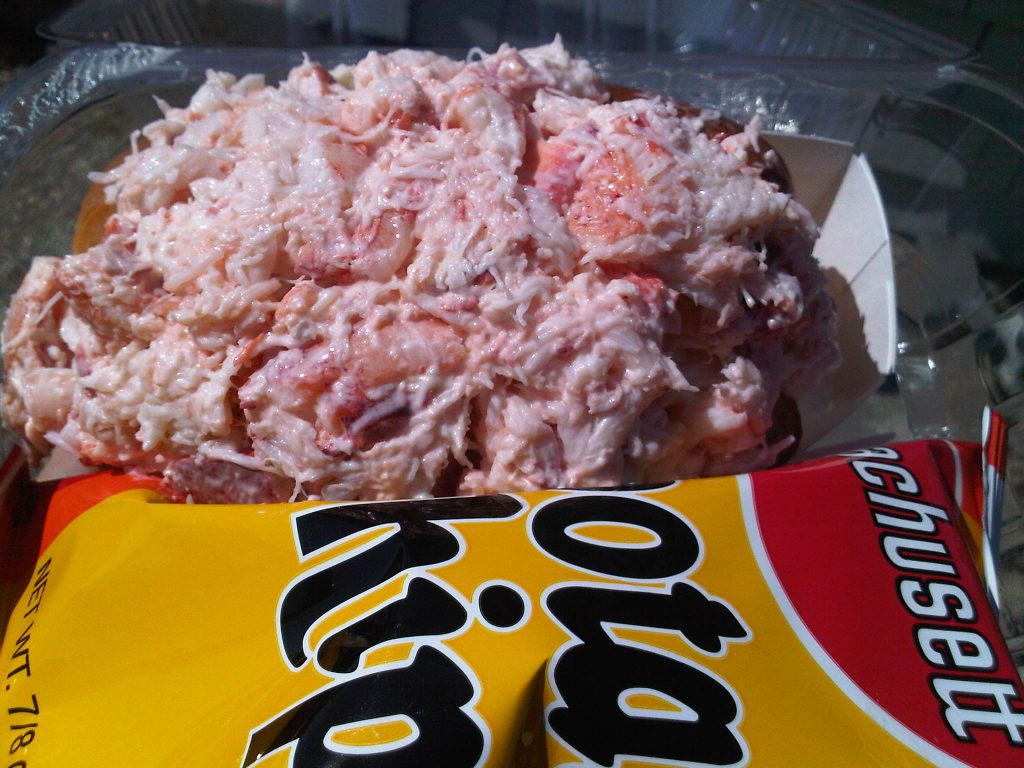 Complete exhaustion.  Thank goodness at this point we had another of vacation to look forward to!