OK, one last post about our vacation…
After the sightseeing portion of the trip completed we headed to the beach.  Rhode Island specifically.  We had a week of gorgeous weather, tons of fresh seafood (and even the leftovers were delicious), and lots of family fun.  Even a shark sighting.  Well we didn't see the shark but someone did and it shut the beach down a for about an hour.  Shark week!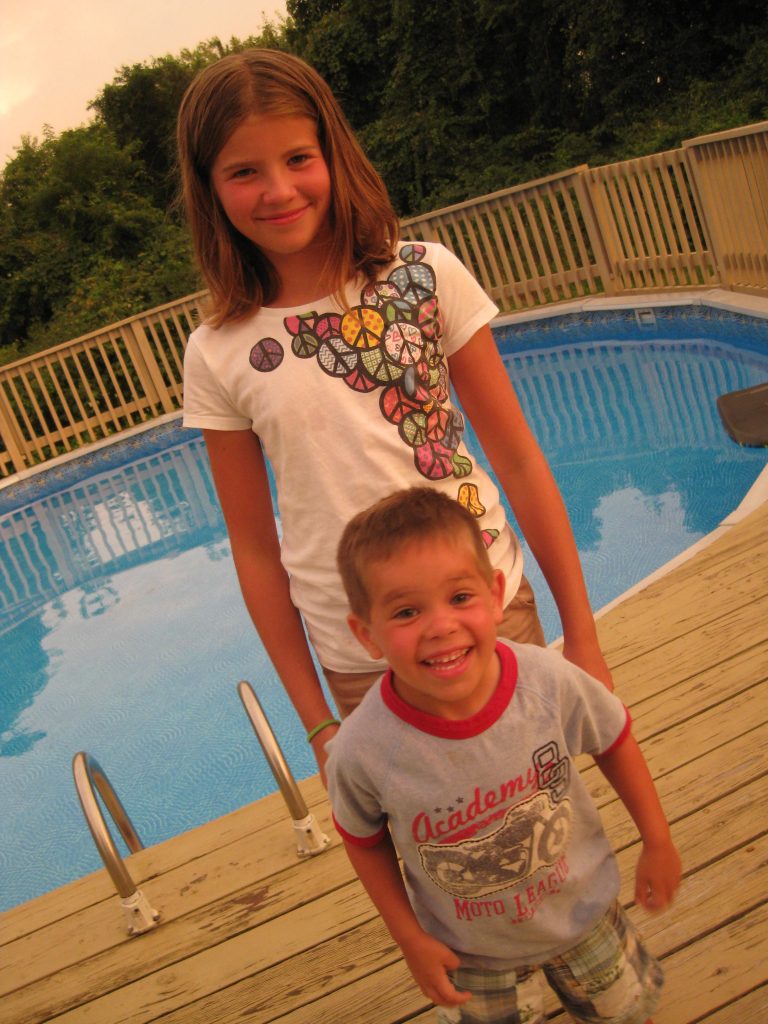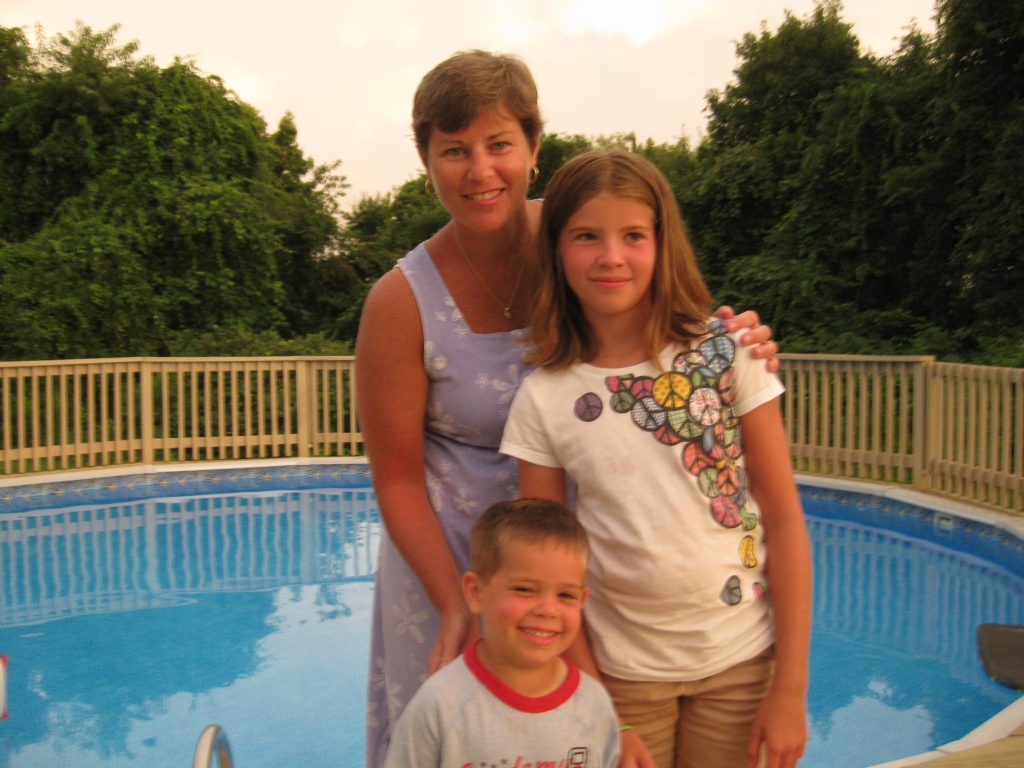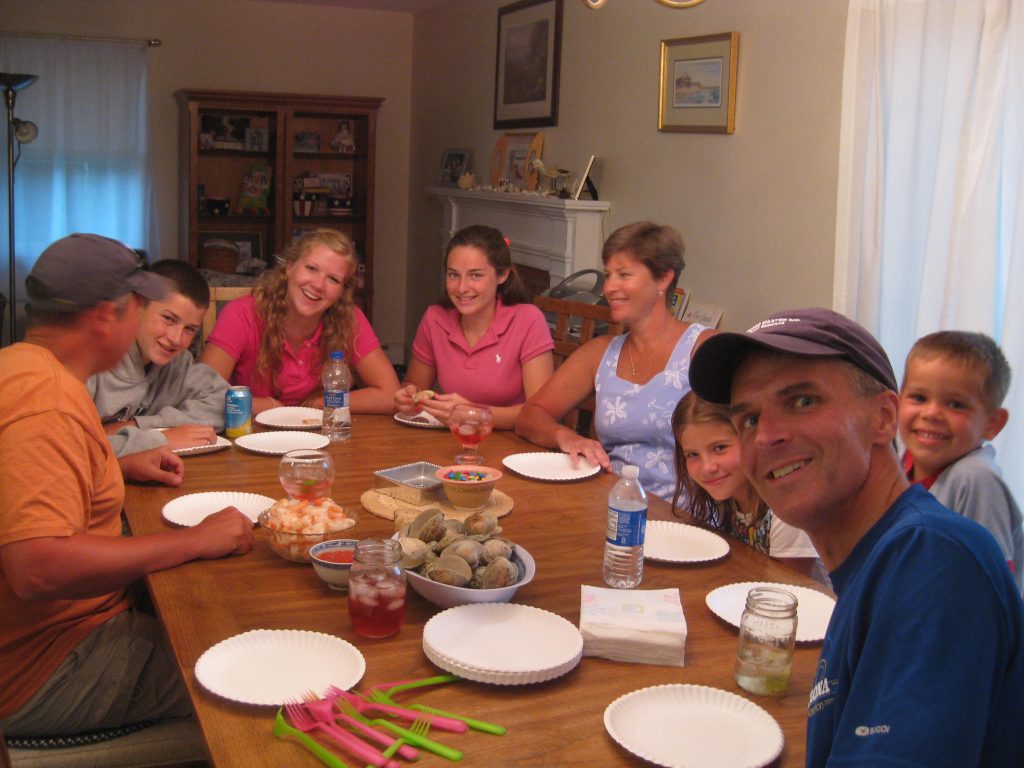 I had so many great pictures, too many actually.  How did we ever do it when we were just limited to the 24 pictures on the roll?  Truth be told though I am horrible at actually printing the pictures,  that is where I actually miss the rolls of film and just bringing them into to be processed.  Lucky for me as part of the Foodbuzz Tastemaker program with KODAK Gallery. I got a free Photo Book from Kodak.  Could not have been easier to make, I think it took me about 15 minutes total once I had all my pictures set.  I used the quickstart option that auto-fills the book for you.  Presto, an album of our trip…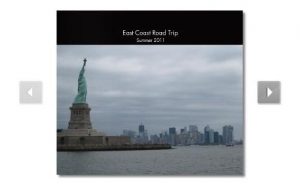 Too easy, I am going to go back and make some more books from our past trips.  Easier than creating albums.  Use this link to redeem 40% off a medium hardcover or a large Photo Book.  offer good until 8/31/11.