It was a beautiful football Sunday around here, especially perfect for watching the game on the front lawn with friends.
What goes better with football than beer, cheese (three of them), and pretzels.  Roasted garlic is a beautiful addition to the party.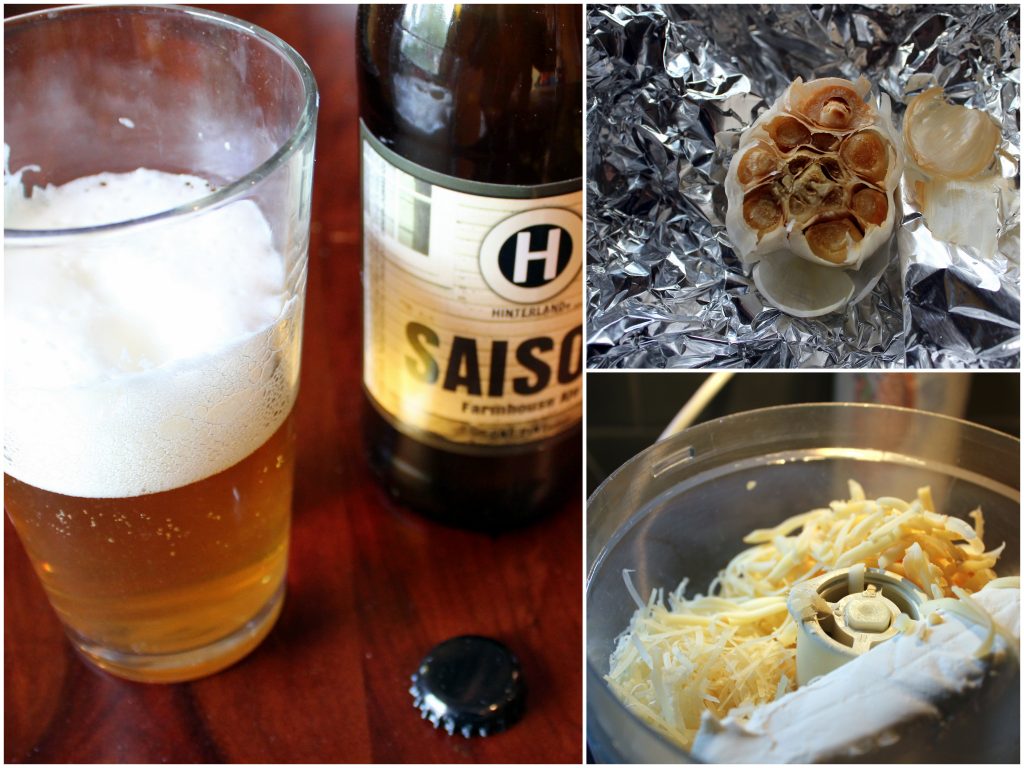 I am new to saison style of beer, I had never heard of it until our visit to Haymarket last year when my husband ordered it.  I liked it and got it again the next time we went back.  A nice refreshing style of beer, not sweet, a little sour, no bitterness, zero after taste.  Lots of lemon scent to it, or maybe it even cardamom?  Eh, who knows, I know when I like something but I can't for the life of me describe it to you.  Anyway, recently I have been seeing it our grocery store, and then ran across this cheese dip recipe.  I knew I needed to make this happen, Bears game on the neighbor's front lawn is reason enough.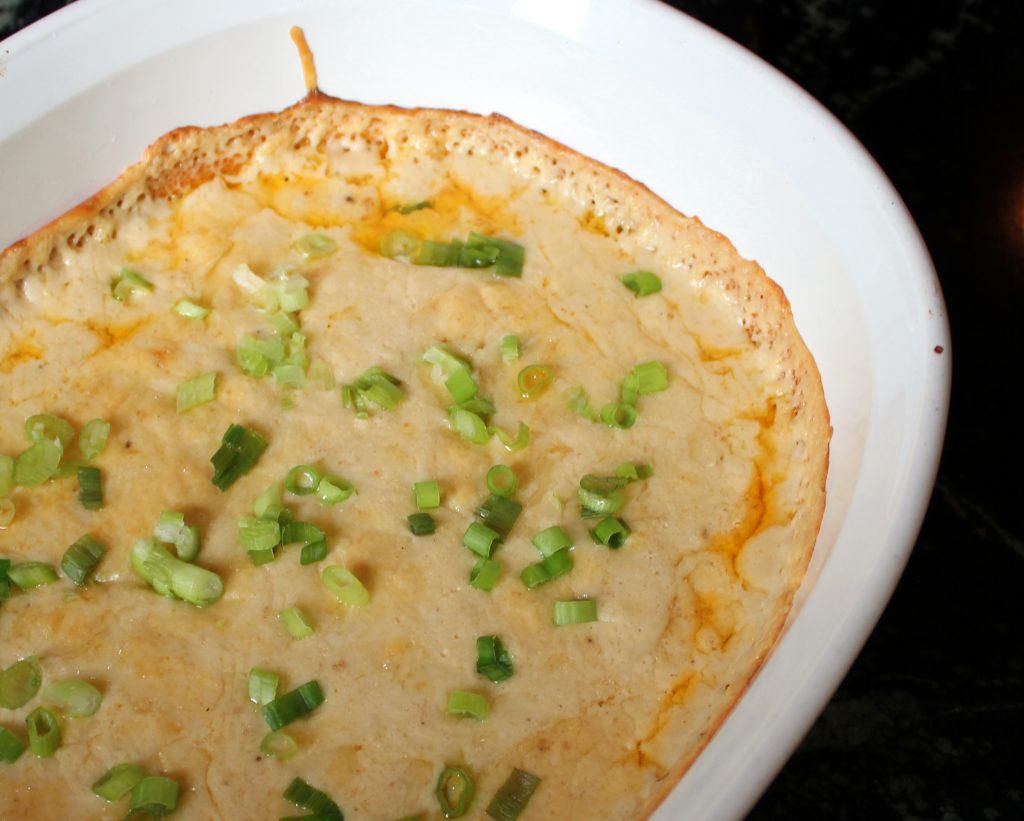 Be sure to check out the original recipe, her pictures are awesome, and while there take a look around.  I'd be hard pressed to find a recipe that I would NOT dive into head first.   They all include beer too.
Ingredients
1 large head of garlic
1 T. olive oil
8 oz cream cheese
4 oz. C. Parmesan cheese, grated
8 oz smoked mozzarella cheese, grated
3/4 cup Saison beer
1 t. Sriracha
1/2 t. salt
1/2 t.pepper
1 t. cornstarch
2 scallions, sliced
Instructions
Preheat oven to 425.
Cut the top from garlic off, place on a piece of tin foil. Drizzle with olive oil and seal the foil around the garlic. Place the packet on a baking sheet or baking dish. Roast in the oven for 30 minutes. Once cooled, squeeze out garlic and set aside.
Reduce oven temp to 350.
In a food processor, add the cream cheese, 1 cup Parmesan, mozzarella, beer, red chili sauce, salt, pepper, corn starch and roasted garlic. Process until well combined.
Add to a baking dish, top with the remaining cheese.
Bake at 350 for about 20 minutes, until melted and the top has started to turn a light golden brown.
Remove from oven, top with green onions, serve warm.
Notes
Serve with pretzel crisps.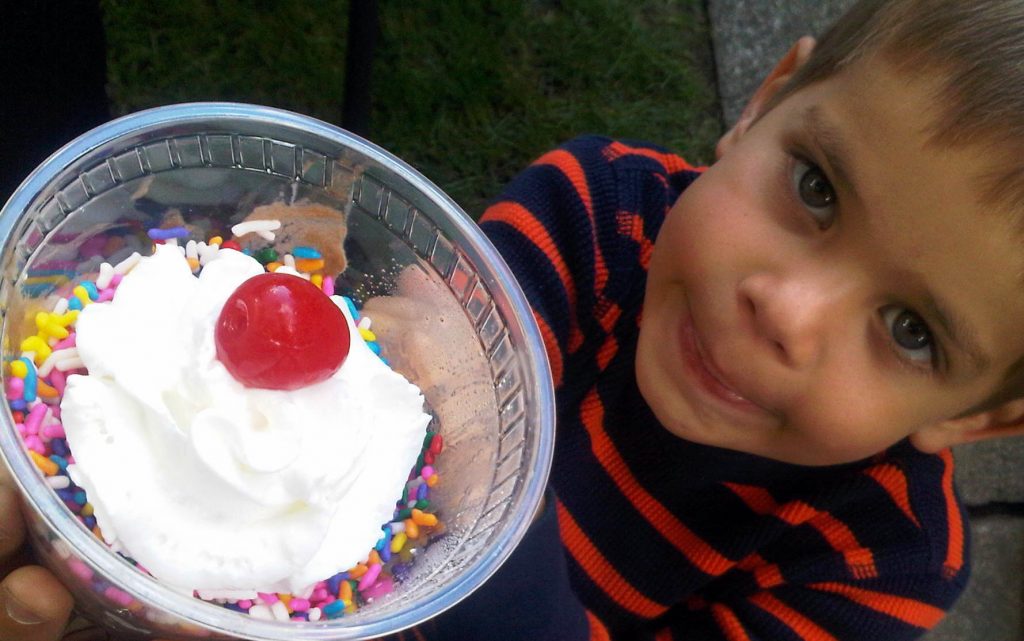 Finished the fun with a cherry on top! Oh yeah, and the Bears won.