I finally made it to the farmers market, everything was G O R G E O U S!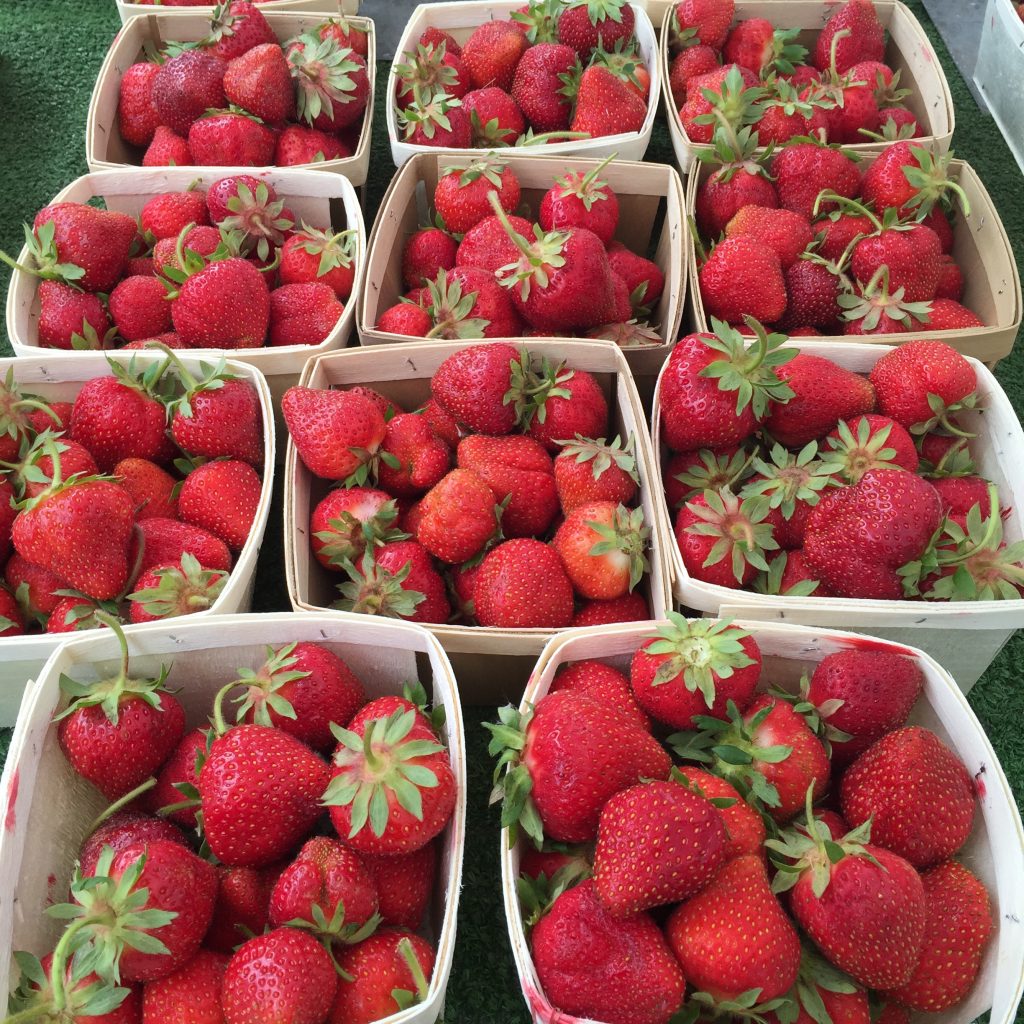 The colors were so vibrant. Must be all the rain.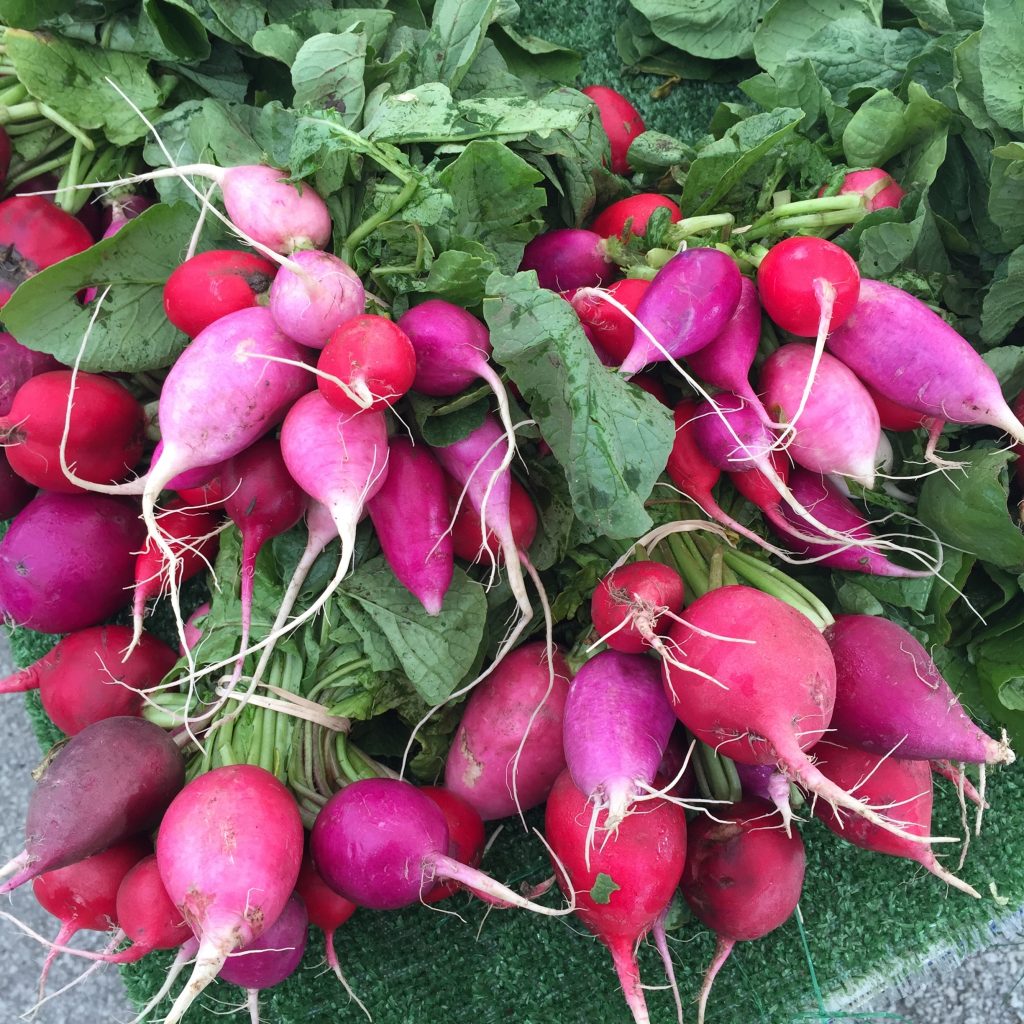 Look at this rhubarb, amazing. I love the pink with white polka dots.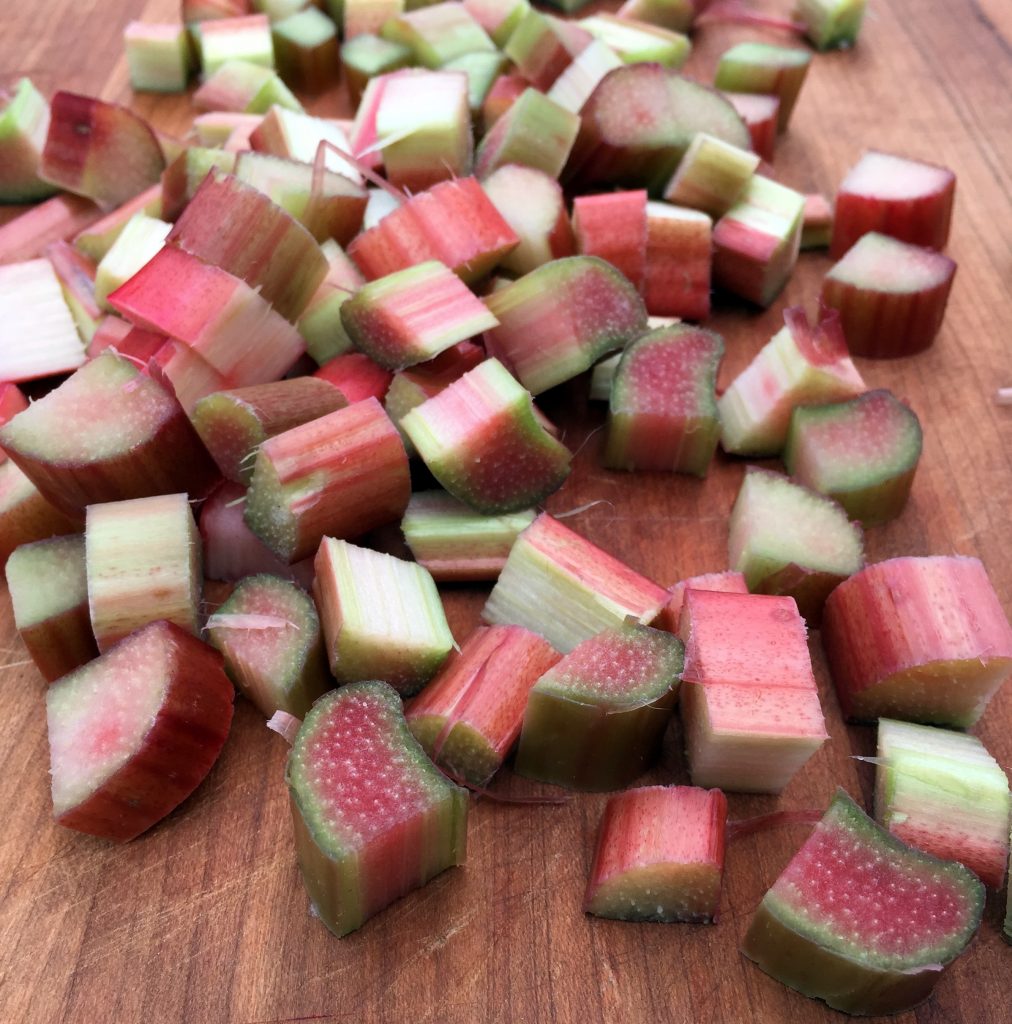 It was a steamy day so I stuck to fruits and veggies that didn't need any major cooking. Summer is prime time for simple cooking.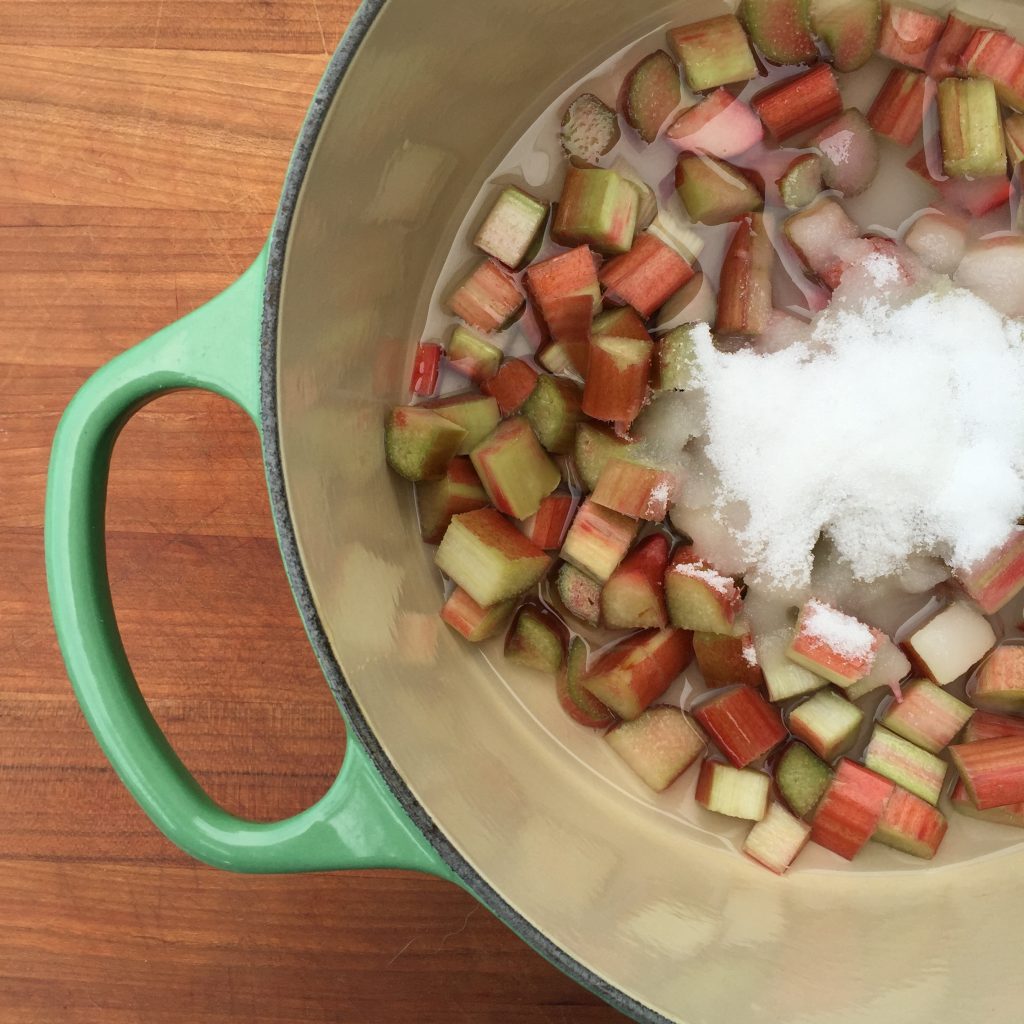 It doesn't get more simple than a simple syrup. After all, there IS a reason it's called simple syrup.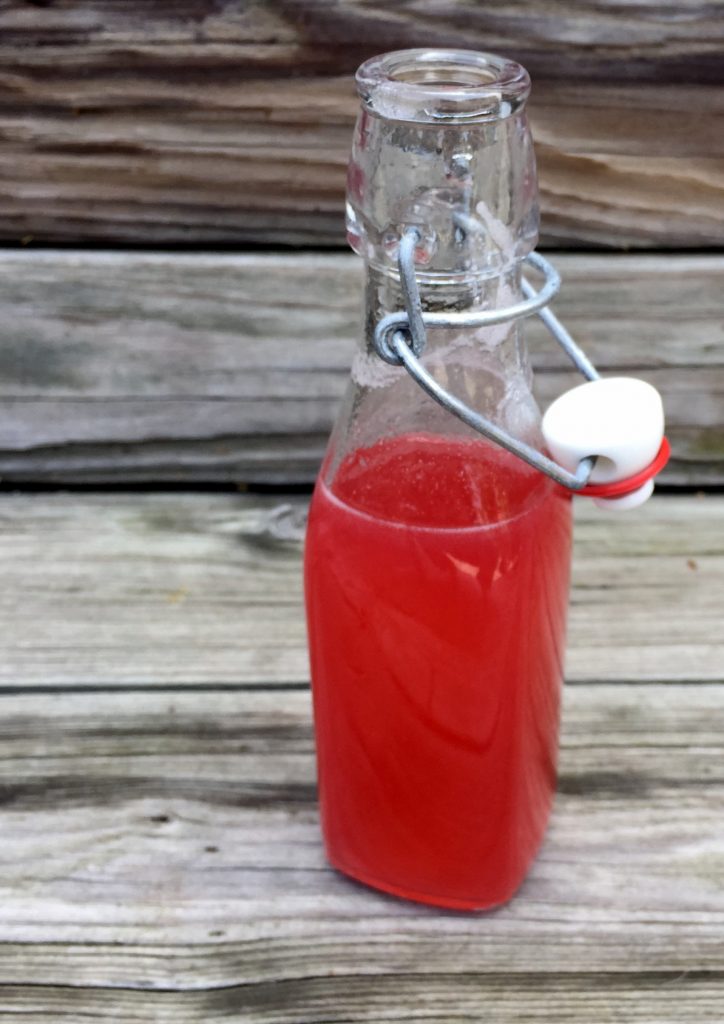 Rhubarb Syrup
Author:
Prep time:
Cook time:
Total time:
Ingredients
1 lb. rhubarb, rough chopped
1 cup sugar
1 cup water
Instructions
Combine all ingredients in a pot
Stir to combine and heat over medium heat
Cook about 10 minutes until fruit gets soft
Mash fruit and cook about 10 more minutes
Cool and then strain out the fruit
Store liquid in a glass jar in fridge
Notes
The strained out fruit makes a delicious quick jam spread.
The rhubarb syrup makes a great addition to your favorite cocktail, or with seltzer. Next time I plan to add some fresh ginger and basil when making the syrup, I think that will be a great addition.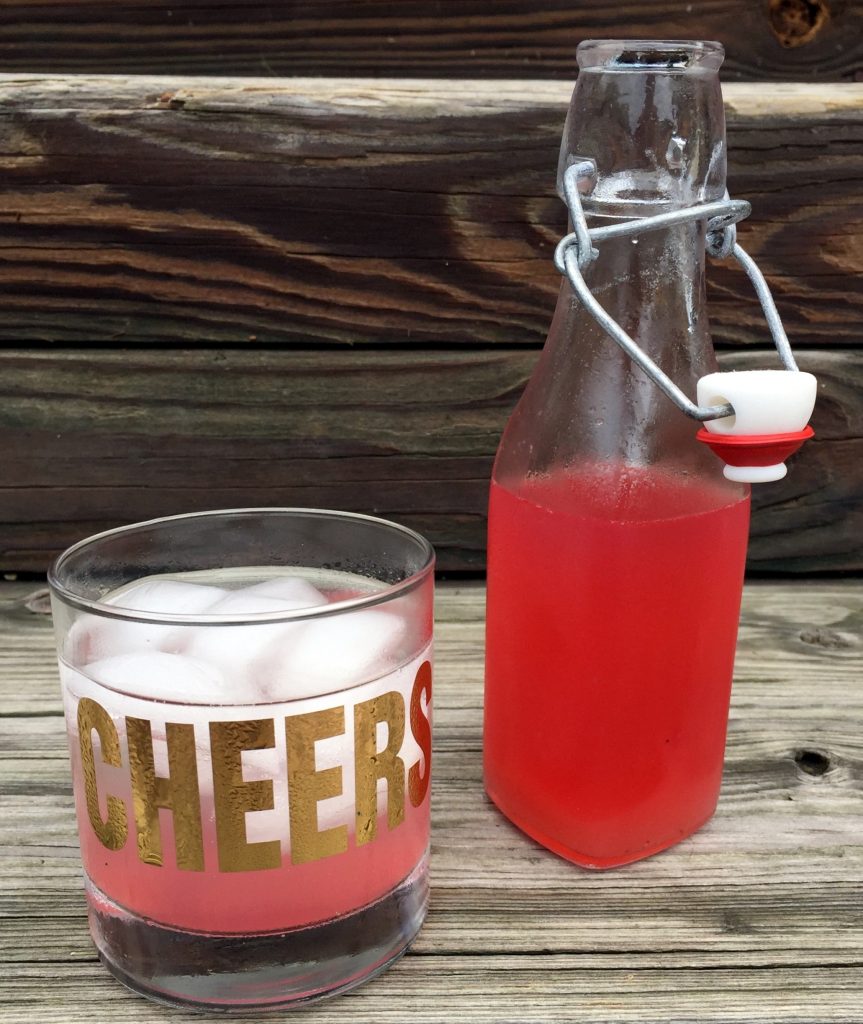 See, simple!