St.Patrick's Day comes early to our parts, it kicks off today with the local parade.  One of the highlights of the year!  It has been a busy few weeks, months, and I am heading out of town Sunday night so I haven't had much time prepare.  If I had more time I would be in the kitchen working on something like this…
A couple years ago I home cured corned beef, fun little project this time of year.
Baked Reuben dip, well this one is quick and easy so I actually am making it today for post parade eats!
I am so sad I did not have time to make this Guinness chocolate cake, isn't it gorgeous?
I could not find any of the creme de menthe Kisses this year so I will have to skip the homemade shamrock shake.
On the agenda next week, head back to the Dublin restaurant that inspired this Slow Cooked Guinness Lamb Shanks dish.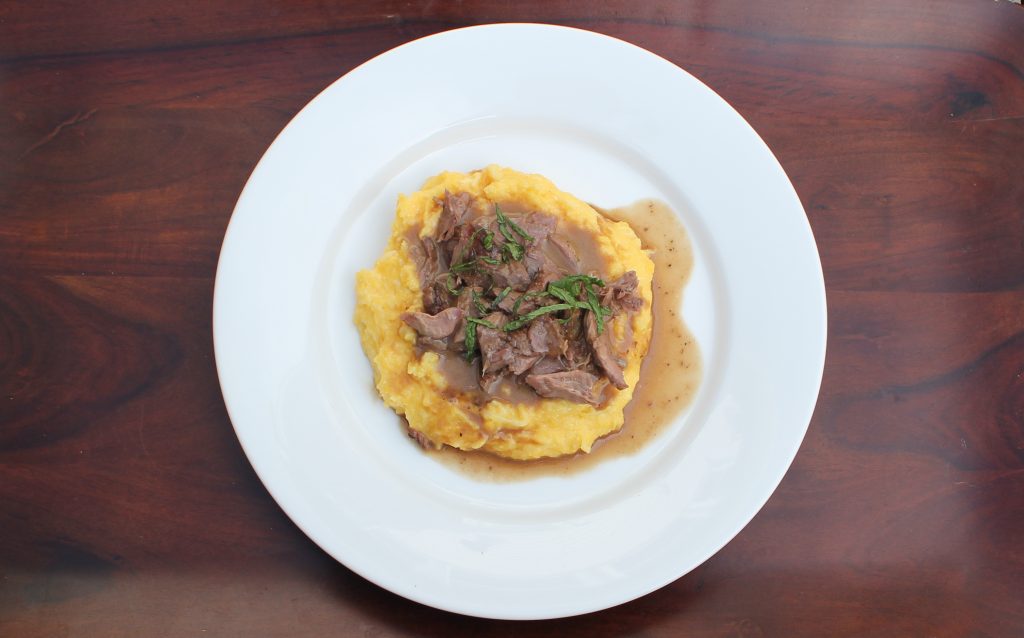 I'm off to Ireland Sunday, but first I am off for a run, slán agat!